Top 5 Creative Strategies For Marketing Your Startup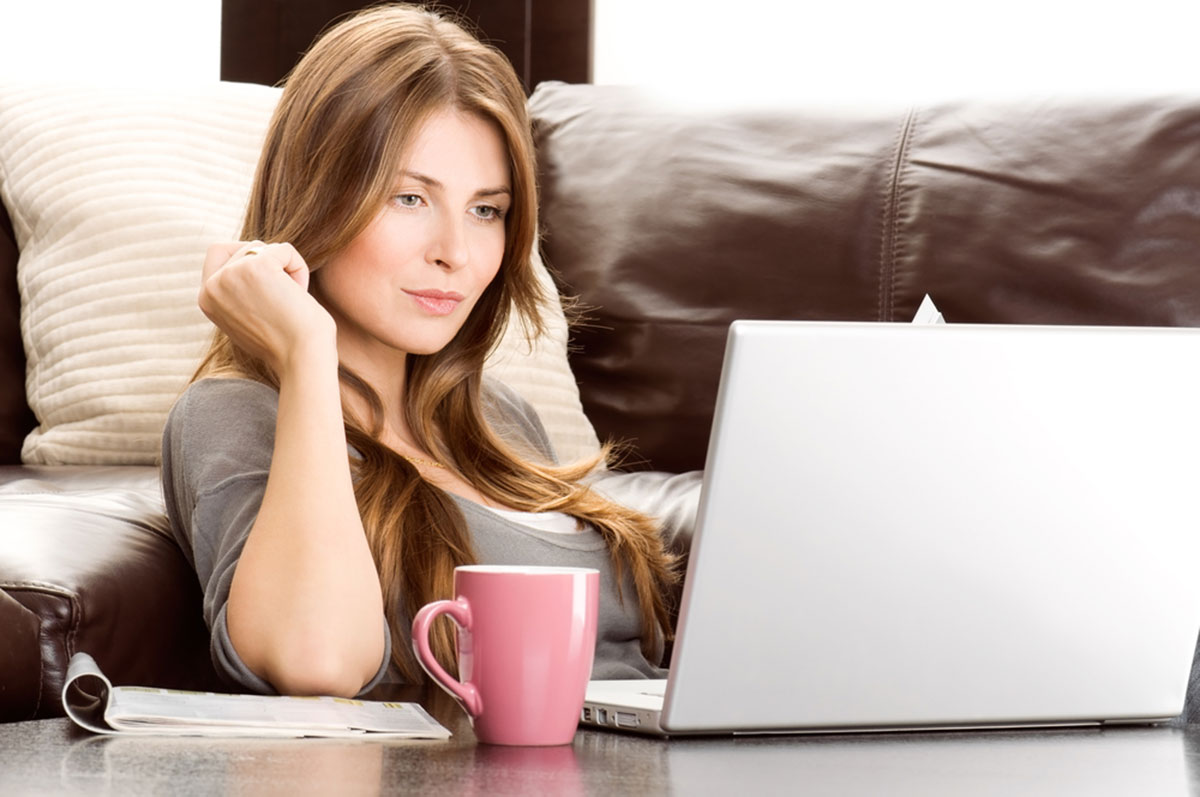 Every company understands the importance of marketing, but startups have an even greater need for it. Because startup marketing is such a special situation, this guide should serve as an excellent starting point for budding entrepreneurs. As your company develops and extends its reach, word-of-mouth marketing may help you get consumers. The following marketing tactics to promote your startup should take precedence till that time.
1. Send Email Messages
With email marketing, you may reach a large number of consumers for little or no expense. To market your startup, all you need is the email address of a potential client or prospect.
In order to use this marketing approach, you must first gather the email addresses of your potential customers. Consider adding a newsletter subscription form to your startup's website if you don't already have one. As an alternative, you may just ask for your clients' email addresses upfront. Keep in mind that you must include non-commercial material in your emails such as tutorials, how-to articles, videos, and infographics if you want to be successful.
2. Create A Website Or A Blog
In one study, companies with blogs generated 126% more leads than those without them, according to the findings. When you have a blog for your startup, you can establish yourself as an authority on the subject while also generating organic search traffic.
Publishing material that your readers want to read is the key to establishing a successful business blog. Search engines would reward your extra effort by placing your article at the top of their results if it is useful and worth reading. In addition, if your blog is well-ranked, more people will see it and learn about your business.
3. Use Social Media
More than 2.4 billion individuals utilize social media. In time, as your company's social media presence develops, more people will notice and identify your brand. Most social media platforms, such as Facebook, Twitter, and Pinterest enable company executives to pay for visibility and traffic. You may build advertisements that show in people's news streams or in the right-hand column of the Facebook page using Facebook Ads, for example. A lot of network providers offer comprehensive and affordable business plans that you can leverage.
4. Use Pay-Per-Click Search Marketing
For startups, paid search has emerged as a popular advertising method. With keyword targeting and a cost-per-click (CPC) pricing mechanism, Google AdWords as well as Bing Ads are the main sponsored search networks. When someone does a search for a term relevant to your company, you may have personalized advertisements from either of these networks shown in search results. It's possible to target phrases like "enterprise cybersecurity software" as well as "enterprise anti-malware" if your company offers enterprise-grade cybersecurity software.
5. Become A Sponsor Of A Special Event
Participating in local sponsorship opportunities may help your company become noticed by potential customers. When done properly, it's a win-win situation for all parties and extremely successful at boosting sales.
Winding Up
Consider using these five marketing techniques to grow your company's revenue. Regardless of what strategy you use, it's important to note that you need to make the most of digital marketing, which can be achieved with a strong internet connection.
Author Bio
Arvind Patil is the Business Head at Selectra India, a telecom comparison and subscription provider to manage and save bills. He enjoys helping and advancing online businesses with creative strategies that connect brands with their target audience. When he is not busy analyzing digital trends, he prefers traveling.