4 Technologies That Are Highly Impacting Today's Market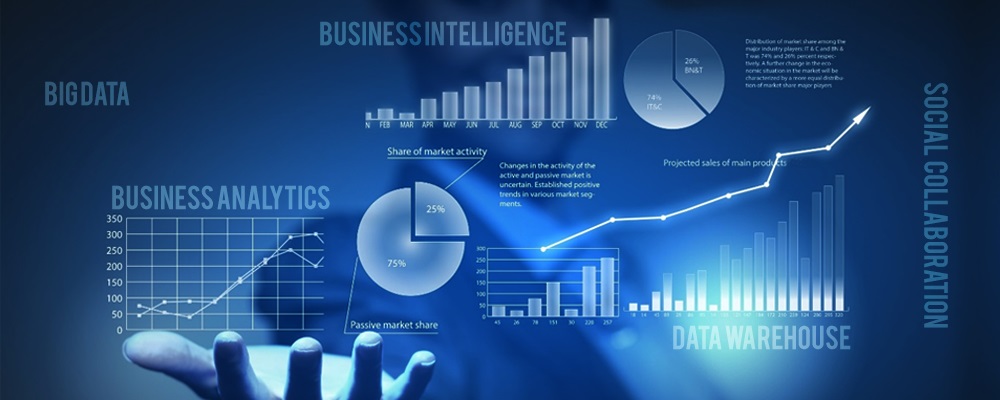 In today's growing and developing world, technology has always played a crucial role and has made it compulsory for prospective employees to become a part of the latest technologies. Nowadays technology is advancing at a very rapid speed and is being exploited by each and every sector.
These ever-changing technologies have solved various problems by constantly developing software and therefore it has become important for the companies to invest in the latest technologies that further will cater to their needs and help them prosper.
New and better technologies help the sectors in various ways. For instance, better technologies help companies to speed up their work by providing the employees with all the latest resources which help in increasing their work efficiency. Another great use of technology is for maintaining the data.
Since the globalization increased rapidly, the data also increased at a very fast pace and therefore it became necessary for the companies to change their working style and adapt to new technologies. It not only helps in managing the data with humongous storage space but is great for security purposes. Moreover, technology has improved connectivity.
Today any employees can easily connect to their work from anywhere at any time. Technology helps companies to connect with the best talent from all around the globe. Moreover, the latest technologies allow companies to function automatically, thus reducing the labor cost. This even eliminates any kind of human errors. At last these latest technologies helps the company stay connected as it is the best way to communicate with the employees.
It is important for the companies to stay informed about the competitors and adapt to market changes and thereafter respond with the data accordingly. Let us now have a look at some of the latest technologies that today are making their own space in the market.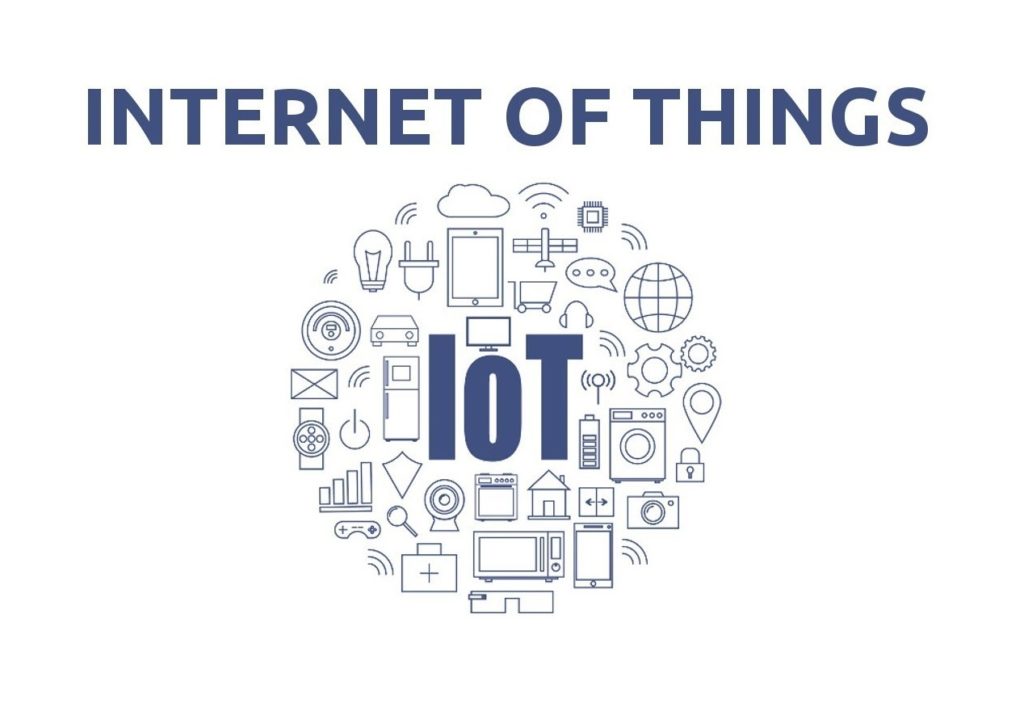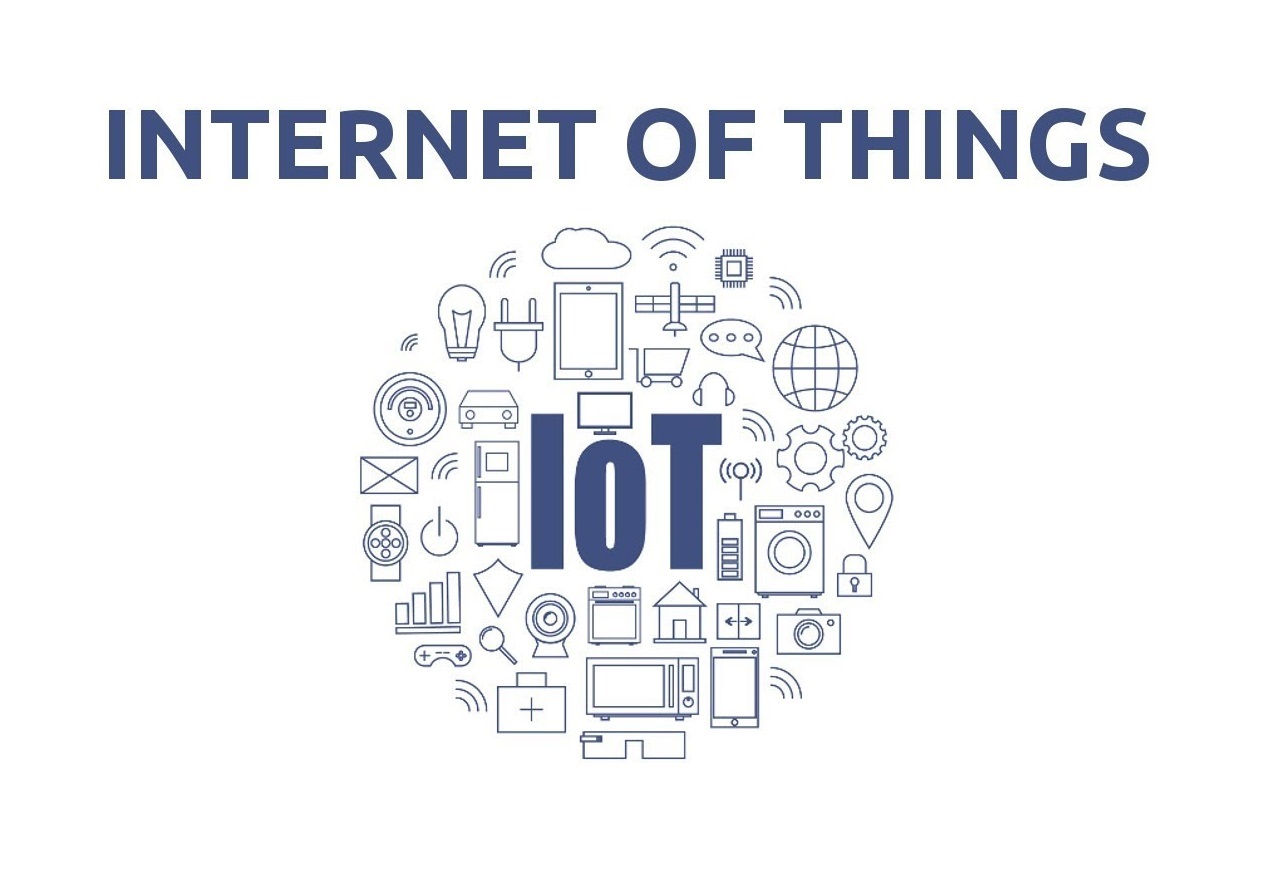 IOT – Internet of Things
IoT stands for Internet of Things. This is the fastest growing technology and is being adopted by various companies, like Hitachi, Huawei, Rolls Royce, Dell, and Bosch. IoT is the process where the network of systems helps in networking, sensing, gathering and then conveying the dataset through the internet. This whole process is completed without any human intervention.
To put it in a simple manner, IoT is the process of converting non-living objects into real-life devices where they are able to sense and communicate among each other. Today there are various sectors that are using IoT in their day-to-day working:
Retail
Consumption
Military
Automobile
Learning about IoT will definitely provide prospective employees with better employment opportunities.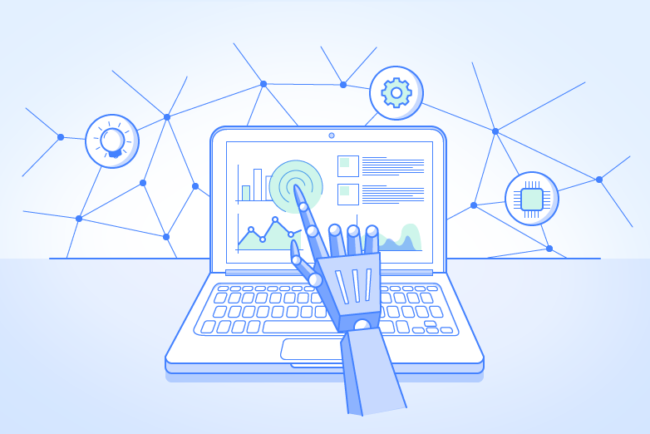 Artificial Intelligence
Coined by John McCarthy in the year 1956, Artificial Intelligence is one of the most important areas of Computer Science. This is the area that focuses on developing programs that would make machines as intelligent as humans. In short, AI is the amalgamation of various fields that majorly includes engineering and science. It is important for the employees who are planning to join AI to have full knowledge of the related fields. AI devices comprise of traits like understanding, learning, thinking, deciding, reasoning, solving a problem, and, many more.
The basic goal of the AI device is to indicate intelligent behavior by demonstrating, learning, explaining, and giving advice to its users. Mentioned below are some of the disciplines that an AI related employee should be aware of:
Computer Science
Biology
Psychology
Linguistics
Mathematics
Engineering.
Today AI is being used by various sectors like Robotics, Aerospace, Health care, Natural language processing in the mobile phones, Consumer Electronics, Automobile, etc and therefore is the great time for the prospective employees to enter AI sector.
Cloud Computing
This is another great technology that today companies are using to store, manage and maintain their big data. With the advancement in technology and an increase in globalization, many sectors are producing humongous amounts of data and this has elevated the necessity of using cloud-based computing.
Cloud computing is the process where the user uses all the computing services over the internet. This drastically helps the companies to manage their data in a cost-effective and secure manner. For the process of deployment, there are four types of clouds:
Public
Private
Hybrid
Community.
Apart from deployment model, service providers even offer various kinds of services, like:
Infrastructure-as-a-Service (IaaS)
Platform-as-a-Service (PaaS)
Software-as-a-Service (SaaS)
There are various companies that provide cloud computing services, like AWS (Amazon Web Services), Microsoft Azure, Google Cloud, etc. Cloud computing is best for the companies as, along with storage space it provides, confidentiality and ease of access.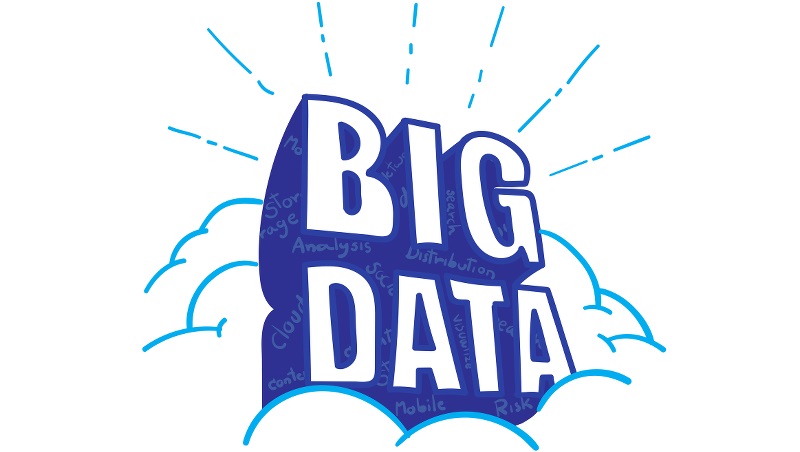 Big Data Hadoop
With the constant development and advancement in technology, the sources of data generation are also increasing. With the increase in data generation, it has become important for the companies to store, process and analyze this raw and unstructured data. Released on 10th of December, 2011, Hadoop is an Apache product which is an open source framework that helps the companies in processing this raw data.
Today Hadoop is being used in many different sectors, like Healthcare Sector, Banking, Digital Media, Marketing, Education Field, Law Making, etc. This framework is written in Java Language and uses simple MapReduce programming model to maintain and process big data from across cluster of the hardware system.
A MapReduce algorithm divides the tasks into small parts and further assigns them to different computers. After processing, it gathers the results from every system and integrates it to produce a detailed dataset. This is another great framework that most of the companies are using today.
These are a few of the latest technologies that are ruling the market. Every sector is using these technologies and is hiring employees with the knowledge of the same and therefore it becomes important for the candidate to join the best training provider.