Unveil the Potential of Big Data Analytics in the Food Industry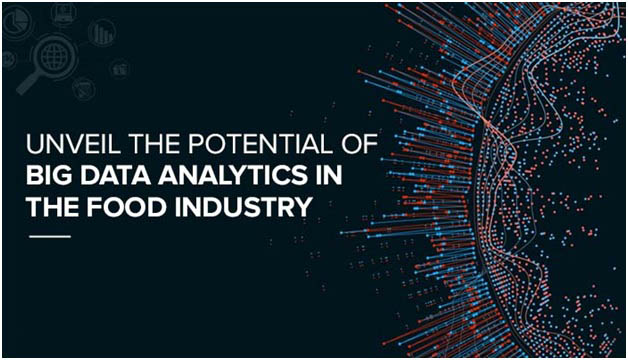 Food and agricultural industry today, is worth more than $ 8 trillion worldwide and is likely to grow with big data. (Source)
Food is an evergreen sector, and players in the food industry are investing in technology that can churn data and insights to deliver food more efficiently. By 'delivering' we do not mean the act of transporting food to one single customer; we most likely mean ways of answering age old attribution-purchase questions. These may include the following:
Where can I (business) set-up a food outlet that can likely reach a large audience base?
How can I, a business, choose a demographic region which is likely to welcome the kind of food I intend to sell?
Where will I find the apt audience base that is likely to try out the food being sold?
How will I, a business set up the likeliest of an audience-campaign?
What is most efficient way to set up a marketing campaign?.
Big Data answers all of these and more market-related, criteria-based questions that provides insights in areas that were not known yesterday. Therefore, Big Data is a technology of converting large amounts of unordered and unmanageable data into manageable data-sets that provide meaningful and actionable insights.
In the food industry, big data and analytical solutions aim to design efficient ways to deliver food to the right kind of audience by making it more accessible.
Here are four parallels where big data delivers insights to power this enormous industry.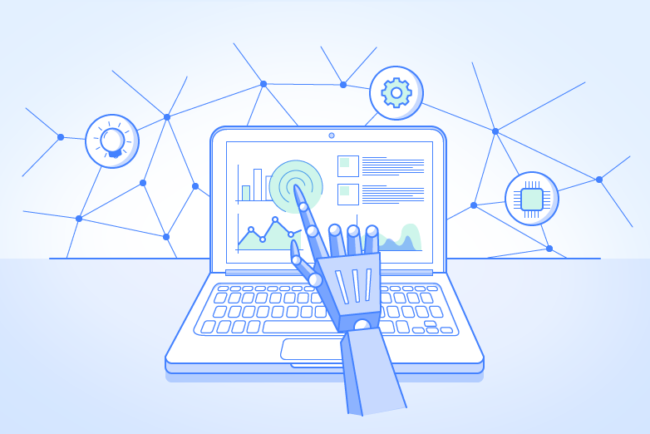 Optimizing Point-of-sale data
When a customer walks in a restaurant and orders a couple of things, there is an invoice that is being generated at that moment. There's a 'customer's voice' in the data, and at some point, will be used in big data analysis as a data point.
These will indirectly affect the way certain assumptions are made. The scope of such data points is limitless. Through big data analysis, data sets such as these, will generate insights that will help understand a customer's behavioral choices. One can also try finding out the pointers that effect the pricing scenario.
Inventory Management
Quite often than ever, food industry's biggest challenge is inventory management. A lot of food items are wasted on a daily basis in restaurants, food joints, outlets and many other places. If only these places knew how to distribute their supplies optimally and efficiently, they would save a lot in terms of money.
According to the US department of Agriculture, 30-40% of food supplied goes wasted. The causes are many and among them the problem of 'not knowing adequate quantities of supply' at a given place is foremost. Big Data helps resolve this problem, big time! Restaurant Software solutions that are architected and combined with big data analytics solutions shed light on real-time numbers. These numbers can be used with statistical data to figure out effective strategies.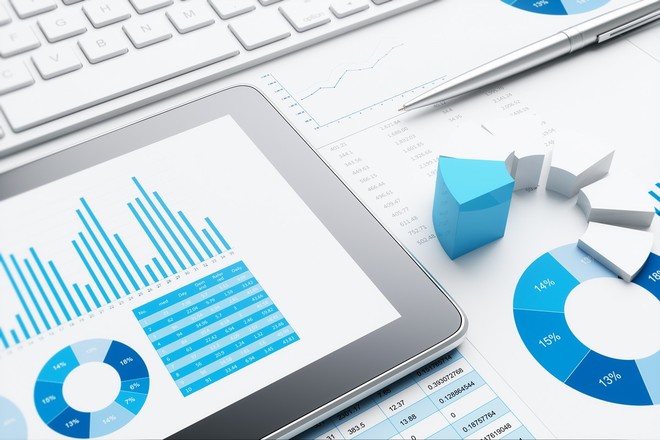 Campaign Management
Food has gained immense popularity with all the 'sharing' people do. These days, when a chef cooks a newly invented signature dish, he posts it on Instagram and other social-media channels; probably because he wants to launch a new campaign, for marketing on account of his new cuisine in the market space.
With that, people would want to try it out at least once before any criticism. In such cases, where the crowd is ready to give it a go, and the chef is ready to cook, there is always a management problem.
First, people need to gather at a set-place; next, they need to understand what the campaign is all about and then the place; but most importantly, the campaign needs to know how many people are likely to visit them, and what are their detailed profiles. These are attributes of campaign management and big data can effectively help make this a possibility.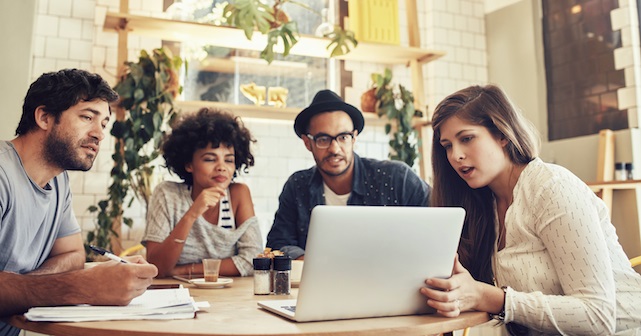 Infrastructure Management
If a fast-food brand is deciding to establish two stores, it needs to know if the demographic region and the people in that region would adopt it. It's ultimately about running a business and if sales don't happen, then there is no point in setting up a place where people would not visit.
In some other cases, there might be a demand at x place where there is no outlet, or more-than-required resources at an outlet where people hardly buy from.
These cases have two problems. One, is the resource management and affiliated to this, is the infrastructure management to properly distribute and store the surplus resources. To solve this, a brand needs quantitative data that can provide insights and statistical data to prove facts and efficiently run a business.
Big Data is equipped to handle such crisis and uncertainty. Restaurant software solutions are now capable of collecting large data that can be analyzed to glean results based on statistics.
Conclusion
Big Data analytics solution is the 'next big thing' in the ever changing and dynamics of a given market. Businesses these days do not rely on 'luck,' rather depend on predictive analysis that can happen with big data solutions.
The combination of machine learning, AI, and big data can perhaps change the landscape of markets by catalyzing all processes that once looked impervious to outsiders.