10 Things You Should Plan Before You Build Your Website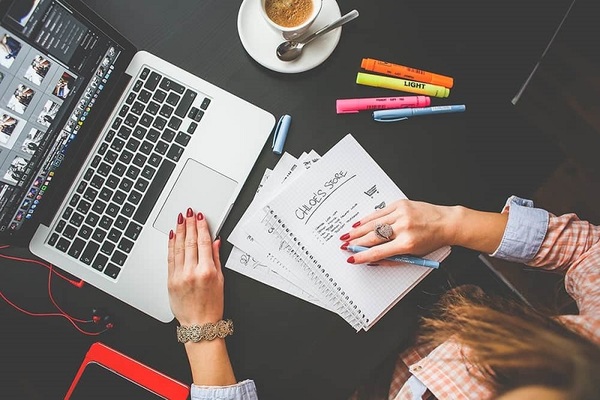 In today's technology-driven and competitive age, it has become highly essential to develop your own website. Running a business is not a big task but how you are representing your business in front of your targeted audience which can be really a daunting task. So, when it comes to choosing a website development company, there are some top aspects that you must keep in your mind before you go in deep conversation. It doesn't matter whether you are a technical person or non-technical person, developing a website is not everybody's cup of tea as it involves real coding and a strong business strategy that only a trained and skilled developer can back you up with.
Let's have a look at the below-defined 10 things that you should plan before you build your own website
1. Strategize Your Website Development Plan
The first thing that one must keep in their mind is to make a proper strategy before they take any action because strategizing things will give your plan a good and proper direction. You must opt for the best custom website design services to satisfy your website development need. A well-planned strategy will always work in your favor of developing a feature-loaded website for your business. Running a business in such a competitive era is not as tough as you are thinking it's just you have to make a proper plan before you start.
2. Don't Forget Your Customers
The customer is the king and this proverb is very old but true at the same time. Any type of business is done for the sake of getting more and more customer and hence getting profit in your business area. Same with the case of website development and designing as this whole process involves a lot of things to attract more and more customers on your website. Whether its UX / UI design or responsive web design service, you must consider all the points to present a highly attractive and engaging website.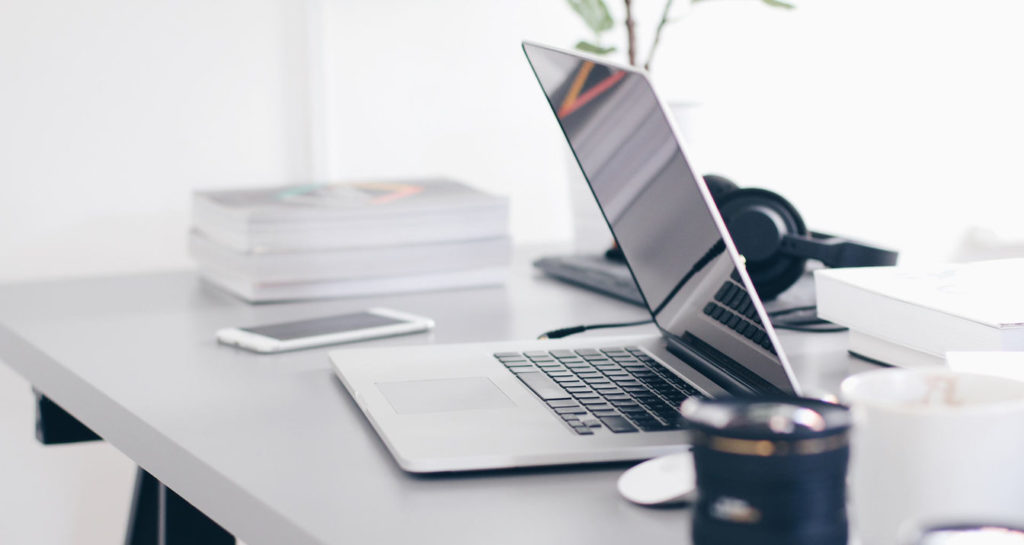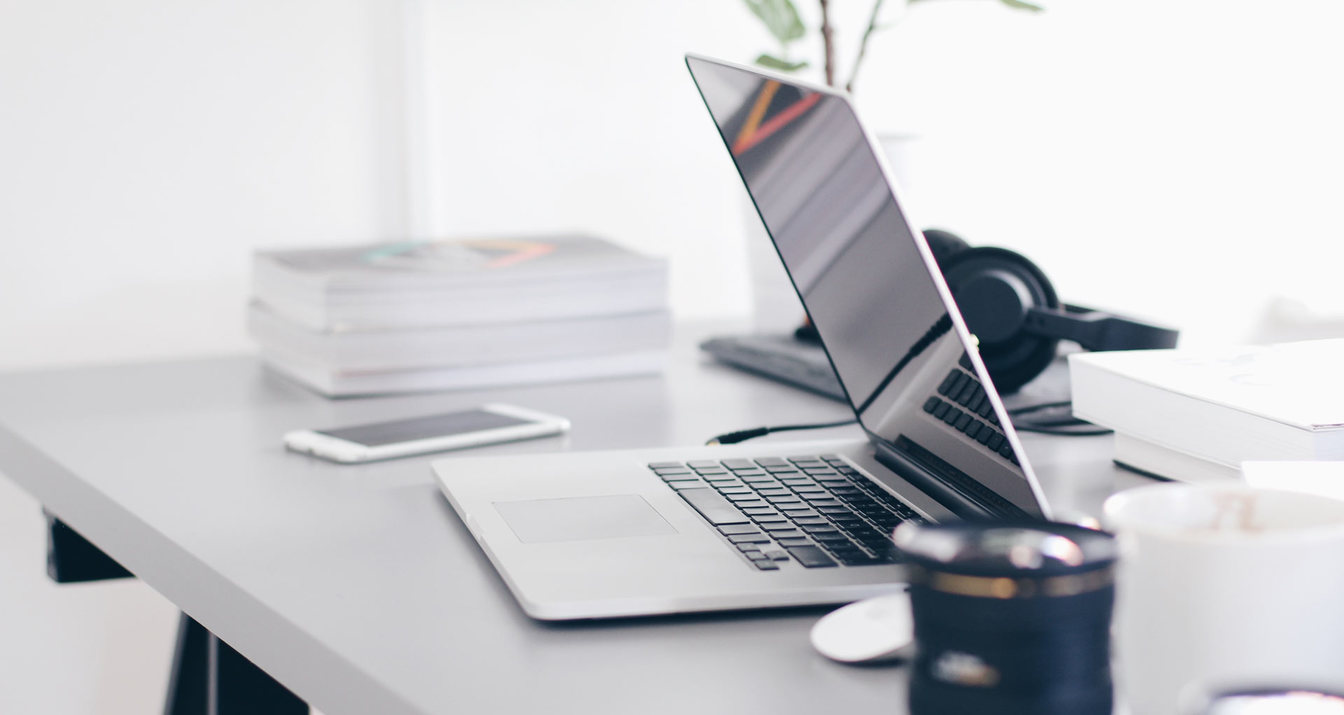 3. Start With a Proper Sitemap
A sitemap is used for getting a real idea of all the web pages that you are thinking to include in your website. When you are setting up a website development plan, it is the primary thing which you should act upon for judging the user experience (UX) and making sure that all the required pages are included in the website or not. It's just a pictorial representation of your website that how it will look afterward. There are so many web development companies present in the market but choosing the right web design company is an essential task that you need to perform.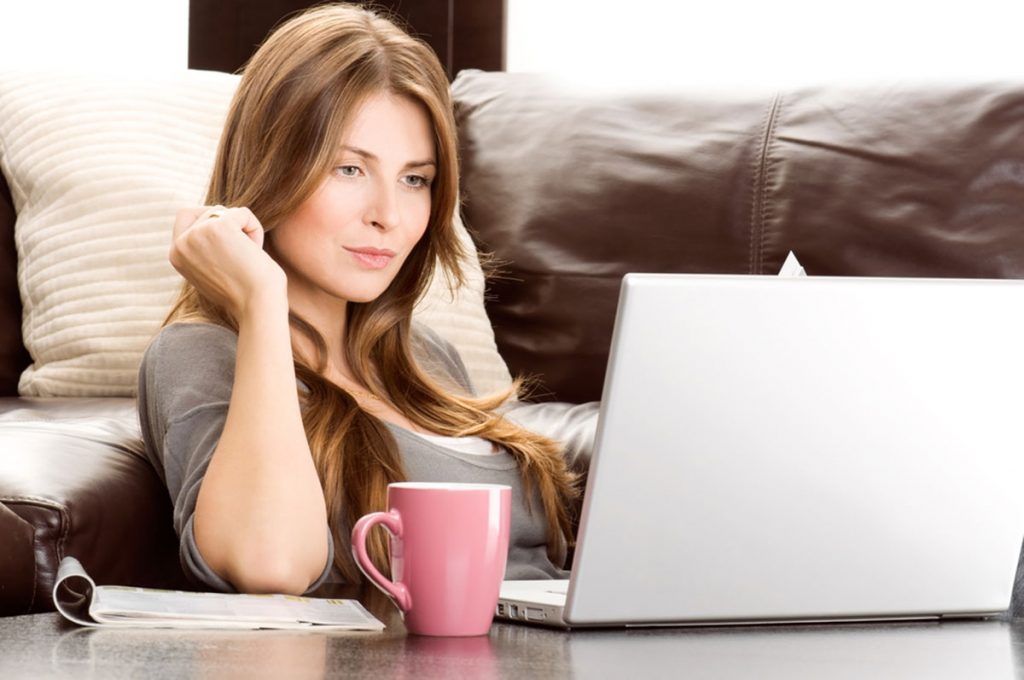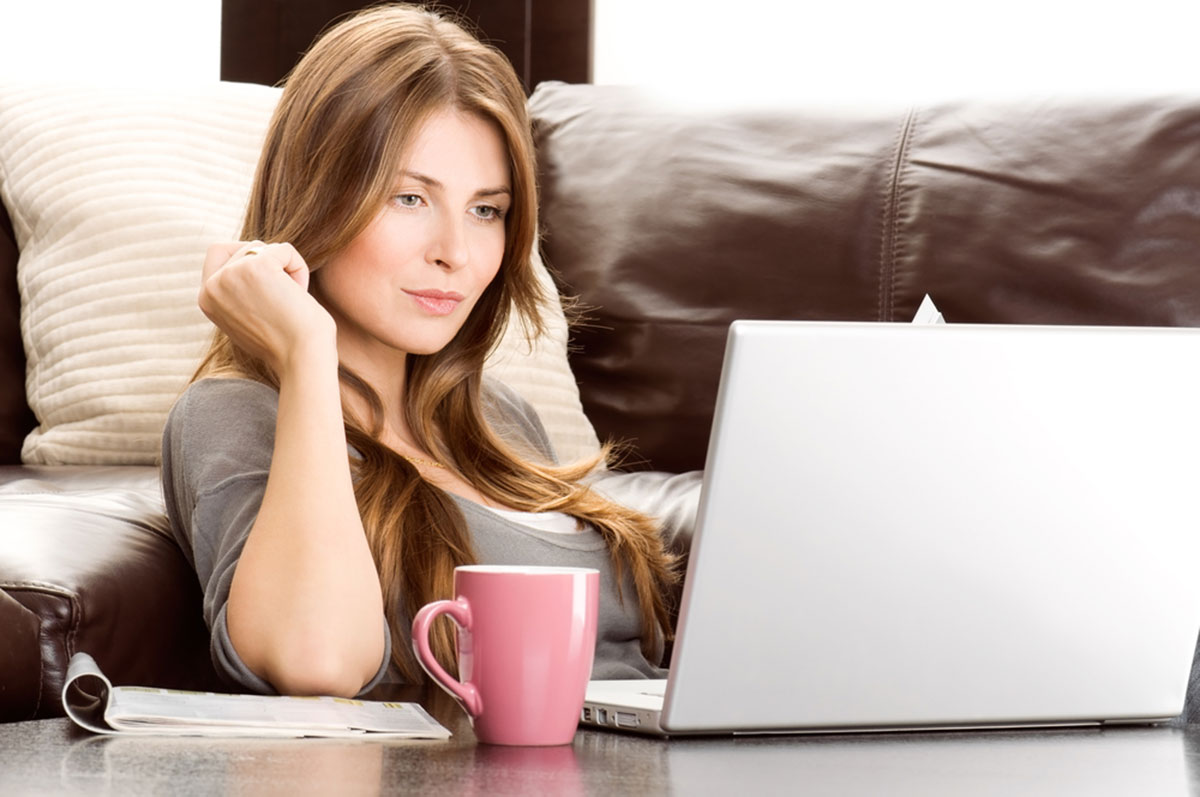 4. Work out on the Wire-frame
The next important step that you must take is to build wireframe for your website. Your website should be very clear and easy to navigate and understand for every user who is visiting it. You should take the best custom web design services for getting the best web design services as per your business needs. There is always one saying which can be elaborated here as one should make their website from users' point of view as if you will keep your users engaged, you will automatically get huge profits.
5. Always Put the Best and Most Unique Content
It is well-said that content is king, as when you are thinking to build a website, you must remember to put only unique and engaging content on your website. When a user will visit your website, it is only the design and content of your site that will keep them engaged. Also, content is important from an SEO perspective and needed to be unique and attractive on all the web pages. You must contact the best website design company for receiving the best services.
6. Focus on the Design as it is the Most Important Part
It has been observed that visual components are more attractive and strikes directly on to your mind. So this is the reason for making the most beautiful and attractive design of your website. As this will hit customers' mind and will make them remember your website even after they left your site. There are many different design agencies but choosing the leading web design agency will help you in a realistic manner.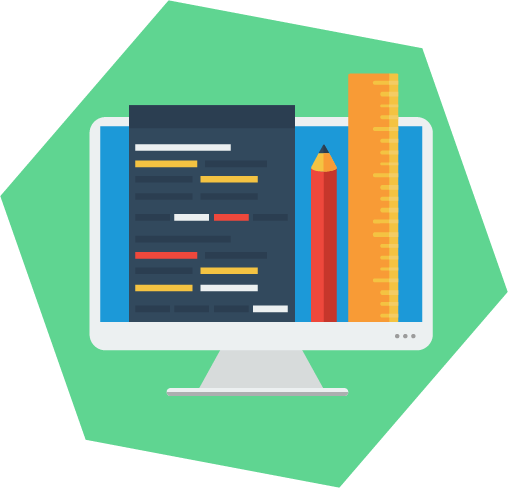 7. Responsive Website Design is Essential
In today's time, people are more comfortable with their Smartphones and prefer to access everything on their phone only. If you are building a website for your own business then make it mobile-friendly for reaching more and more customers. Nowadays people are very much addicted to the use of Smartphones and this is one of the biggest reasons for developing your website responsive.
8. Work on Attached Systems
The whole functionality of your website depends on the system that you are using like which shopping cart or email auto-responded you are using on your site. If your website does not run efficiently, then you might be losing a large group of audience. Make sure that your website is running smoothly and easy to navigate from users' point of view so that you will save your users from leaving your site instantly.
9. Website Testing is one of the Crucial Part
A well-tested website is more famous than a website that has a lot of bugs. You must perform a whole website testing process before you make it live on the Internet. If you will not test the website or will let go the errors, then you are really losing your potential customers. It is purely your responsibility to test each and every page of your site before you deploy it on the server to get a good and effective response.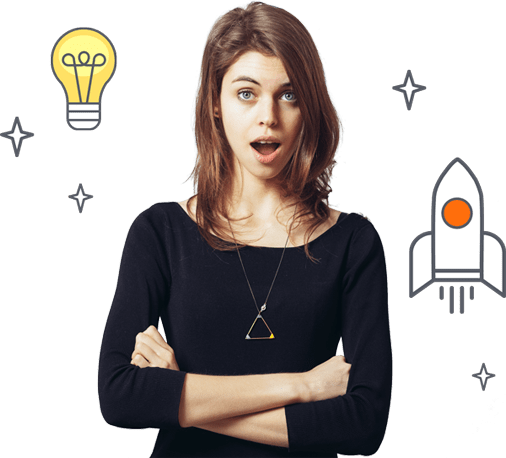 10. And, the last point is Data with Analytics
Analytics is a great way to know how your website is working in front of people who are viewing it and using it. By this point, you will be seeing the whole response of your website like how well it is doing in the market. Analytics is used to know how much traffic your website is getting, how many people are visiting your site, from which country you are getting more traffic and so on. Choosing the best from all the web design company India is a tough task but you should choose the right one for receiving the needed result.
Wrapping Up
Above-defined is some of the top and prior considerations that one must keep in their mind before they opt for website development. As it is well-said that prevention is better than cure and same in the case of website development that following a proper strategy and knowing all the points is better before you start the whole web design work. Pixlogix is a multi-award-winning Web Design & Development Company in India serving clients worldwide. So, if you have a website project idea in your mind, let's connect and discuss your website development project in detail.
10 Things That You have to Plan Before Developing a Website
Article Rating
Taking care of running and easy going website is not a very big deal, what matters is the representation of your website to the audience.