Samsung Galaxy A50 V/S Samsung Galaxy A70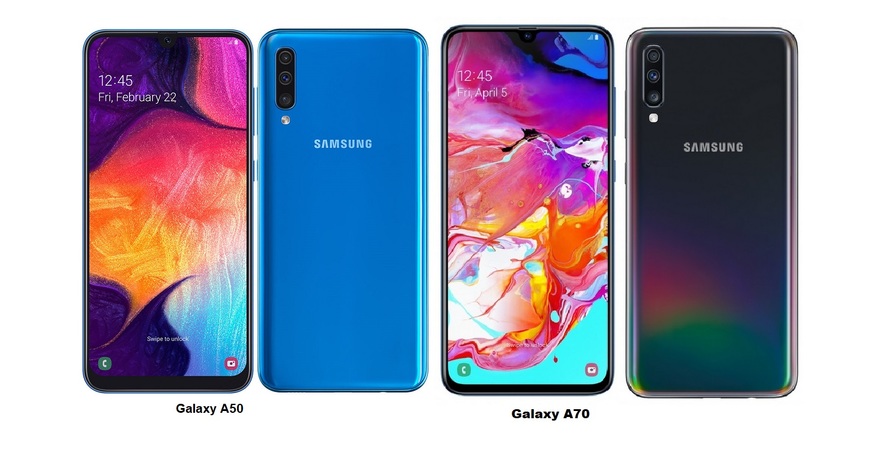 We all are very well aware of the fact that Samsung has become the leading smartphone brand around the globe. With the continuous release of new smartphones Samsung has won the hearts of everyone no matter to which class they belong. From the high-end phones to the cheapest ones, Samsung is doing really well in the mobile phone industry.
Earlier this year Samsung launched Samsung Galaxy A50 and later Samsung Galaxy A70. Both of them are one of their kinds and added great value to the product line. But obviously there is a little difference between both of them that make them different from each other.
Today we are going to have a comparison between Samsung A50 and Samsung A70. Let's see what they both have to offer us.
Design:
In terms of design, there is no as such difference found. Belonging to the same series the body is identical and just the difference is of display size. Other than that the handsets carry same glass back and thin bezels at the front making the display look large. At the front there is also a built-in fingerprint sensor to unlock the phone and a water-drop notch at the top that houses the selfie camera.
Display:
The display screen of both the smartphones A50 and A70 isthe same that is Super AMOLED capacitive touch screen protected with Corning Gorilla Glass 3. The difference is between the sizes of the screen. The Samsung A50 has a 6.4 inches screen whereas Samsung A70's screen is a little larger with 6.7 inches. Apart from that, the overall display is same colorful, lively and vibrant. The large screens give undistracted display and you can enjoy watching all your shows more than before.
Software & Processor:
When we talk about the software both of them run under the Android 9.0 Pie version supported by an octa-core processor. But the software of Samsung Galaxy A70 is backed by One UI. Furthermore, there is a difference between the CPU. The chipset of A50 is Exynos and A70 is Qualcomm Snapdragon. The overall performance of both is very nice and smooth. None of them were found hanging or lagging. Also, multitasking is not a headache anymore. You can easily and instantly switch from one app to another without any hurdles.
Memory and RAM:
The Samsung A50 comes with three memory variants. 64 GB internal storage with 4 GB RAM, 128 GB memory with 4 GB RAM and 128 GB memory with 6 GB RAM.
When we talk about A70, then we have only two options to choose from that are 128 GB internal memory with 6 GB RAM and another one is 128 GB memory with 8 GB RAM. Since its an updated version of A50, therefore, it offers large capacity and RAM.
On the whole, both of the smartphones are capable enough to store your data and the RAMs are also sufficient enough to back your smooth and uninterrupted usage. Moreover, there is a dedicated micro SD card slot that allows you to expand your phone's internal memory up to 1 TB via an external memory card. You can have all your heavy-duty games and applications easily without worrying about storage or performance.
Camera:
When it comes to the camera, Samsung is already hitting the stories with its revamped cameras that are now more efficient and smarter than before. In the same way, the cameras of Samsung A50 and Samsung A70 are also designed in such a way that they will take your photography experience to a whole new level.
The Samsung Galaxy A50 comes with a triple rear camera setup consisting of 25 MP, 8 MP and 5 MP. While the front camera is 25 megapixels so that you can have the best selfies ever.
The Samsung A70's main camera comprising of 32 megapixels, 8 megapixels, and 5 megapixels. The front camera is 32 megapixels which makes it really huge than the A50's camera as a result of which the selfies taken by A70 will be of even more amazing quality.
Battery:
The battery of Samsung Galaxy A50 is 4000 mAh and Samsung Galaxy A70 is 4500 mAh. Both the sibling's batteries support fast charging so that you don't need to wait for long to get your phone charged.
Price & Availability:
Samsung A50 and Samsung A70 both are available in Black, White, Blue and Coral colors. The price of A50 in Pakistan is 51,999/- PKR and the Samsung A70 price in Pakistan is 64,999/- PKR.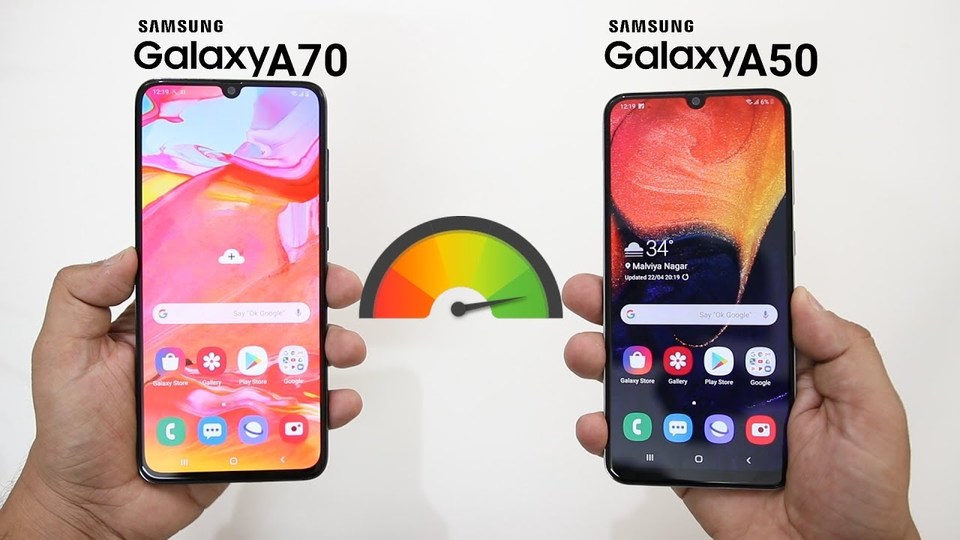 Conclusion:
All in all, both these devices are packed with great features and latest technology. They look great with very fine quality displays. The batteries are also long-lasting and the camera performance is also incredible. Both of them are doing really well in their own capacities and giving the best flagship experience ever.
But since we got to choose one only, therefore in our opinion Samsung Galaxy A50 is the best option. It has all the features that make it a complete smartphone and gives no reason to not to pick this one. All the specs are decent and capable enough to just fix the deal for you. More or less all the attributes are similar to a great extent so why spend 10 to 15000 additionally?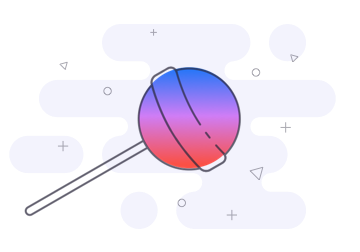 Author Bio:
Shifa Aman is a writer and editor at Priceoye. She is a keen observer of technology and loves to write on current affairs, social media, mobile apps, digital parenting, and business development ideas.