Latest Apple WatchOS 6 Features, Release Date, Compatibility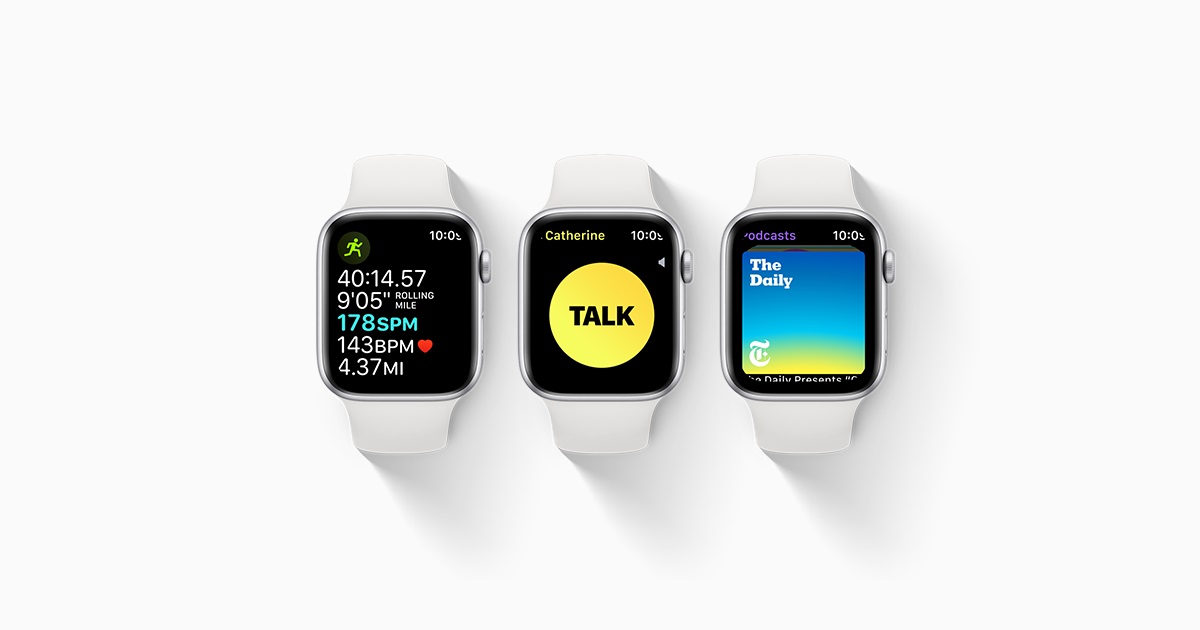 Apple took a massive step by unveiling the latest Apple watchOS 6 this month at Worldwide Developers Conference, 2019. The Apple watch gained cellular connectivity in 2017 when Apple launched Series 3 smartwatches.
Apple in WWDC confirmed Apple watchOS 6 as the next version of wearable devices which will have an app store directly on your wrists.
This article is an informational post about the Apple watchOS 6 features, release date, and compatibility mode. The watchOS 6 will pre-release a beta testing version, but for developers only.
Apple always follows a pattern of WWDC summer announcement followed by the public launch in autumn. Though there is no official announcement on the watchOS 6 public launches, we expect it to roll out in September with no public beta version.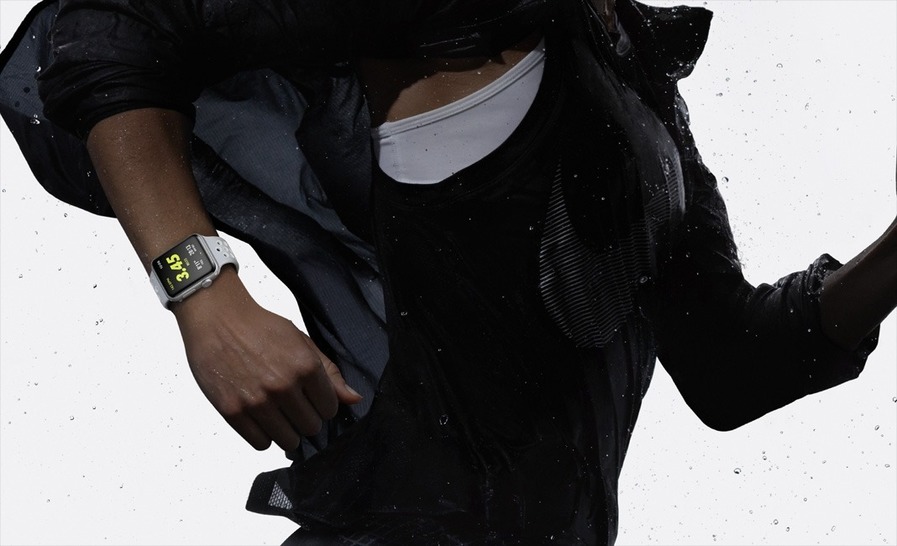 Apple WatchOS 6 Compatibility
When watchOS 6 arrives, the owners of Apple Watch Series 1, 2, 3 and 4 will easily be able to install it on their devices exactly like watchOS 5.
However, if you still have Apple Watch Series 0, then I am sorry to say you must satisfy with Apple watchOS 4 as watchOS 6 is not compatible with Series 0.
Every Apple Watch except the Series 0 (first-generation Apple Watch) has the right to install watchOS 6. But there are chances that the Apple Watch Series 1 and 2 might get slow with the new upcoming watch.
"The new autumn season will bring the new Apple Watch."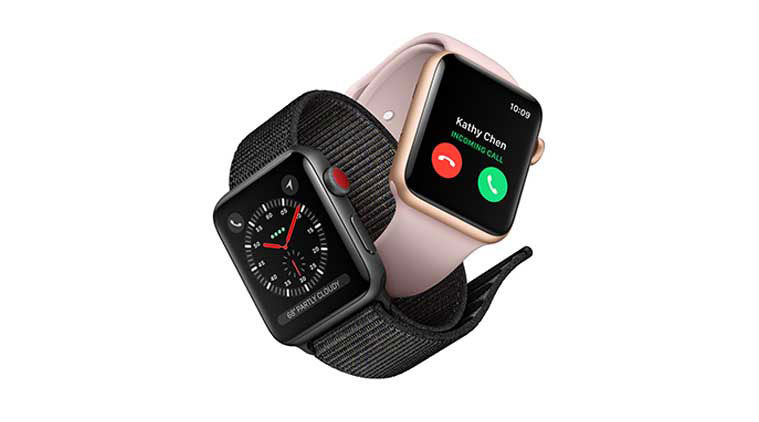 Latest Apple WatchOS 6 Features
All the previous generations of Apple Watch have offered more powerful hardware, significant upgrades, software updates, and designs.
But the most significant upgrades to the Apple Watch feature is yet to come with watchOS software updates. All the features are free, and you only need to install them. Below are the features of the new Apple watch;
Apple WatchOS 6 Streaming Audio
The watchOS 6 has a new API that allows your watch to directly stream audio even when you are away from your iPhone.
We currently have no intel about the apps using this feature, but Apple watch can have more audio-based apps.
Apple WatchOS 6 Hearing Health
We always worry about hearing in loud environments! The watchOS 6 hearing health feature listens to what you're hearing and measure the decibel levels if the sound is getting high.
This feature monitors the sound in your environment and tells you if hearing that sound is bad for your health or not. Apple doesn't record the exact sounds but just monitors the decibels.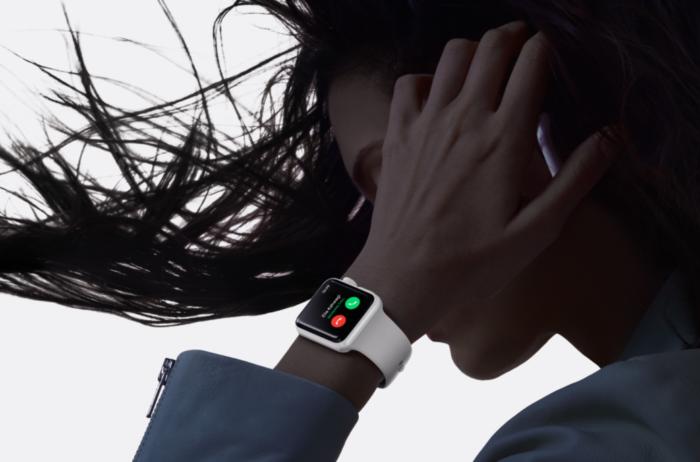 New Apple Watch Apps
Many third-party apps from the top mobile application development services in the USA are accessible in Apple watches, but the company's own developed and pre-installed apps are most useful.
And Apple WatchOS 6 has a long-range of new apps;
Calculator
CalC was first seen in iPhone but now has come to Apple Watches with watchOS 6. It would be a super-handy to access this without even taking out your iPhone.
Audiobooks
Apple Books will launch with Apple Watch too! It allows you to listen to the audiobooks.
Voice Memos
Voice Memos has a new interface that makes it very easy to record reminders and prompt with a single tap.
Noise
Noise app is the most intriguing new app which hasn't appeared on any other Apple platform ever. It is designed to protect your hearing from excessive background noises.
Calendar
The Apple watchOS 6 brings a significant revamp of Apple's Calendar app. The 44mm variant is too small to show an annual calendar. However, to use it, you must rotate the crown to move forward and backward in dates.

Apple WatchOS 6 Health Features
First health feature is Activity Trends, which shows you your historic 90 days fitness data and compares to the previous year. Also, it gives you pieces of advice if your daily health activity falls (or you skip) due to some reasons.
The Cycle Tracking allows women to keep a track on their menstrual cycle. The same kind of app is soon coming on the iPhone.
Women around the world will likely welcome products like Fitbit and Garmin. It gives you notifications when your period is likely to start.
Apple WatchOS 6 Watch Faces Features
Where will be new watch faces like Modular Compact, Solar Dial, Numerals face, California, Gradient and many more.
Another update has Taptic Chimes feature that silently taps your wrist every hour such that you can keep track of the time. Furthermore, if the sound is on, you can also hear an audible chime.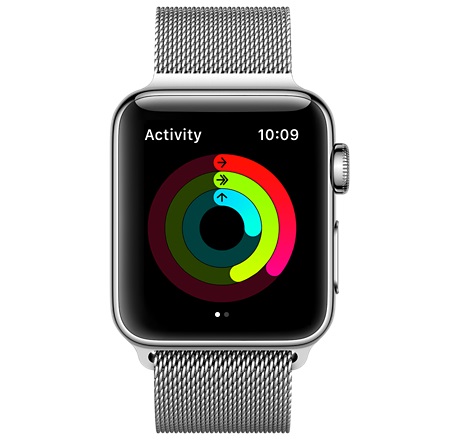 A Few Other Apple WatchOS 6 Features
All the significant watchOS 6 features are covered, but also several developments had taken place in the upcoming Apple watch. A few additional features are described below;
Siri searches will display web results on your Apple Watch
Audio streaming API allows the developers to add podcasts and sports commentary
Extended Runtime API improvises session-based tasks like physical therapy, GymKit, and meditation.
You can count on this upcoming Apple watchOS 6 because of its features and apps, which differs it from other custom smartwatches. It is more insightful, delightful, and active by keeping you connected to the information and people you care.
Brace yourself and wait till the autumn comes. To know more details about watchOS 6, visit the online world of Apple products.
Author Bio:
James Burns is the Founder and CEO of CMS Website Services, a globally ranking web, and mobile app development company. With 10+ years of experience in designing, development, implementation & maintenance of high quality global redundant, compliance-ready applications, network and Data Centers for private and Govt organizations, he has all solutions to your IT problems as a tech-business person.
Latest Apple WatchOS 6 Features, Release Date, Compatibility
Article Rating
Apple took a massive step by unveiling the latest Apple watchOS 6 this month at Worldwide Developers Conference, 2019. *Apple Watch Update Release *Apple WatchOS 6 Features *Apple WatchOS 6 Release Date *Apple WatchOS 6 Compatibility *Apple WatchOS 6 Streaming Audio *New Apple Watch Apps