What Should Be The Next Step After A Music Production Degree UK?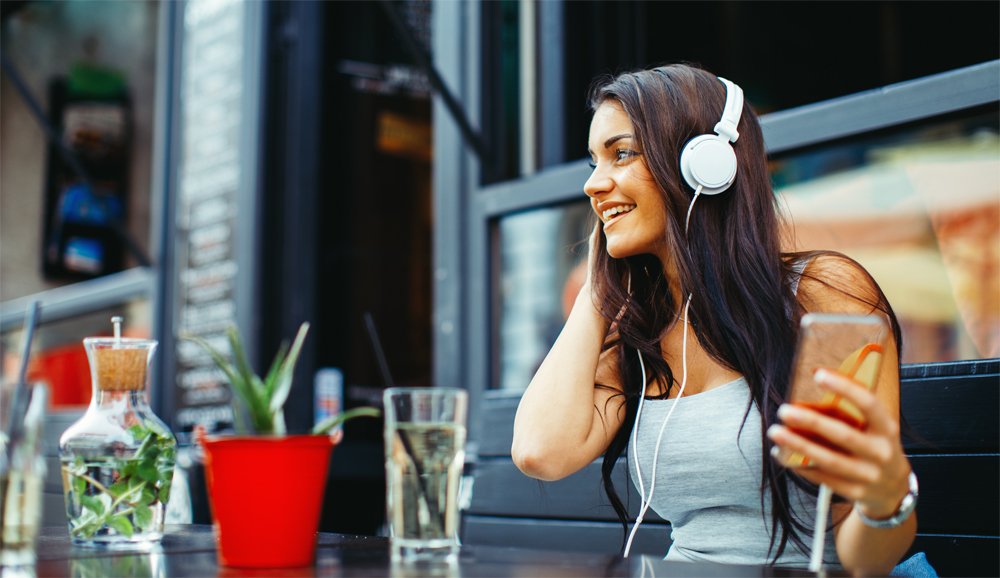 There is no one-size-fits-all approach to becoming a music producer. Composers, record label company directors, music school graduates, and sound engineers are among those who join the team. Self-taught producers have found it simpler to get into the industry owing to the latest developments in internet technology, social networking, and consumer-grade recording devices.
There are several measures that any prospective music producer may follow, regardless of their methodology. A music production degree is a top priority among many other approaches followed by top music producers. But some other steps must be followed after graduating with a music production degree in the UK including the ones mentioned below:
Get hold of a digital audio workstation: Technological advancements have made it possible for everyone with a laptop to try out music composition. Students can compile songs by installing Audio Workstation that is available online. Although this software may appear difficult initially there are various training workshops and resources available to assist you accurately and thoroughly in understanding its features.
Learn to use an audio mixer: The second most important step is to learn the art of audio mixing by implementing the required skill-set and technologies. An audio mixer is software that automatically adjusts multiple audio channels simultaneously. You can utilize it to establish your musical composition by adjusting the volume and effects of various sounds. While they may look tough to utilize and understand at first, there are training and tutorials available for self-learning. Alternatively, you might enroll in a music production course to become skilled at how to mix audio from a professional.
Establish a studio for recording and production: A student might not be able to afford a professional studio at first but it is feasible to establish modestly and develop a competent studio as you grow. When you're just starting on this journey, possessing a devoted area for composing music might help you in becoming more creative as it makes musicians more intrigued in collaboration. Start with the most fundamental gear, such as a laptop with a DAW, a mixing console, and some microphones in a closed environment, and gradually construct your studio.
Network with artists: Networking is a vital skill for music producers that can be honed with practice. Consider networking possibilities with music industry leaders at events, concert halls, and social networking sites. Most artists who are just starting in their professional life are willing to work for free or in return for production services. Showcasing your expertise at music concerts and virtually may also assist you to acquire collaborators and commercial prospects.
You can make music no matter where you are on your path to becoming a music producer. Composing beats for other composers, creating remixes of popular songs and soundtracks, or even creating your unique music are all possibilities. To expand your profile, recruit artists, and acquire project prospects, consider utilizing social media to advertise and advertise your work!