A Complete Guide to Hiring Angular Developers in 2021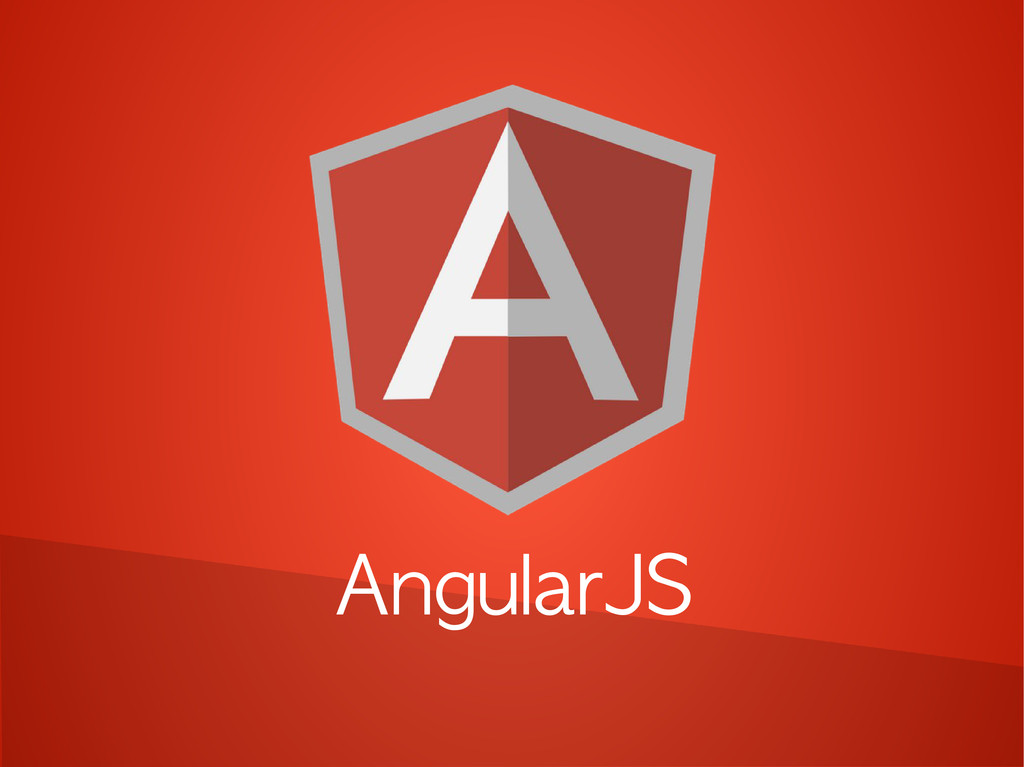 Over a couple of years, the demand for full-stack developers is growing rapidly at an exponential rate. A surge in remote work coupled with the current trend in hiring developers who are good at both front-end and back-end technologies has fueled this demand. If you are a CIO or a hiring manager who wants to hire Angular developers with full-stack experience but doesn't know where to start, you're in the right place, and in this blog post we will deliver you with a complete guide to hire full-stack Angular developers for your project in 2021.
A recent report published by Stack Overflow shows Angular as the third most popular web framework used by developers worldwide. Apart from that, Angular developers are now one of the most in demand job profiles in the tech world. However, If you want to onboard highly skilled AngularJS developers into your inhouse team, you need to have a thorough understanding about the hiring process. Before you on-board a new tech resource, it is important for you to have a clear understanding about what to ask during the interview such as their roles & responsibilities in their previous company, hourly rates, technologies that they have expertise in, etc.
As far as we consider AngularJS, Angular has been available on the Javascript market for around a decade. Angular has gained immense popularity among developers because of its cool features such as two-way data binding , rapid application prototyping and Improved server performance. However, Angular's dominance among JS frameworks has slightly reduced due to the inception of other popular JS frameworks such as Vue and React.
Draft a Comprehensive Job Description
It is literally impossible for you to Hire Angular developers if you don't have a clear understanding about the skills & technologies that are needed for the job. In order to hire a developer who matches your project requirements, you should draft a comprehensive job description. Having a job description that lists out all the roles and responsibilities that are needed for your requirement will help you eliminate lengthy interviews with candidates that doesn't fit your requirements. Angular developers usually work on the client side by building feature rich UI elements mainly for web applications.
Communication Skills
Communication skill is one of the valuable assets that a developer could possess. Effective communication enables them to easily understand customer requirements especially when they are working in a distributed team environment. Developers who possess excellent communication and writing skills have higher chances of meeting customer expectations and also have a higher chance to ship products faster.
Figure Out The Hiring Model
When it comes to hiring a developer nowadays, multiple ways of hiring models are at your disposal. Some of the popular hiring models includes team augmentation, offshoring, independent hiring and out staffing. However, they all vary based on factors which include the length of your project, estimated cost of your product, volume of devs you require and the need to onboard part-time vs full-time developers into your inhouse team. In order to choose the perfect hiring model for your project, you must deeply analyze the scope of your project and come up with a document that estimates the time required for the development.
Choose a Vendor
Choosing a vendor that helps you hire developers can be a wise decision as it can save significant amounts of time and effort that is otherwise wasted on reaching out to candidates to schedule interviews, sifting through resume databases to find the perfect candidate that suits requirements, and filtering out the most suitable candidates. However, proceeding with the hiring process without the guidance of an outsourcing vendor can derail your hiring process. If you want to outsource your hiring process, it is vital for you to partner up with an offshore software development company that provides IT staffing services. You can hire developers in India for high quality and cost effective solutions. Vofox Solutions is one among the reputed firms providing software outsourcing services across the globe.
Outsourcing Locations
After you make your decision to choose a company that provides IT staffing services for your Angular project, it's highly important to run a deep research on all outsourcing locations with diverse & rapidly developing communities for Angular developers. One of them is India – an outsourcing location with a massive talent pool of Angular developers.