How to Add More Language Support to Your Site to Boost Your SEO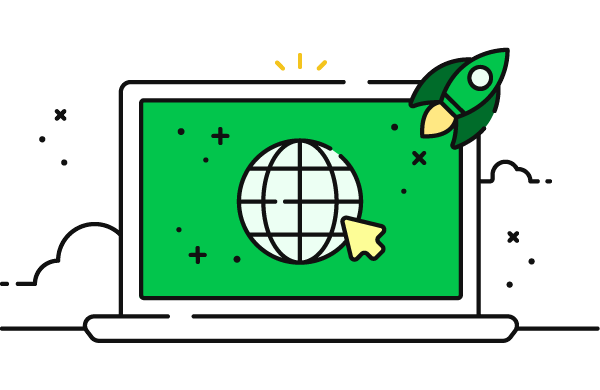 Currently, English is the most predominant language used online. Even if the brand in question is not from an English-speaking nation, it is better to have English on their site to attract more customers from a larger pool of countries. It is for this reason that the fight to secure high ranking English-language domains and create engaging content is so competitive. A great way to improve your service and boost your search engine rankings is to professionally translate your pages and add new content in more languages.
What languages you choose should be the ones that your customers use. In the United States, this is likely going to be Spanish, but expanding your business globally means it is in your best interest to increase the number of language options as you go. Doing it properly means you can rank higher for language-specific searches and be found by more customers, but many things can go wrong. You will want to make sure that your translations are spot-on and that you follow these top tips.
Start with Translation Management Software
If you're wondering what is translation management software,' it is similar at its core to many management systems in that it puts everything you need in one place and makes it simple to assign jobs, review work, and approve content. The biggest difference is that your translation management software system (TMS) can often get the ball rolling with translations by automatically translating content for professional translators to review and fix. As it is all in one place, you can promote single brand identity.
Use Language Tags and Switch Tools
Sometimes you will not have a translated page or post, and that is okay. By having tags so that users know which language the content is available in and a switcher tool so that they can easily flip between versions, you can do so much for your customers and brand loyalty.
Keyword Research is Still Important
Keywords are always going to be important, so it is crucial that you either hire an SEO firm that operates in the language you want to add or at least do keyword research yourself in Spanish or whichever language and request that your translators try to include those keywords into your translated content as much as possible.
Use Language-Specific Links and URLs
Something that often gets overlooks is the URL. It should be in the same language as the main content. Do not have an English link for Spanish content, as this can hurt your SEO efforts.
Site Health is Paramount
Adding so many features and versions of your website can easily make something break. Check and check again and even have a reporting tool so that users can let you know if something is not working with just a few clicks. Site speed, site health, link health, and more will all play as much a part on your multi-language sites as they do on your English website.