How Can you Ensure Customer Loyalty with a Rewards Program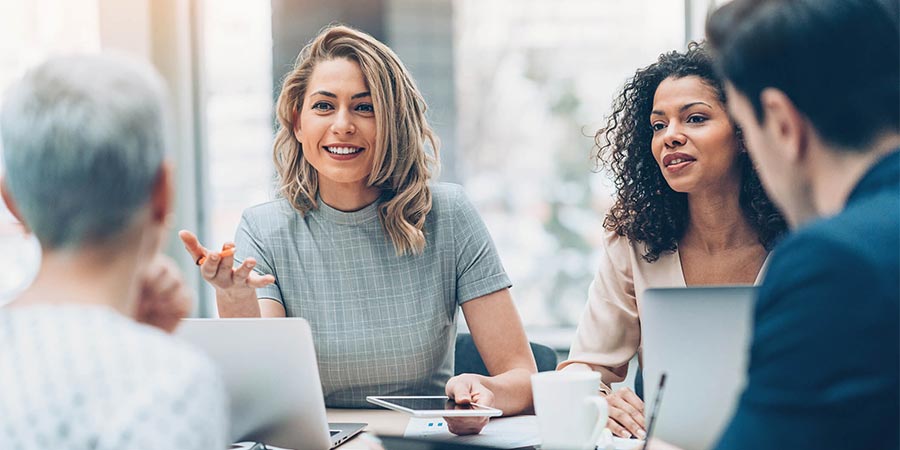 Customer Loyalty is the key to building a robust and sustainable business. And reward programs are at the heart of developing loyal customers for your business. Such programs can accelerate the loyalty life cycle and increase the number of purchases they make over their lifetime. In fact, loyal customers rarely leave their favorite brands. In this article, learn how you can ensure customer loyalty with a rewards program like Power2Motivate.
What Does a Reward Program Look Like?
A reward program doesn't have to be complicated. As pointed out in this HBRarticle, the simplest form of reward programs exists among the traditional small businesses. Such businesses deal with a small set of customers, most of who live within the neighborhood. They identify those customers who frequent their stores and form a close relationship with them personally.
Next time when they shop at their store, they reward them with a unique or complimentary service. But the businesses of today need something more advanced, like a program that can influence and engage the customer directly. That's where cloud-hosted reward program software comes in. They offer all the tools necessary to craft a reward program for your business.
You Incentivize Customers for the Actions They Take
Reward programs work by incentivizing customers to take action. The action can be either submitting a form, completing a purchase, or writing a review. For each action, they receive some form of incentive. In this manner, they're encouraged to complete more tasks to earn more generous incentives.
If you adopt a point-based reward system, then your users will receive points for their actions. They can then redeem the points for making additional purchases or anything they're eligible to do. This not only increases engagement to your brand but also helps you build loyalty over time.
You shouldn't confuse incentivizing with discounting. In the latter case, you provide a discount on specific products. But when you're incentivizing, you're selling the product at the same price and offering virtual points for later use. Thus, you have better control over your bottom line.
You Segment Users to Find Your Loyal Customer Base
Not all customers will be loyal to your businesses. By focusing on irrelevant users, you're burning cash. What reward programs encourage you to do is focus on users who are completing specific actions. By tailoring the offers to their needs, you convert them from a regular customer to a raving fan. The cloud-hosted reward program software provides deep insight into which users completed the task and are more likely to become loyal customers.
You Get Real-time Reporting
In this fast-paced world, you must measure everything in real-time. The cloud-hosted reward programs are designed to track users as they interact with your products or services. As they interact, the software records it and prepares a report on the same. You can refer to these reports and check if you've created a sustainable reward program. If you find the numbers are behind the benchmark, it's a sign that you need to tweak your incentives.
The main reason why reward programs work so well, both for small businesses and MNCs, is because customers love to receive incentives. They feel more valued and hence commit to a brand.