How to Ensure That Your Valuables Are Safe During Your Move
Everything you own right now is either from your hard-earned money or given by a family or friend; any item in your home is either an investment or one which has sentimental value. These are just some of the reasons why you've been keeping these items in your possession for years. And now that you're moving, you should make sure that these are safe throughout the entire move.
You should exert time and effort in packing and transporting these properly so it will remain in its best condition. And while hiring moving companies NYC or any local mover might be an obvious solution, it's not the only thing you can do to ensure that your valuables are safe during your move. If you want to be extra careful, keep in mind the following tips: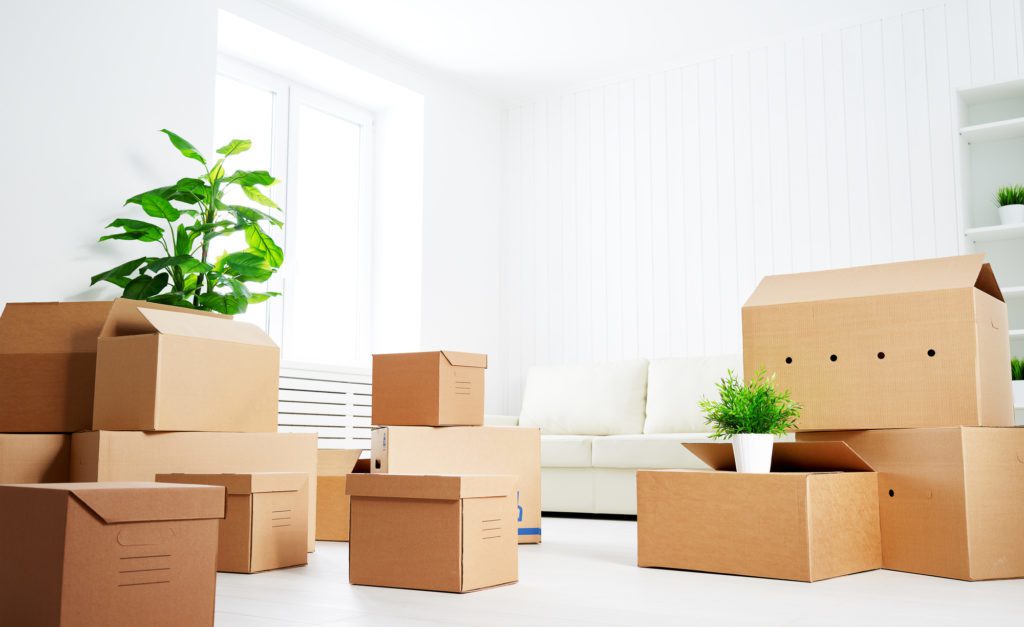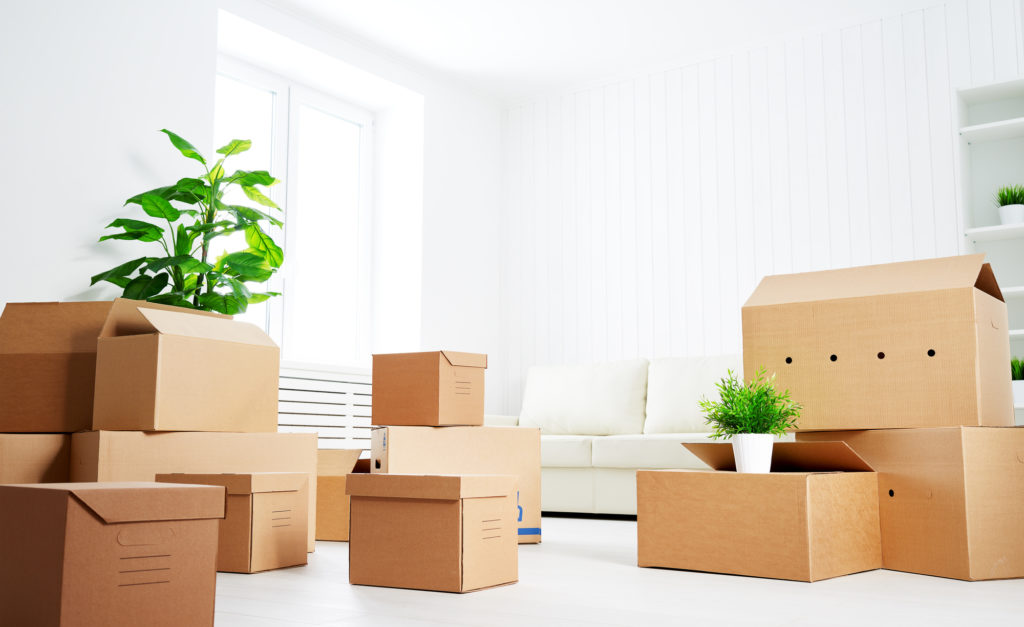 1. Use The Proper Packing Materials.
This one's a no-brainer. If you want to ensure the safety of your valuables, you should invest in the right packing materials. Moving boxes are necessities whenever moving but this doesn't mean that you should use this for all of your valuables. Depending on the size, structure, and fragility of the valuable you're going to bring, you might need other packing materials.
For starters, you can use clean garbage bags to pack your clothes from hangers and suitcases for your books and linens. Your glassware should be wrapped in newspaper before placing them in moving boxes, too.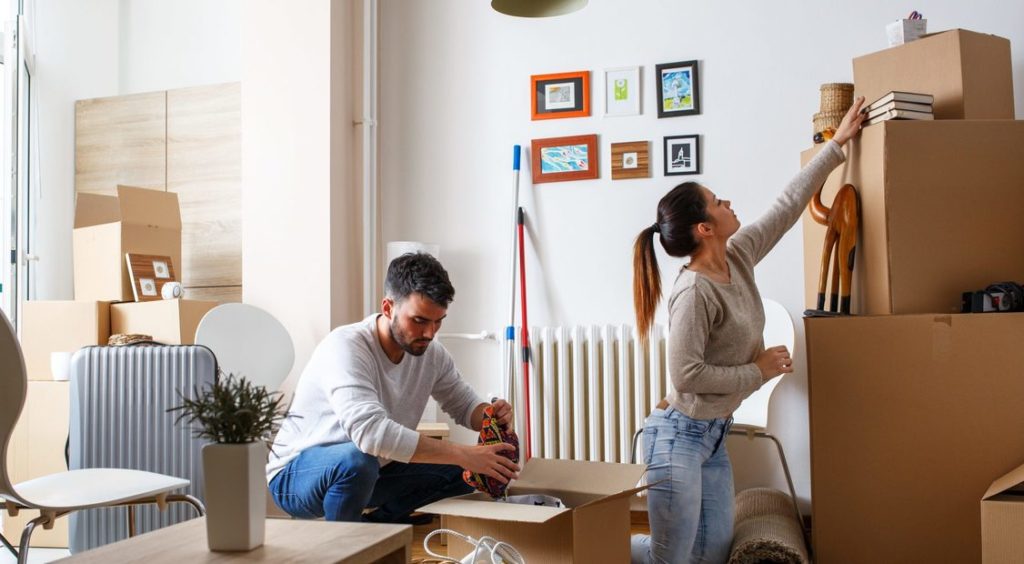 2. Store As Much Valuables As You Can.
Moving day can be hectic. You'll have to look after the progress of the movers, keep track of your moving boxes and look after your children or pets. For sure, a lot of things can happen during your moving day. If you don't want to take any risks with your valuables, considering paying for storage units or leave them with a trusted friend or family member. This tip can be helpful if you're planning to bring expensive pieces of jewelry or documents in your new home.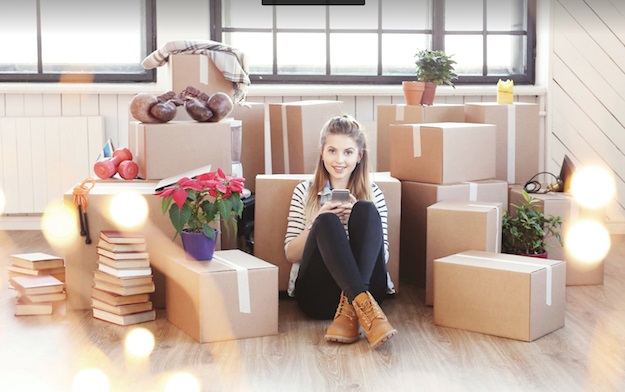 3. Keep Your Smaller Valuables Close.
Pieces of pieces of jewelry are significant investments, but because of its size, these can be very tricky to pack and transport. This remains true even if you're hiring professionals to help out during the move. If you don't want to be stressed out where these smaller valuables are, opt to keep them close to you. Place them inside your handbags or your vehicle when you're moving. Make sure that there are always on your sight and within reach.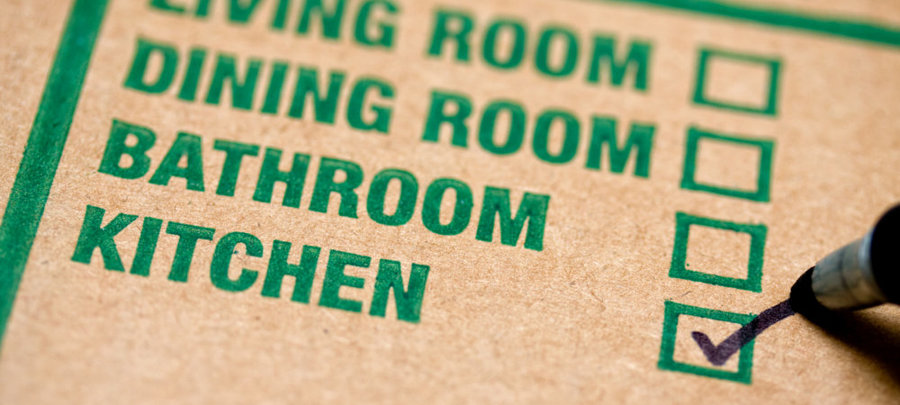 4. Bigger Valuables should Be Entrusted To The Professionals.
Most often than not, you'll also bring heavy and bulky valuables for your next move. You might be planning to transport your piano or your grandfather's clock to your new home. Although packing these on your own can be a cheap moving solutions, it doesn't warrant positive results. Packing and transporting bigger valuables is tricky and can even pose safety risks to you and your family.
Entrust bigger valuables to the movers you're going to hire. They are professionals which mean that they are adept with the do's and don'ts in transporting bigger and heavier items. They also have the right training and equipment for the job.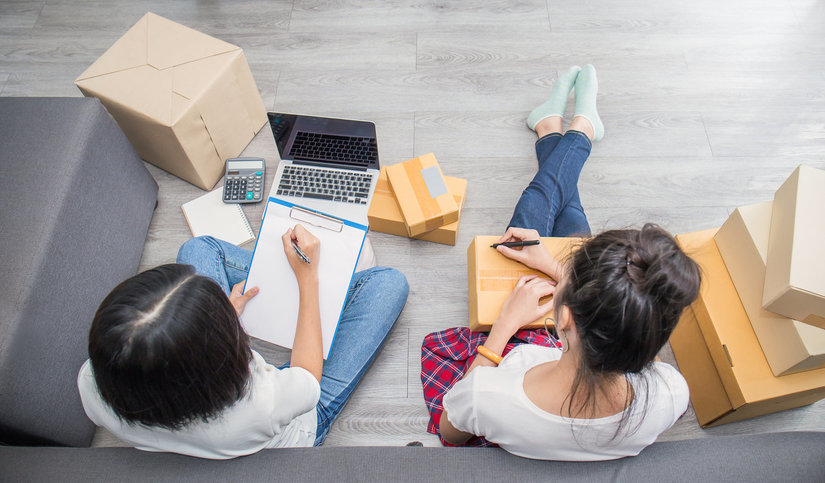 5. Take Inventory Of The Valuables You're Going To Bring.
You can easily notice once any of your valuables are missing or damaged. However, you won't have the time and energy to assess all that you own during the move. You'll be bombarded with countless tasks which will make it challenging for you to scrutinize the valuables you're bringing to your new home. If you want to make this task easier, prepare an inventory prior to moving. List down all of the valuables you're packing and take pictures, as well. With an accurate inventory, unpacking will become a breeze!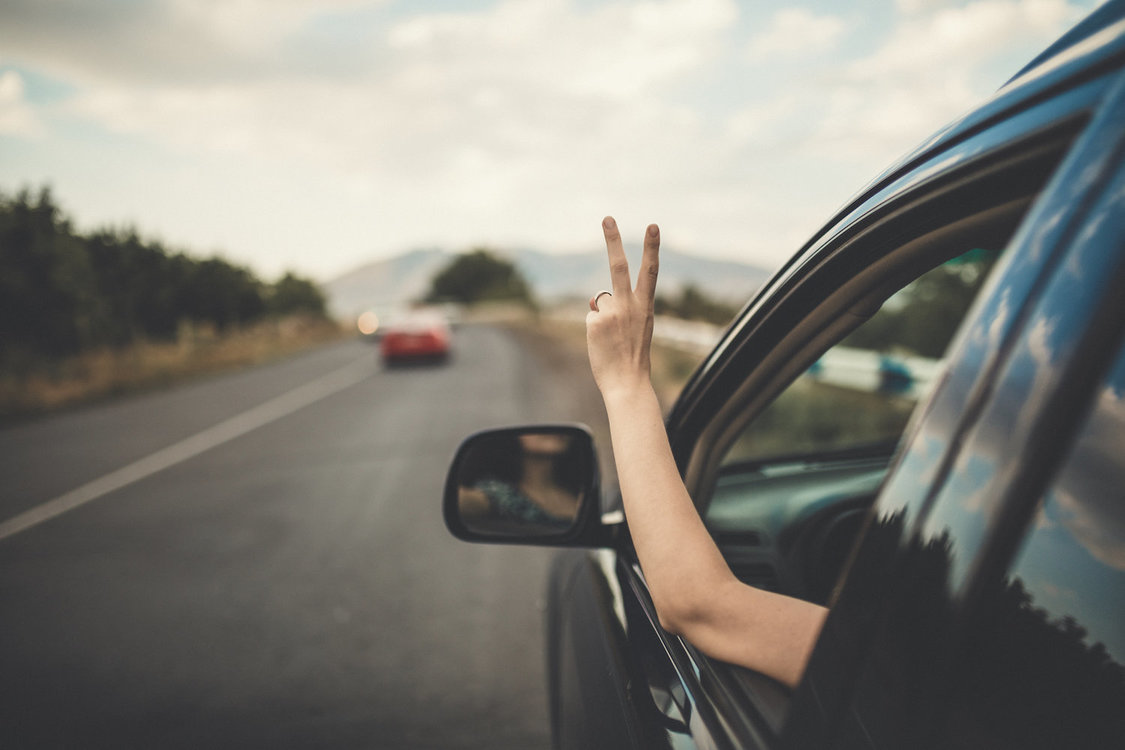 6. Consider Using Other Resources
Moving to a new location can be time-consuming and tiring. You'll have to wear different hats at the same time just to ensure that your upcoming move will turn out to be successful. Fortunately, you no longer have to worry about ensuring the safety of your valuables when moving, use this article as your guide to your upcoming move will become easier and faster!
Author Bio:
Dianne Belencio-Abonita has been writing blogs for quite some time now. She is interested in a lot of things which makes it a joy for her to write about a different niche. But among all the niches, business and marketing are her favorite. She is also a parent which is why finding movers NYC are her topics, too. When she's not busy writing, Dianne spends her time with her husband Francis and daughter Francinne. This is where she draws inspiration from to continually provide informative blogs to the different audience.