Preparing Your Move This Year: Moving Tips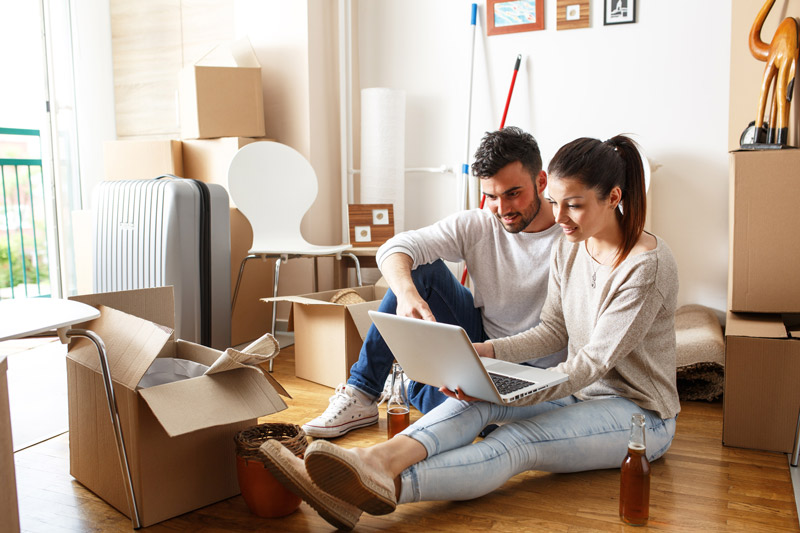 Preparing for a move isn't an easy chore. Aside from deciding whether or not you should hire professionals, you also have to consider your schedule, current responsibilities, and budget when moving.
All of these things are vital factors for the success of your move. Fortunately, moving will come off easier if you know how to prepare and plan for it properly. Once you know what to expect and come up with possible solutions for any problems, your upcoming move will become smoother. Let the following tips help you prepare for a move: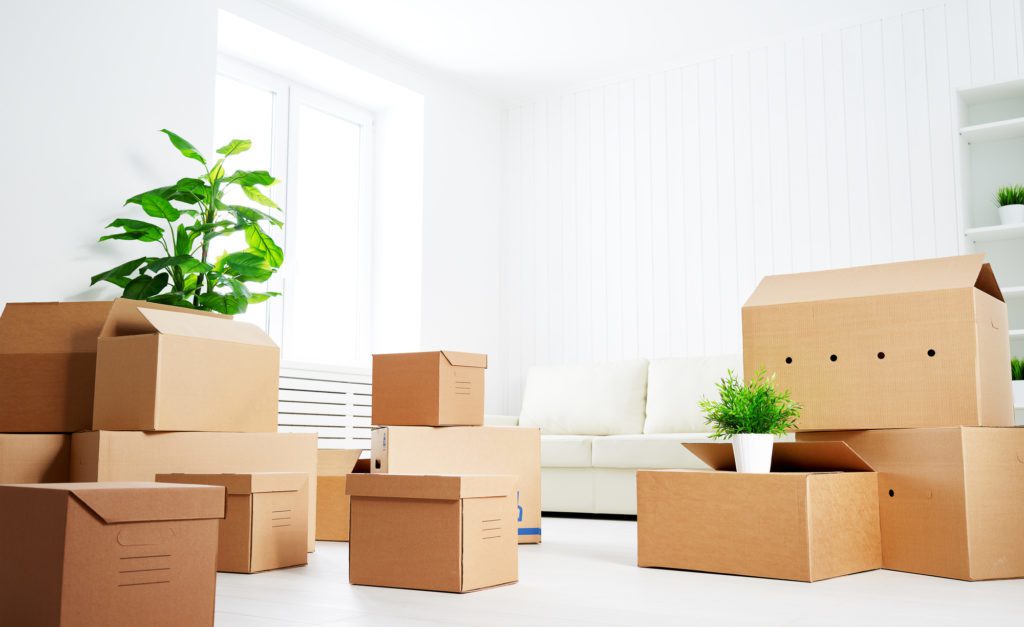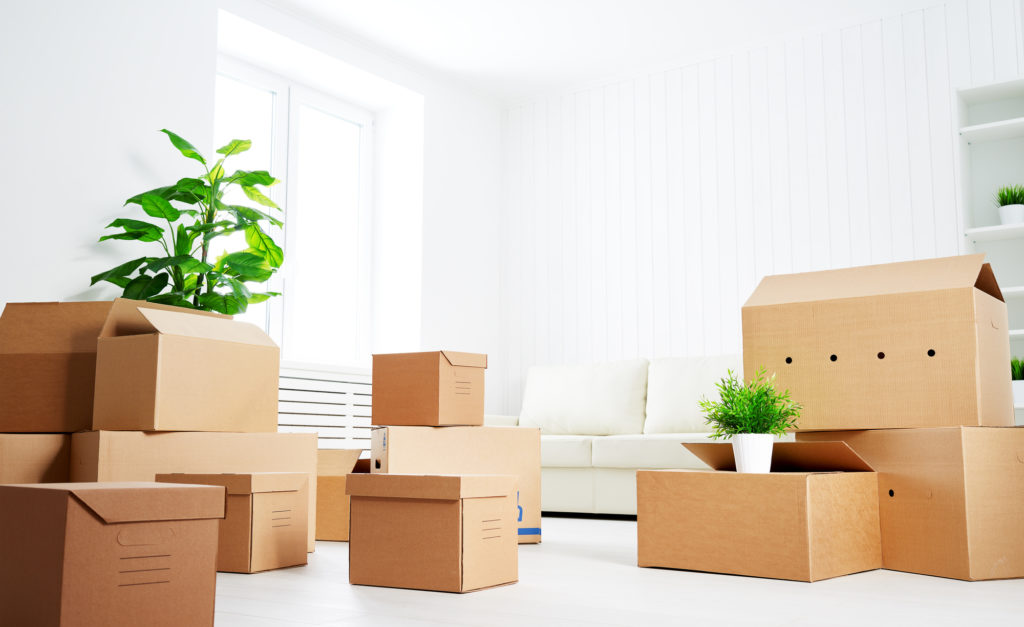 1. Keep a Moving Folder.
As mentioned, you'll be bombarded with many tasks once you decide to move. You'll have to scout for new homes that suit your needs and budget, decide which moving companies NYC to hire, and schedule when you can pack all of your valuables. All of these things can be overwhelming, making it easy for you to lose track of your progress. To avoid experiencing this kind of situation, keep a moving folder.
This is where you should place the documents of lease or sale of your old house, business cards of real estate brokers and brochures of new properties. A moving folder should be handy and convenient for your use.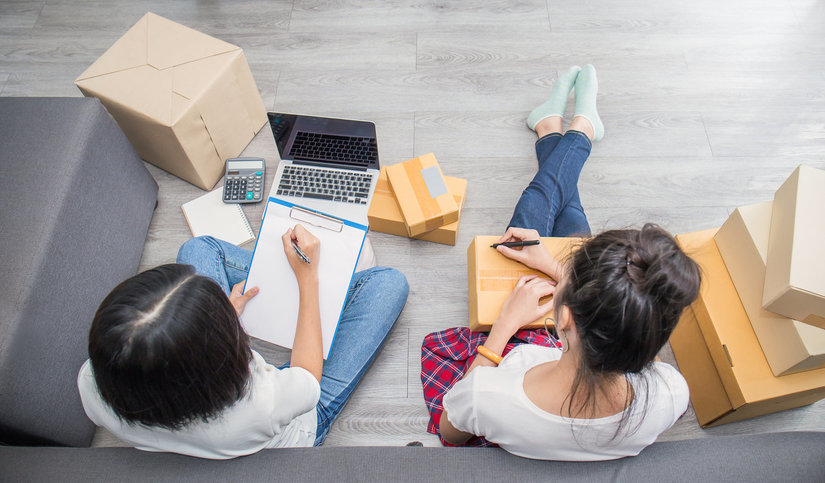 2. Organize Your Furniture with a Floor Plan.
Pieces of furniture are essential to any house. You'll need these to ensure that you and your family will be comfortable living in the house. However, moving furniture out of state can also be stressful as these can come in big or bulky sizes and the last thing you want to happen is transporting furniture and later on find out that these don't fit in your new home.
To steer away from this direction, organize your furniture with a floor plan before moving. Usually, a floor plan is available on the internet especially if you're moving to an apartment. If there are none, opt to make one on your own. You can draft a floor plan, get the measurements of each area and assess which specific furniture fit. This is a simple way of making sure that your new house will not become too cramped up.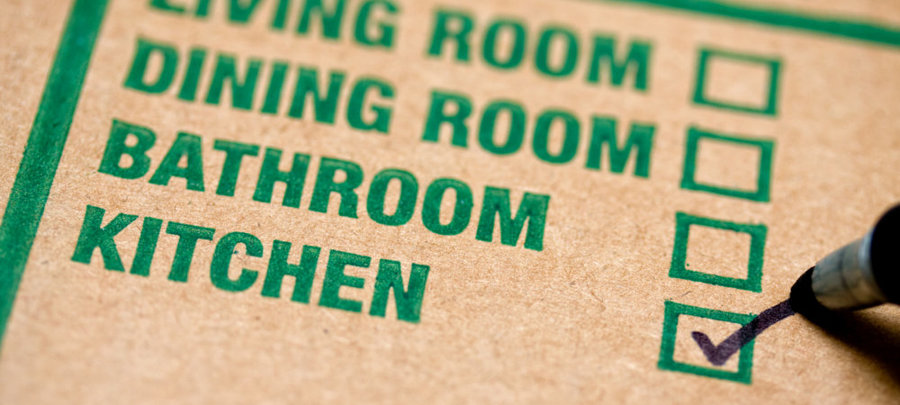 3. Purge, Purge, Purge.
Decluttering your entire home can be tiring and time-consuming but since you're moving, now is an excellent time to do it. Once you already have a date for your upcoming move, schedule a day or weekend to clean your house thoroughly.
This should include going through all of your possessions, deciding which ones are still usable, and disposing of the ones which are broken or damaged. If you're no longer using an item, you should adequately dispose of it, no matter how expensive or sentimental it is. Bringing unusable items will only result in bigger moving expenses.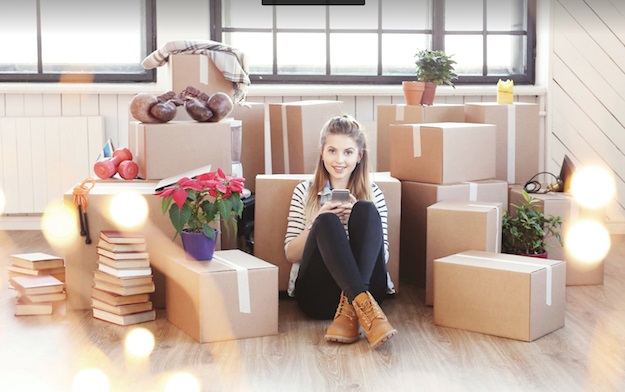 4. Use What You Have.
Packing is one of the most critical chores when you're moving. This is especially true if you're eyeing to bring a lot of valuables with you. You need to properly pack all of your valuables to ensure that these stay in good condition during the transport of the move. Moving boxes are prerequisites whenever moving but these aren't the only things you can use when moving. Scout for any bigger containers which you can use to pack smaller items.
For example, you can use your luggage or suitcases to pack your linens or heavy books. You can also pack your clothes using trash bags without the need of removing and putting them back on hangers. Socks can be stuffed inside pairs of shoes and drawers and cabinets can be utilized for smaller clothing, too.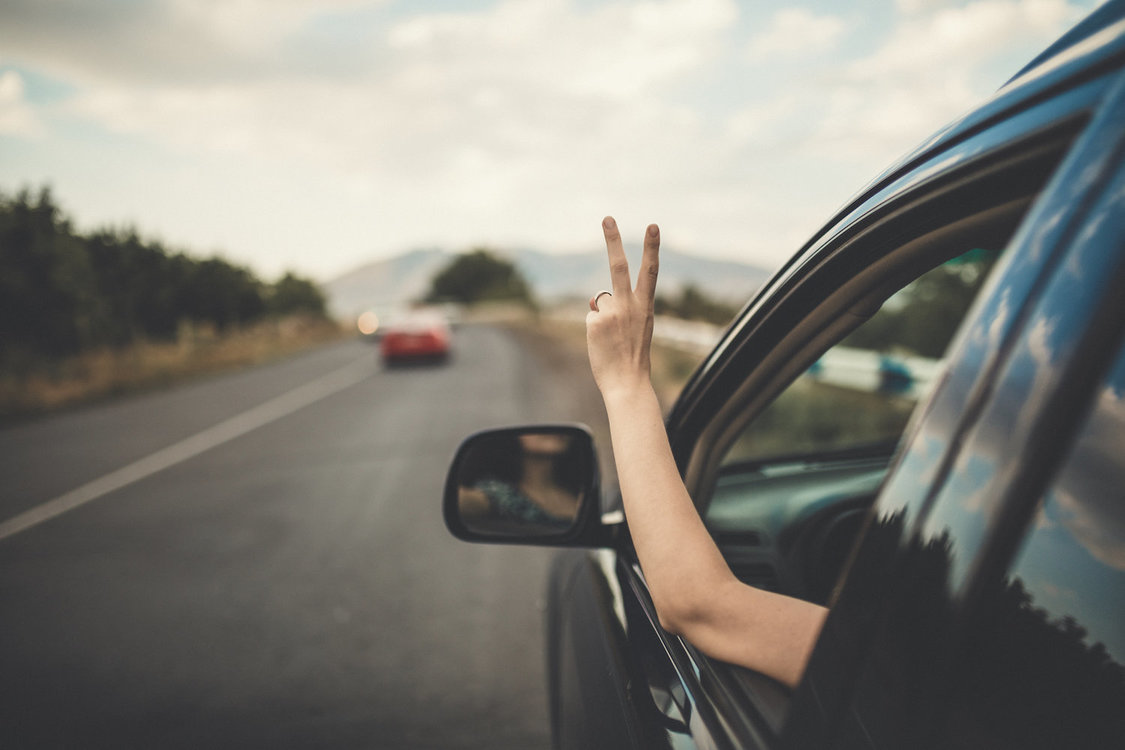 5. A Change in Mindset Can Go A Long Way
The number of tasks in preparation for a move is one of the reasons why most homeowners dislike the idea of moving. They'll need to exert time and make arrangements with their schedules just so they can accommodate an upcoming move.
Having this kind of mindset is normal but if you want to get things done the soonest time possible, carefully change your notion about moving. Use this article as your guide so you'll know the right way to prepare for a move and eventually, your move will be stress-free!
Author Bio:
Dianne Belencio Abonita has been writing blogs for quite some time now. She is interested in lots of thing which makes it a joy for her to write about a other niche. But among all the niches, marketing and business are her favorite. She is also a parent which is why finding movers NYC are her topics, too. When she's not busy writing, Dianne spends her time with her husband Francis and daughter Francine. This is where she draws inspiration from to continually provide informative blogs to the different audience.