What does it take to become a Solopreneur?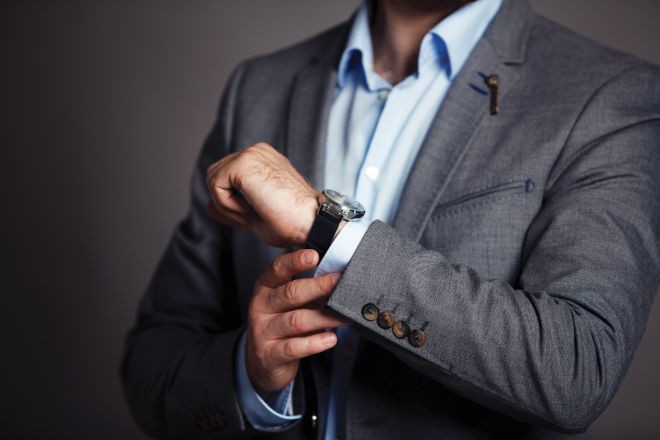 Solopreneurs are the entrepreneurs who run their businesses single-handedly. If you are not sure whether solopreneurship is the right path for you after reading this you will surely find some answers. After all, deciding to leave your secure job, health benefits and paid holidays in order to follow your dream of becoming your own boss can be a little scary. So, let's begin with some soul searching today that can help you decide what all you actually need to do to become a solopreneur.
1. Do you have a great idea?
You might not be happy with your current job or situations in life but is it enough for being a solopreneur? Well, this reason is not enough to drive you throughout the hardships of your entrepreneurial journey. There must be a great idea behind it. An idea in which you can believe in, for which you are ready to spend your days and nights working soulfully. If you won't be passionate about your business the same would not resonate with the customers or your business partners. So find your passion, develop a vision and set attainable goals for yourself!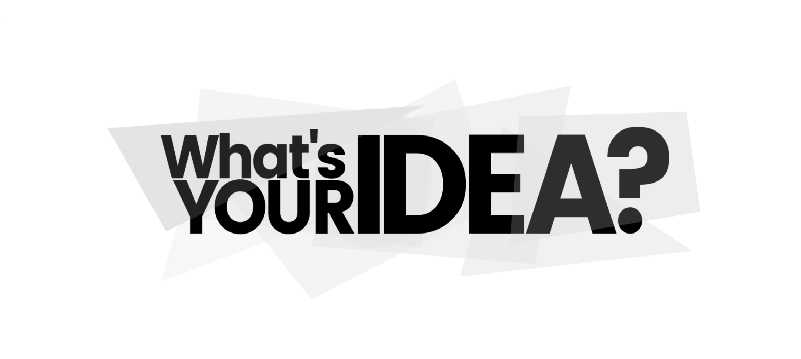 2. What's your budget?
Businesses, especially in the beginning stage, can be expensive to handle. Whether it is building your own brand, starting a website, getting the raw materials or setting up your office space, you would have to do everything from scratch. So make sure you have done enough of market research and studied some similar business models to get an estimate of how much budget your business would require. With this knowledge, you will be able to decide whether you can finance your business on your own or whether you need a loan or you need to start saving more.
3. Are you ready to become a lifelong learner?
In solopreneurship, you cannot rely on anyone else but only you. Hence your knowledge and understanding about business and your niche are going to make you win the battle all the times. So get ready to become a lifelong learner as you will be facing new challenges every day. Build habits of reading books, listening to podcasts, watching videos, going through business blogs regularly and learning new skills that will help you along your journey. You can also find a mentor who can guide you through the roadblocks and make this journey less overwhelming for you.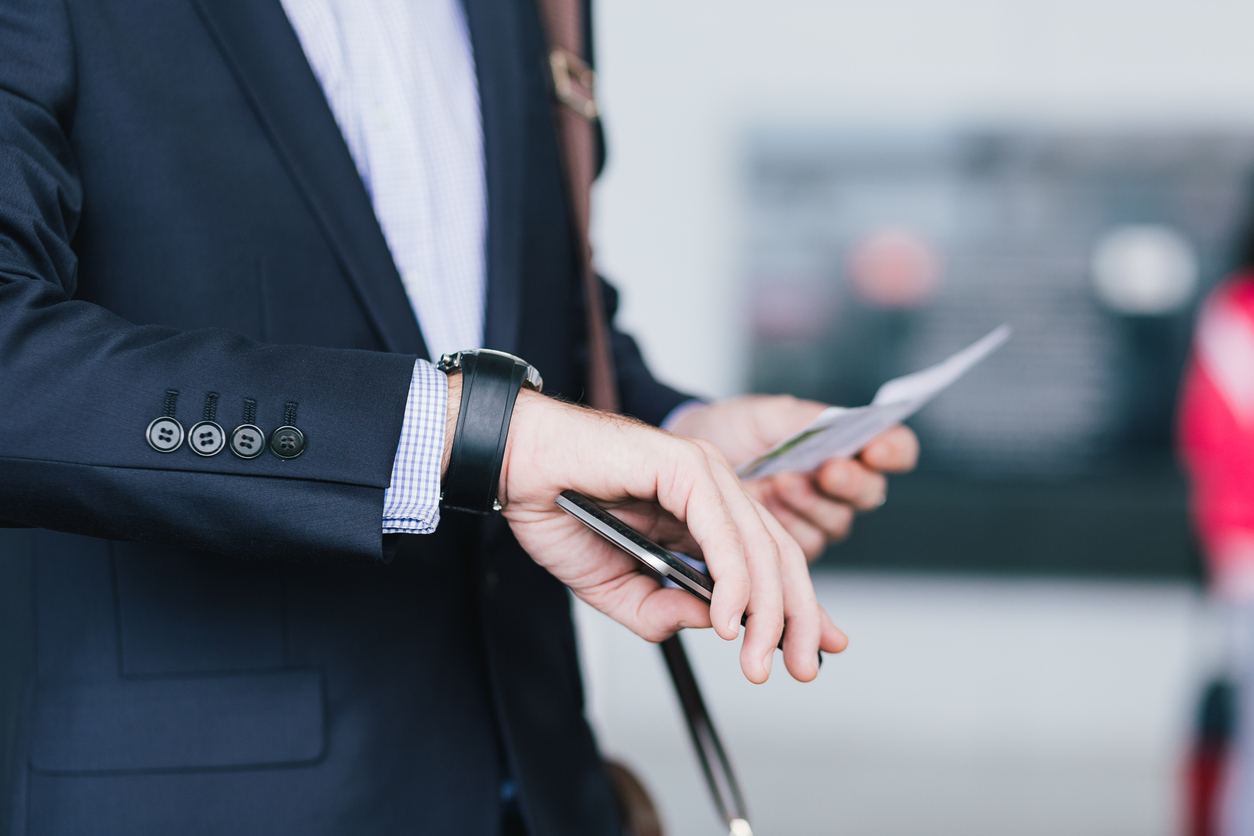 4. How will you build your brand?
Before even establishing your own company it is really important in today's world to start building your brand. So start thinking of strategies how you can find a place in this big digital world. Having a website, running blogs, and social media can make a huge difference in building your presence on the internet. It is indeed a great way to attract the right audience from day one that can turn into your future customers. And, the best part of building your own brand first is that you can begin this without quitting your current job or leaving your college studies.
5. Do you really have to do it all alone?
Being a solopreneur does not mean that you have to handle it all alone. Of course, you can outsource some tasks or automate them. In this way, you can minimize at least some of your stress especially when you are beginning your journey. So start looking for people, maybe a friend who is a graphic designer, a family member who is an expert in website development or hire some college interns who can handle the easy and repetitive tasks for you. Take your time to adjust, learn and grow instead of taking all the pressure on yourself right away.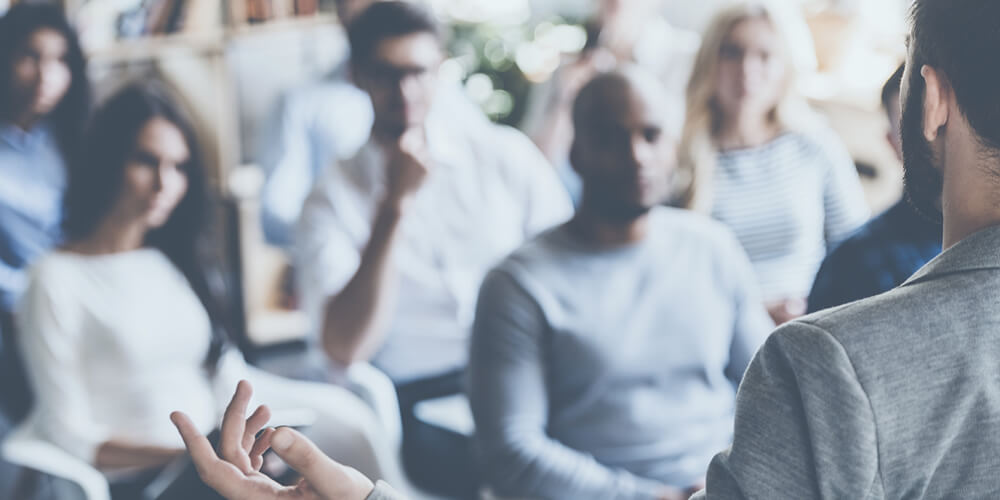 6. Are you ready to leave your comfort zone?
As exciting the solopreneurship may appear, it is equally terrifying to know the amount of hard work, discipline, and dedication it requires. Working from your home office might look easy but being a solopreneur demands a lot of courage. If you are somebody who gives up easily or who hates changing themselves running a business on your own would seem impossible at times. So, prepare your mind accordingly before you start your business.
The best investment you can make as a solopreneur is in yourself. Last, but not the least, be realistic in everything whether it is setting goals or creating a financial picture for your business. You might get intimidated with all the skills and strategies you need to conquer in order to become a successful business person. But approaching things step by step with perseverance is the key to solopreneurship. So are you ready to become your own boss?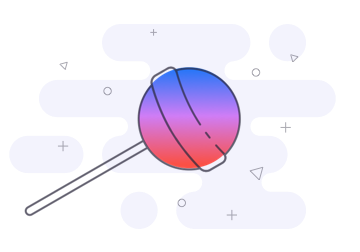 Author Bio:
AdityaSinghal is the co-founder of CrunchGrade, an online tutoring platform for students. It is his passion and vision to incorporate technology with education to help students not just thrive but excel through e-learning mediums and tools. He had worked with Kurt Salmon Associates, a reputed American Management Consultancy.