Moving Out? 6 Tips to Transport Heavy Furniture Safely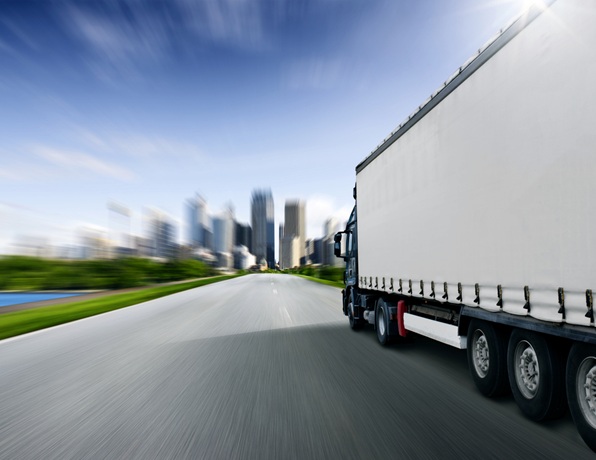 Do you have superpowers? Can you move heavy items with the flick of a finger? If you're an ordinary human being with the average muscular system, then you need to be careful when transporting heavy furniture.
Kidding aside, though, lifting heavy items do require technique and sometimes, even tools and equipment. So before attempting to move your precious sofa and risking hurting your back, heed these tips from a local furniture removalist.
1. Take Apart What You Can:
If you have furniture items that you can disassemble, then feel free to do so before your move. Usually, furniture pieces that you can take apart include bed frames, modular sofas, and tables. If you've kept the original assembly instructions, use them as a reference on how to dismantle and reassemble them later.
Wrap all parts using plastic wrap or any other protective covering.
Place bolts, nuts, and screws inside sealed and labeled plastic bags.
It's quite easy to forget the small furniture parts which hold everything together. So make sure to label parts and attach them to their corresponding furniture with tape. This way, you don't have to look high and low for them later on once you've relocated.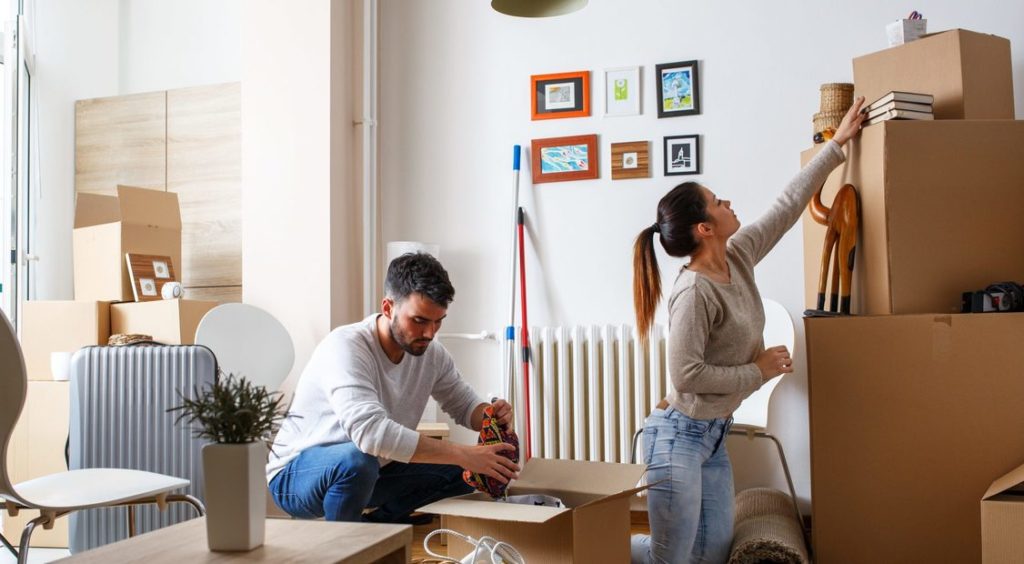 2. Invest in Stretch Wrap & Moving Blankets:
For furniture pieces that you can't dismantle, don't toss them haphazardly into the moving truck. You still need to prepare them for transport to ensure they don't get damaged along the way. It's recommended that you wrap intact furniture pieces with plastic wrap or blankets.
How to use plastic wrap: Before you wrap your furniture pieces in plastic wrap, be sure that you've properly cleaned and disassembled what you can.
For instance, if the furniture has drawers, remember to empty them to make the lifting less strenuous. Also, consider wrapping your furniture both horizontally and vertically to ensure every part is secure.
3. Clear Pathways:
The best way to make sure that all your furniture pieces make it safely out of your old place and into your new home is to clear all passageways of clutter.
Make sure floors are clear of any spilled liquid and litter to prevent the movers (and you) from slipping or sustaining any other injuries. Prop all your doors open as widely as possible using a doorstop to keep them in place.
Moving and maneuvering things becomes easier when you can do the lifting smoothly, without the worry of hitting any surfaces or corners.
4. Use Special Moving Equipment:
While you can move items like lightweight chairs and small tables on your own, large furniture pieces are a different story. Pianos, pool tables, as well as heavy chairs will need special equipment. This will likely involve the use of a dolly or a hand truck.
You can probably rent special moving equipment at your local home supply store. They may even be able to offer dolly rentals which can hold up to 800 pounds and other necessary moving equipment like moving straps, skid board, and a trailer.
A better alternative, of course, is getting this work done by professional removalists who have the experience, know-how, and equipment to deal with challenging moving scenarios.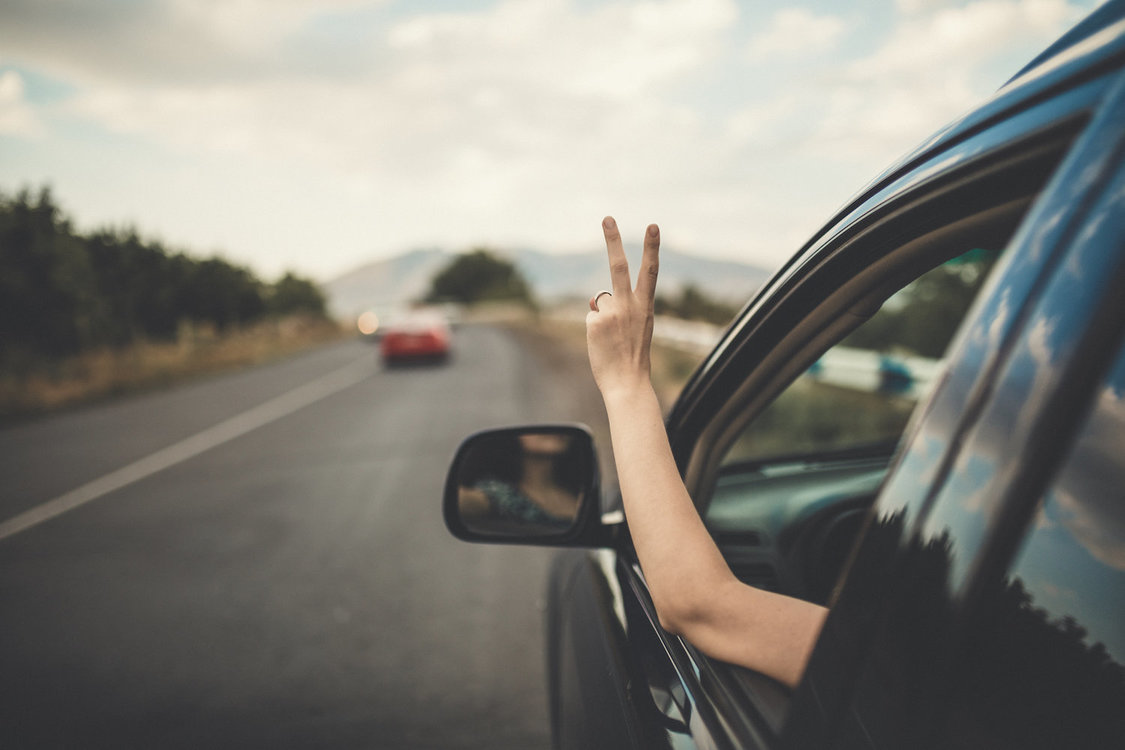 5. Move Furniture Pieces With a Technique
You should have an efficient method planned on how you can transport heavy furniture items with ease. Keep in mind, though, that each type of furniture will likely require a different lifting approach.
Couches – To move your couches through your doorway, carry them vertically on the side. If the couch is taller than the door opening, begin with the top away from the door so that you get several inches of clearance
Large chairs – Turn large chairs on their side in an "L" shape. Move the back portion of the chair first around the corner then out of the doorway.
Mattresses – Thread a rope over mattress handles then slip pieces of PVC pipe over rope ends. To create a sling, loop and tie each end. This will let you have a good grip on your mattress as you move it to and fro.
6. Hire a Pro:
If friends or family aren't available to help you with the heavy lifting, it may be better to take advantage of removal services. Your moving partners will have the knowledge, skills, and equipment to ensure that your furniture pieces arrive safely in your new place.
Let's face it, there are some things best left in the hands of professionals especially if they involve strenuous work and moving heavy furniture is definitely one of them.
So, don't ever attempt to move heavy furniture on your own. Not only is this a hazard to your body, but is also a sure way to damage your furniture and floors. Don't hesitate to hire professional movers if you can't get free help to move your items.
Author Bio:
Craig Jones is the Managing Director at Aussiemove, Australia's largest independent moving alliance. With 23 years of experience at Aussiemove, he has the skills and the highly trained team to move families safely and reliably, in Adelaide, across Australia, and around the world.