4 Tips Former Military Personnel can Use to Earn Their Degree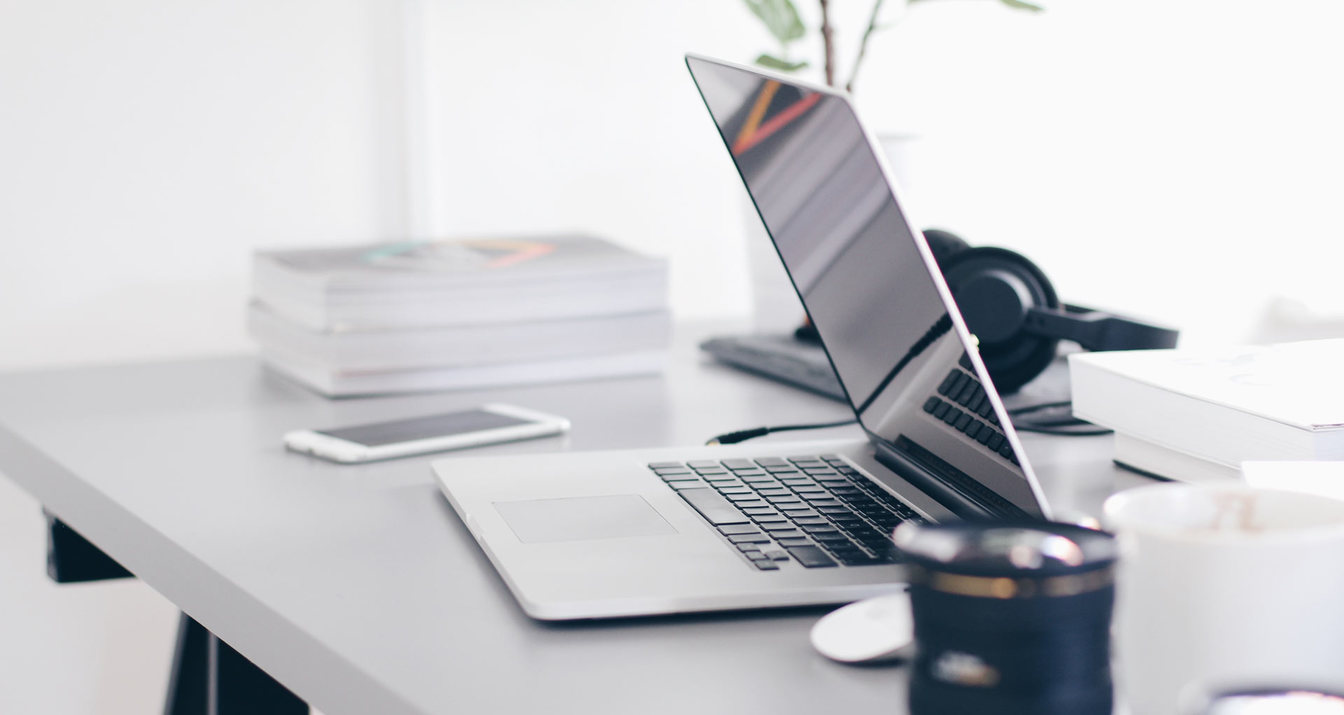 Having a college degree is essential for many jobs nowadays. With over 250,000 military personnel transitioning out of the military every year, making sure you stand out from the crowd is more important than ever. Getting your degree after serving in the military can be a daunting task, but it doesn't have to be. Here are a few tips on what you can do to help you get a degree after military life.
Apply for the G.I. Bill and Other Benefits
If you are worried about paying for college, don't be. Provided that you have served at least two years on active duty before leaving the military, you qualify for the G.I. Bill. The G.I. Bill covers the full payment for military veterans for up to 36 school months (4 years). With that being said, be sure to use it within ten years, as it has an expiration date. Make sure to ask your Veterans Affairs (VA) office for any other assistance you can get for starting/continuing your education.
Decide On A Major Beforehand
Before you even think of looking up colleges, you should have a list of majors you're interested in. This can be tough but just think of what your interests are and try to match them up with majors. Into fitness? Try looking into Physical Education or Health Sciences. Love working with kids? Early Childhood Education might be the perfect major for you. Also, consider your military experience when thinking about majors. If you liked what you did in the military, try matching up what you did to college majors so that you can continue to make a living off of it.
Find What School Is Right For You
Finding which school is right for you can feel like finding a needle in a haystack. Fortunately, there are many schools out there that tailor to military vets. Here are several things you can look at to see if a school is right for you.
Does it Accept Military Benefits
Believe it or not, not all colleges will take your military benefits. If you come across a college that doesn't accept your military benefits, it should be avoided unless you plan on paying it off yourself.
Military Experience as College Credit
I'm sure you trained a lot in your military career. Many colleges allow you to take the experience you learned in the military and turn it into college credit. By taking the DSST (DANTES Subject Standardized Test) and CLEP (College Level Examination Program) exams, you can earn college credit without even taking any classes. These tests are free for any active duty military or military vet. Fewer classes to take means you can potentially get out quicker.
Traditional Colleges are Not the Only Option
Although there are many universities, some veterans just want to get in and out as soon as possible. Try looking into community colleges and for-profit colleges. Community colleges have many two-year Associate degree programs that you can further your job prospects with. For-profit colleges often have accelerated bachelor's degree programs that you can complete in around half the time you would finish at a traditional university. With that being said, be wary of this option. For-profit colleges are known to take advantage of veterans and their benefits. Also, many states are cracking down aggressively on for-profit colleges, forcing them to close down before you finish your degree. If you take this route, make sure to visit your VA office and see which for-profit colleges they recommend (if any).
Types of Classes
College is more accessible than ever due to the many ways you can take classes today. You can take the traditional route which is to sit in a class setting. But if you're not into that type of classroom setting there are others as well. Is accessibility a factor? Try looking into online classes. This allows you to take the class anywhere you have internet access. Some colleges even offer exclusive online classes for veterans and active-duty military personnel alike to take. If you want the best of both worlds, try researching colleges with hybrid classes. This means that you can take the class online or go on campus to attend class in person.
Take Your Time
The whole degree-seeking experience is a process. Whether you're already taking classes or still looking for a college to attend, don't rush into it. By rushing the process, you risk wasting time and money on a college you end up not liking. There is no one size fits all when it comes to the college experience. Online classes for veterans may work for some, but not for you. Going to a large university might be good for some veterans, but you may prefer a smaller college. Make sure you take some time to question yourself and ask what you really want in a college.
In conclusion, getting a college degree is not only essential to increase your job prospects, but ultimately is a big step into transitioning into civilian life after military service. Your college career plays a big role in what you do in the future. Do your research and make sure to contact your local VA office for any other questions.