Top 8 Cities with an Active Nightlife Culture
When choosing a city to visit, nightlife can be an important factor, providing the opportunity to delve into culture and mingle with the locals. But it can also be important to many home buyers, especially for those who are young and single.
If you're searching for a home near or in a city with an active nightlife, there are many great ones across the U.S. But first, be sure to get familiar with the steps to buy a house, that you have a reasonable budget, and are knowledgeable of how to hire an experienced realtor.
Once that's all said and done, you might want to consider these cities known for their exciting nightlife scenes.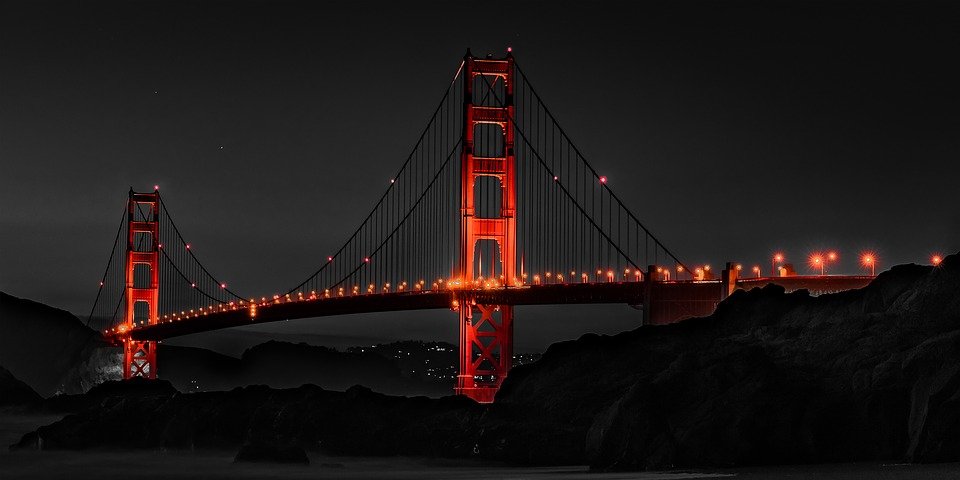 1. San Francisco, California
While it is the second most expensive city in the country, with the value of real estate increasing almost 61% in the last three years – if you can afford to buy here, it may not only make an excellent investment, you'll never tire of the nightlife scene. There are countless music venues, like the renowned Warfield Theatre and The Fillmore, dance clubs, world-class restaurants and much more.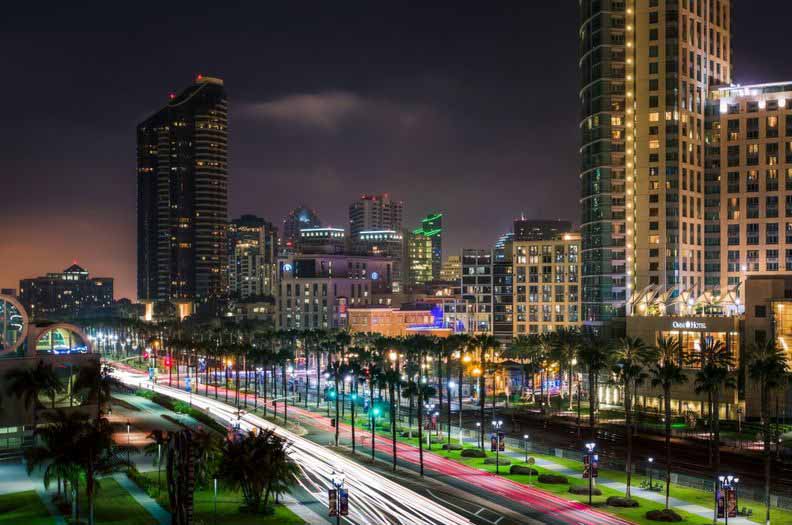 2. San Diego, California
San Diego boasts multiple neighborhoods that can provide a full of evening fun activities. The Gaslamp Quarter, near Petco Park, is famous for its clubs, dive bars, rooftop bars, brewpubs and cocktail lounges. Old Town San Diego has multiple dining establishments, lively Mexican-style bars, and shops for indulging your habit that stay open late into the evening.
3. New York City
Famously known as the city that never sleeps, you'll find an endless amount of both day and nighttime activities here, with each neighborhood offering its own scene and a variety of clubs and bars. Enjoy Broadway theater, the bright lights of Time Square and plenty of hidden gems too.
4. Miami, Florida
Miami nights are just as hot as those sizzling days, perhaps even hotter. The nightlife scene here is famous for attracting the elite with rooftop bars, glitzy clubs and upscale happy hours, with ladies and gentlemen dressed to perfection. Just be advised that many won't let you in if your dress isn't up to par, and the cost to get into a trendy club can set you back a pretty penny.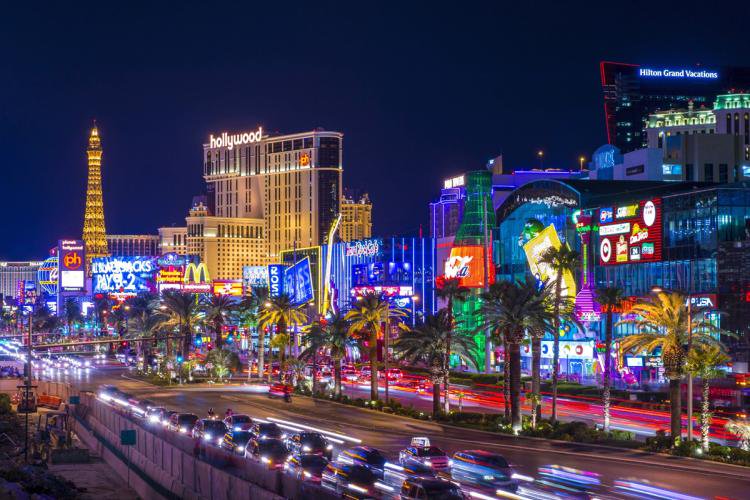 5. Las Vegas, Nevada
Sin City is a place that truly lights up the night, and it's not just for gamblers. Vegas hosts some of the best clubs in the entire country and there's something going on 24/7. You can easily party 'til dawn here, and if you're lucky, you may even bump into a celebrity.
6. Nashville, Tennessee
Nashville is known as the "music city," but it's not just for country music. Take a stroll down Music Row and you'll hear rock, blues, R&B and more. Just about every genre can be found here. Visit the famous BlueBird Cafe, stop at one of the many celebrity restaurants, and then hit one of the bars for karaoke.
7. New Orleans, Louisiana
Famous for Mardi Gras, magnificent mansions and mouthwatering creole food, you can always find a place to hang out in New Orleans after dark. In place like the French Quarter, bars will be filled with lively rock n roll, and of course, plenty of jazz, as this is the very place it was birthed.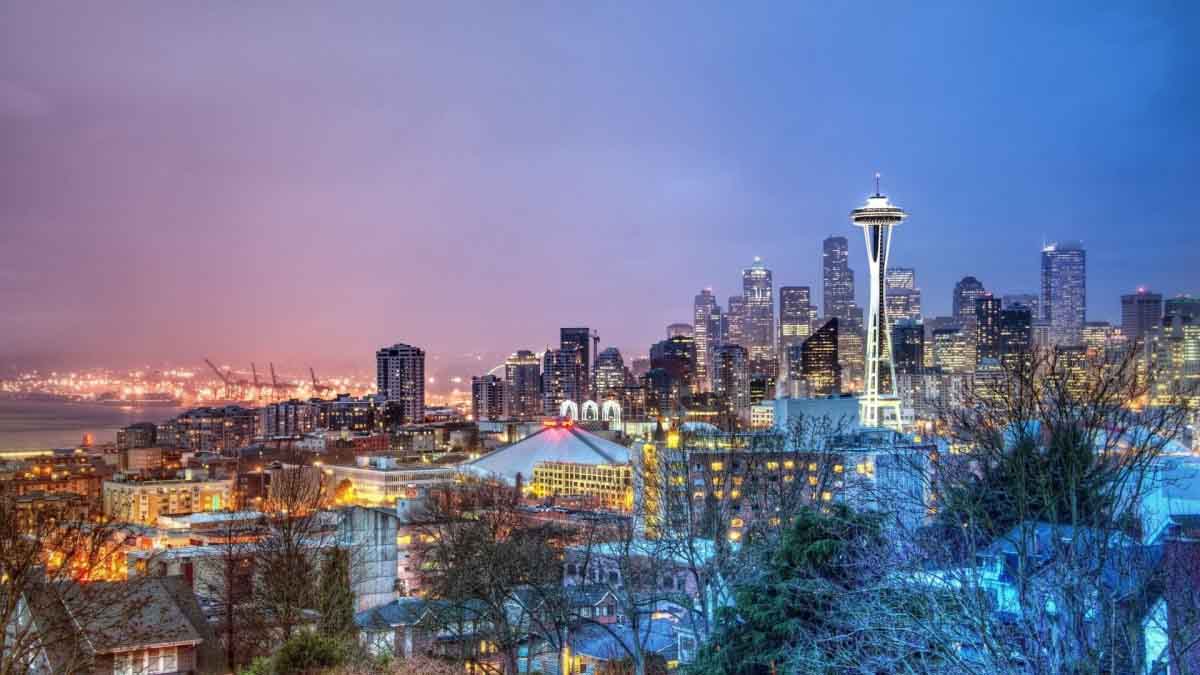 8. Seattle, Washington
A progressive and culturally open city, Seattle is most famous for its '90s grunge scene, but every type of music lover will find the perfect venue – and, as it tends to be open to diversity, there are dance clubs for everyone too, along with theaters, hole-in-the-wall bars, brewpubs and more.