10 Ways to Increase Your Small Startup Business
No matter how great your product and services are, especially for any small business facing difficulties in running their business due to intense competition in the market. Most of the people do not know about their existence, to grow and stand out in front of others is a challenging role for them. Recognizing the strengths will help the entrepreneurs to grow by improving productivity and the overall performance of the company is an effective way to attain success.
Enhance the Performance of your Small Startup Business:
Here are 10 ways to simplify your business procedure, and that will help you to start improving the growth of the company.
1. Keep Financial Score
By keeping track of financial situations taking place within the organization. It is beneficial for the company to spend time maintaining the daily required information on the cash flow system that can be proven beneficial for future courses. Keep everything in the loop if you hired an accountant to enter the regular data.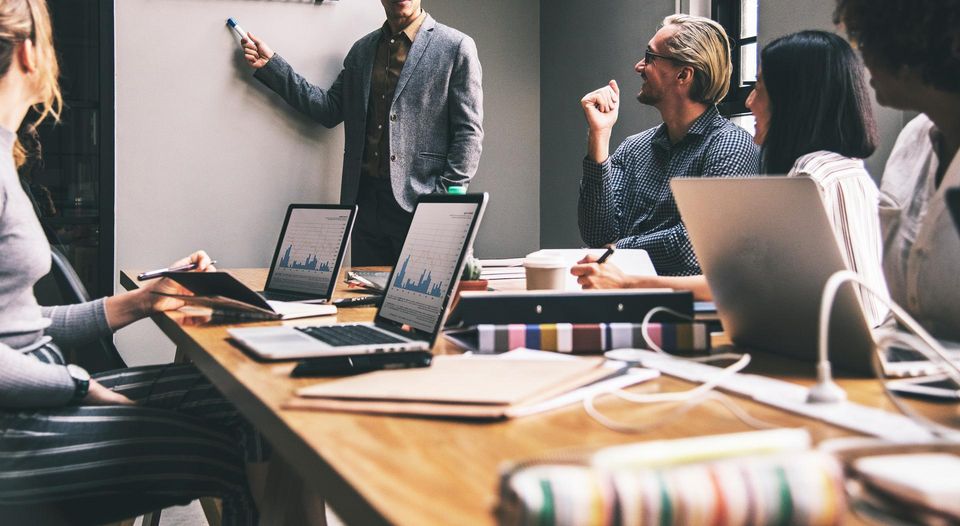 2. Set Goals
By setting goals and objectives is one of the major aspects of running a successful business. By setting an objective of ongoing planning, one must ensure the continuity and growth of the small business. Business tools help companies to increase the traffic on their sites or blogs. It can enhance sales and customer loyalty.
3. Research the Competition
Research market trends and competitor products and track what that they are offering to the masses. By keeping current trends in mind can help you to alter changes according to the market situation. Even things that don't seem relevant to the surface may affect what you're doing, so consider all possibilities.
4. Identify New Opportunities
Analyze new company possibilities by understanding the better demographics. Understand everything from channels of distribution to your immediate rivals, including analyzing overseas markets and other prospective sectors. With the correct quantity of assessment, there are probably dozens of new opportunities that could immediately follow.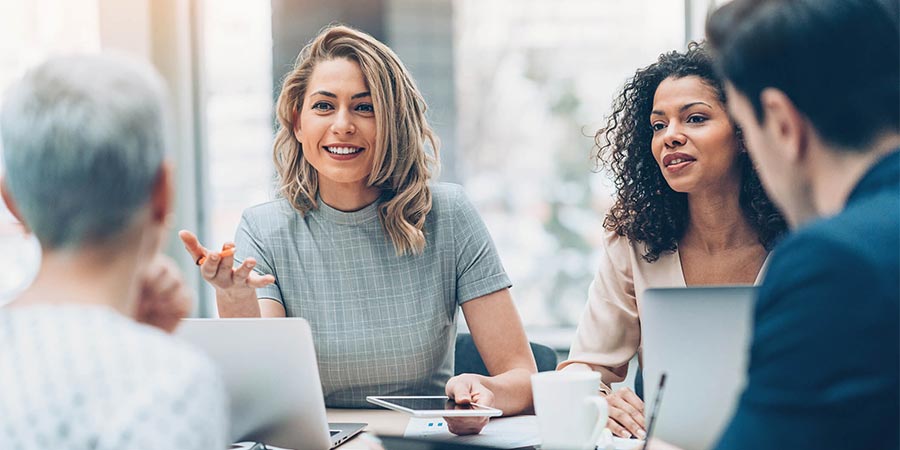 5. Strategic Partnership
Strategic partnerships with the correct firms can really make a big difference in the globe. It could enable you to achieve a broad range of clients rapidly. It might be simpler to recognize the right partnership than to say. Form a partnership with those companies that are complementary to each other's work. Contact those companies which are favorable for you and propose them with the possibility to work together.
6. Licensed
Licensing deals are an excellent way to develop your company without unnecessary effort. If you have a product you can license to others and share income, this is the perfect way to grow. It can assist you to attain faster market saturation by taking a famous or successful product and bringing it to a business to achieve a big footprint.
7. Know Your Limits
Successful company owners have a clear understanding of their captivity. They can handle their resources and find assistance by understanding the market trends and by finding help in the field of weakness, if you're good in sales but less experienced in managing, concentrating on sales and employing someone else to manage your work.
8. Creating Engaging Content
For a successful startup business, one must advertise distinctive and impressive content that can be aimed for the mass audiences to attract and engrossed your clients. After developing the website's precious and impressive content, you must publish it on the Facebook platform that attracts a large audience to your company.
9. Keep Improvising Your Business
The entrepreneur must introduce unique methods to enhance your company, attracting clients, and rapidly increasing revenues to your company. As you take extra steps in the achievement ladder, you need to maintain improving by introducing new company techniques that will quickly lead your company to achievement.
10. Take a Break
It's hard work to run a small business. Sometimes taking a vacation is the best way to improve your business and rejuvenate your mind. Spend some quality time with your family and recharge your drain energy.
Conclusion
Establishing any business requires startup ideas that help the entrepreneur in providing fully functional services and implementing the plans according to the specific order. With these startup ideas helps an entrepreneur in taking great action according to customer requirements.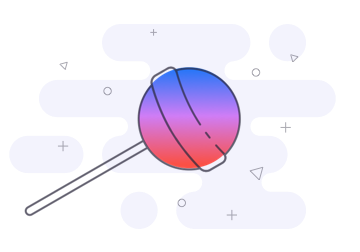 Author Bio:
Nitin Garg is the CEO and Co-founder of BR Softech – mobile app development company USA. Likes to share his opinions on IT industry via blogs. His interest is to write on the latest and advanced IT technologies which include IoT, VR & AR app development, web, and app development services. Along with this, he also offers consultancy services for RPA, Big Data and Cyber Security services.