How to Structure a Profitable Business?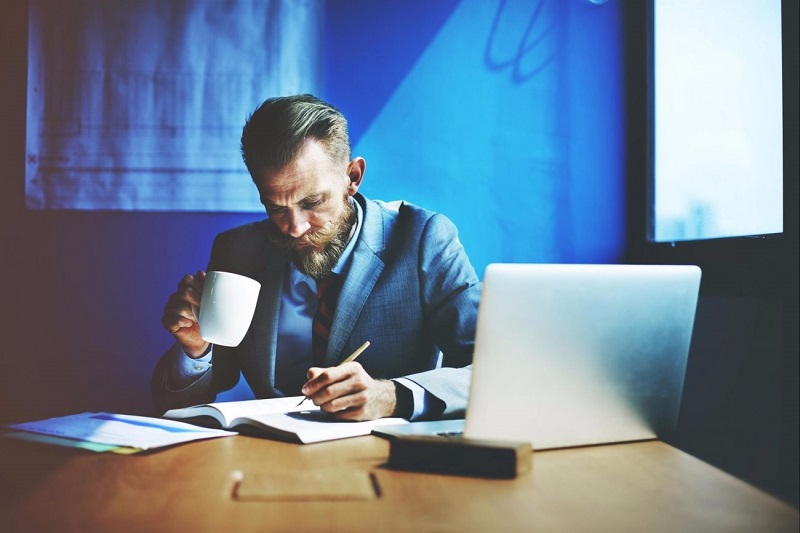 To open a business, first, you know about the structure of the business. Your business growth and visibility are completely depending on the type of business. The most common types of business are the sole proprietorship, limited liability partnership, private limited and one Person Company. Let's understand each one of the following categories.
Types of Business
1. Sole Proprietorship
It is one of the simplest forms of business and yet profitable. Though it is not a legal entity, Here the owner is entitled to the profit. Additionally, he/she is also responsible for the losses that occur in the business. To open this business you don't have to seek for the board approval or shareholder in the decision making the process. In the event, if you decide to transfer your business to someone else you have the right to do so. The examples of a sole proprietorship are a local grocery shop, art studio, or IT consultancy service.
2. Limited Liability Partnership
Limited liability partnership is made with the combination of corporation and partnership. As the name suggests, here partners liabilities are limited, which means in the event of loss, personal assets of partners are used to pay off the debt of the company. It is one of the most profitable types of business entity. All the decisions are executed by the directors. The rate of tax of LLP is relatively lesser than other business entities. The examples of LLP are physicians, accountants, doctors, lawyers, and licensed financial advisors.
3. Private Limited Company
A private company is a small business which is run by at least 2 members to a maximum of 200 members. The liability of each member is limited. It is one of the most popular business entities. There are three types of a private company, a company limited by shares, a company limited by guarantee and a company has unlimited liabilities. Some of the most famous private companies are TCS, Amazon, Facebook and so forth.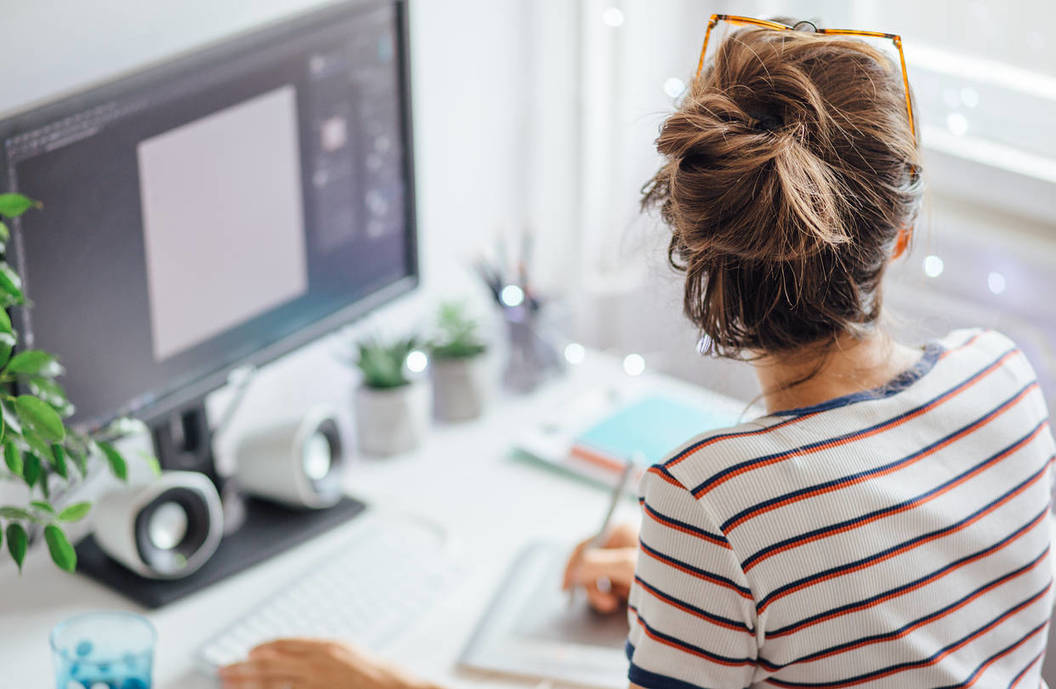 4. One Person Company
It's a new formation trend, in which a person has a liability to open a business without needing a chain of directors and employees. The concept of one person has been released to support entrepreneurs, who are willing to open a business but without having the help of shareholders and directors they are unable to do so. To make their dream of opening a small business, one person company entity is inaugurated. To get more information about small business you can read business blogs in India of FinanceWikki.
Things You Should Do to Make Your Business Profitable
Reduce premium marketing strategies and use digital marketing service to cut the extra expenses.
Always satisfy your customers in one go.
If your product and service are based on good quality, raise the price.
In order to gain profits maximize your cash flow.
Make company working culture creative not toxic.
Always read business blogs in India to stay updated on the latest business profit trends.