Why VR is Beneficial for Imparting Education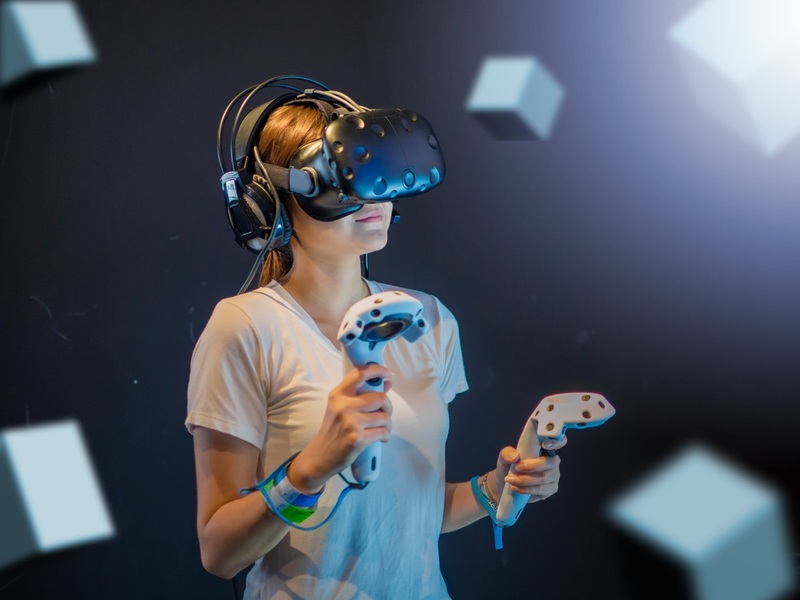 The utilization of VR in the education industry globally has created new resources to learn and teach. The immersive technology of VR works on developing a 360-degree digital environment for providing a simulated and immersive user experience that feels realistic.
How VR Can Improve The Quality of Education
Before the advent of digital platforms, there were books to gain knowledge and retain facts. But coming back to the era of digital technology, we have ebooks and search engines using which the learning process has become a fun activity with just a few clocks. With the extensive uses of digital platforms in education, knowledge can be easily accessed now and the desired facts and information can be imparted within a short time span.
With the implication of VR in the education system, students can be engaged for a long to explore their subjects. This is because VR helps in creating stimulated content 90 percent of which can be retained by human brains.
Using VR there can be enhanced engagement and improved retention as students can be immersed in a completely different world. With VR app development for education, you can teach cultures and values of various places across the globe, impart valuable information about anatomy for medical aspirants, etc.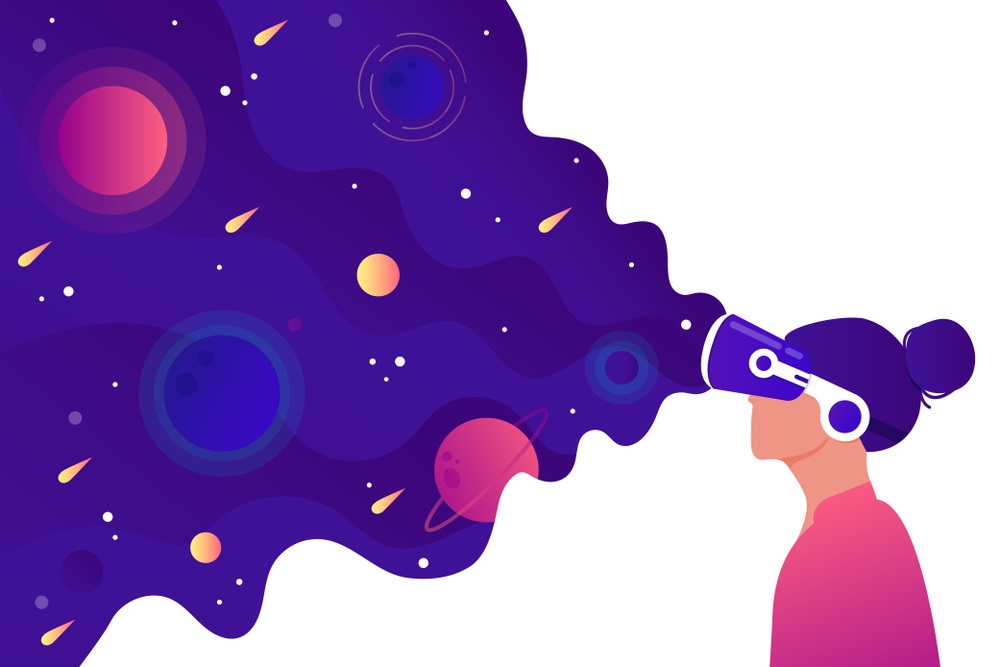 Advantages of VR in Education
Improvement in understanding: Students who have issues in understanding difficult concepts can take to VR to ease the process. For instance, VR Based educational apps can enable students of Biology to view tissues and brain neurons from different perspectives.
The shapes can be rotated from various angles to have better insight. By applying VR in the education industry, the boredom of traditional classroom teaching can be reduced and real-life experience can be induced for interactive learning.
Experiential Learning: Using VR you can facilitate students to experience minute details of what they are learning. Researchers have shown that real-life kind of experience helps students to retain information by 70 to 90 percent.
To date, the majority of the students all over the world, are focused on reading content rather than putting them into practice. By practicing VR-based learning, information becomes more meaningful and, in the process, students get opportunities to do things rather than simply learning texts and mugging up notes.
VR Field Trips: Benefits of VR in education can be best felt by engaging students related to topics in Geography, History, etc. By the virtue of this technology students learning those subjects can get an immersive experience of related time and place. For example, with VR you can transport students to the Great Wall of China. Practically no school budget can afford such trips but virtually you can make things like this happen with VR.
VR based apps like Google Expeditions can serve such experience as educational trips can vary from visiting Mars to historical places. In other words, with VR you can make those things possible which are difficult within a limited time period.
Curiosity and Imagination: VR learning help in boosting imagination and curiosity among students across the globe. With VR implications students can learn to take decisions quickly along with creating an alternate reality using their imaginative power. Through immersive learning, any environment can be recreated and students can explore spaces that can generate curiosity to learn more.
VR Makes Training Scalable: For educational institutes, there has to be continuous investment especially for science lab apparatus, medical appliances, etc. With limited budgets, maintaining and updating those gets difficult. But with VR-based training simulators, your students can pick up new skills faster and with efficiency.
In addition to this, VR based training applications can help in imparting the right education by referring to real-life scenarios. Any mistakes taking during training can be immediately resolved as the intensity remains nominal within a safe and controlled virtual environment.
Another interesting part of VR is that students can experiment with all those which cannot be made accessible in the institutes. For instance, students can experience realistic car crash situations with VR which can actually be fatal if felt in reality.
Improving Engagement and Attention: For students both attention and engagement are important. Lack of attention will result in less understanding while the absence of engagement will lead to a lack of interest. As a result, students can get bored and suffer from their studies. But with suitable applications of VR in this business, students can learn either from interactive visuals or even from the simulation.
In the process, the gap between the abilities of the students and new learning experiences gets reduced. Moreover, the engagements of students with VR are 100 percent as there are no possibilities of distraction in between.
Remote Education: VR technology facilitates reducing the gap between the students and the teachers. VR based distant learning tools can accommodate both teachers and students within the same classroom having digital avatars of themselves.
Through virtual online chat spaces, students across the globe can communicate with lecturers and also with other students for better understanding. A renowned VR app development company can boost your educational business by making students flexible in learning new concepts with ease and efficiency.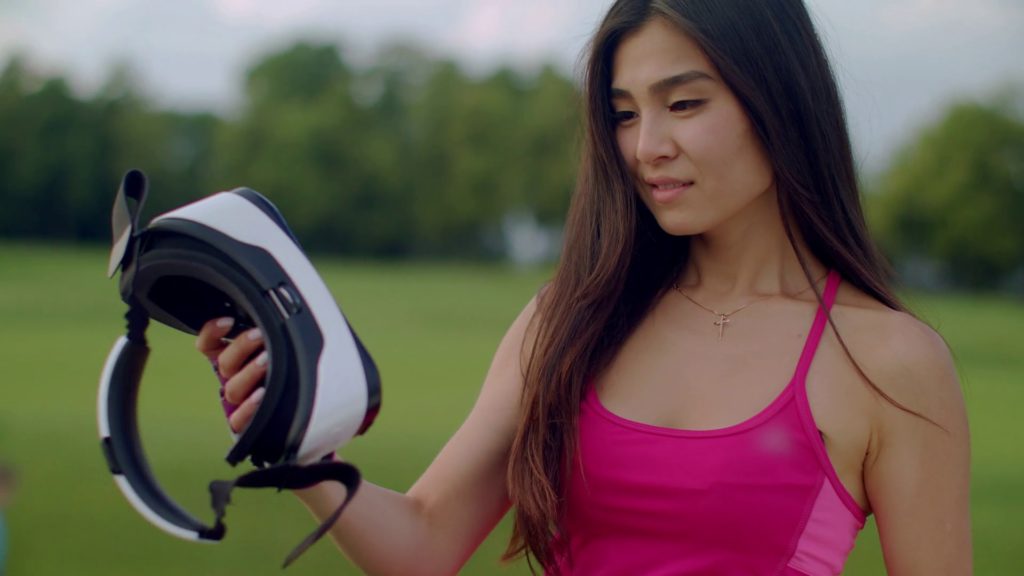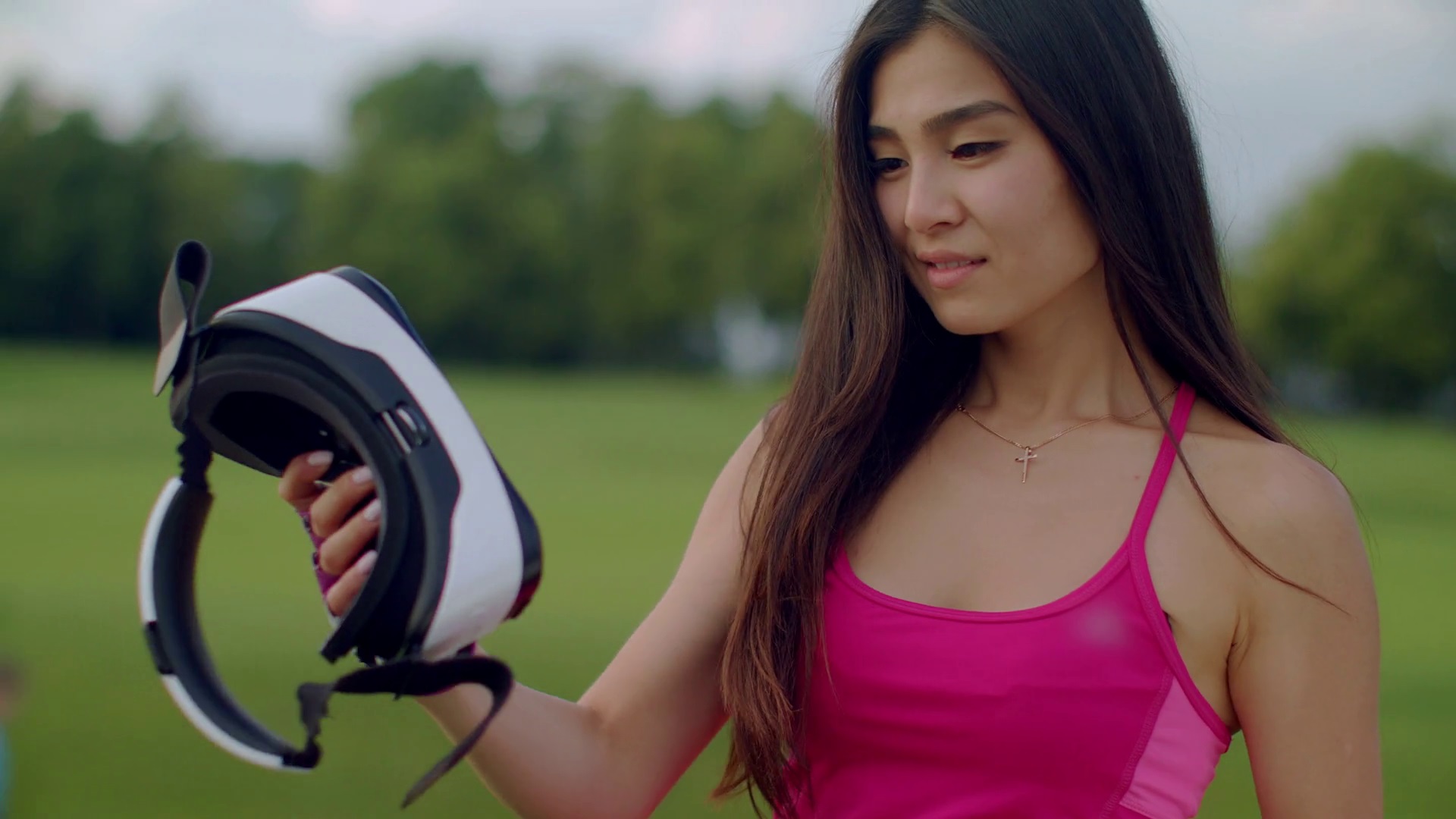 Why Is VR Getting Popular For Education?
The importance of education will continue to rise in the coming future. So, to keep pace with the growing demands educators all over the world are trying out new ways to make education more interactive and interesting than before. Students, especially kids get fascinated if they can interact with something. With VR implications you can come up with games of different types so that teaching and learning can be both fun.
Here students do not have to invest any specific time period. In fact, they can decide their own time of play during which learning will happen automatically. Even from the comfort zones, VR games can be played to learn or pick up new skills. This will definitely have a long-term impact on improving the cognitive skills of our future generations.
VR games will definitely offer certain specific tasks or objectives which need to be performed in order to move ahead. This will act as a source of encouragement and will make students curious enough to explore games and in the process, learning will shape up in a better way than perceived.
Thus, you have seen how VR as an immersive technology can influence education and engage students for a long. Apart from reducing boredom using VR, you can make educational content impressive enough so that the students can create an everlasting impression of anything and everything that they are learning.
For professional courses like engineering or medical, VR helps in training students so that they can experience realistic scenarios and can prepare them accordingly to stand out.
Conclusion
Hope this post gives you a vivid idea about and how and why VR is to be used to experience the best results in terms of learning and teaching. With the advancements in technology, VR headsets have improved a lot making things look a lot more lively and reciprocal.
Right from attracting students to engaging them, from taking virtual trips to receive training, VR can serve all with accuracy and efficiency. With VR correcting errors and learning the exact way of doing things or retaining facts for long is easy. Last but not the least, VR based education makes students learn fast and develop a curiosity to explore more.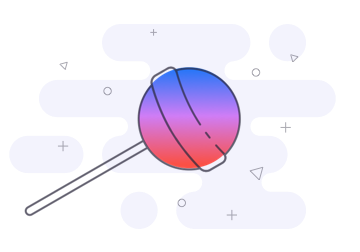 Author Bio:
Mr. Arup Roy is the founder of Red Apple Technologies, a reliable VR app development company. With an avid interest in tech-based applications, he knows how to use the prospects of VR for making businesses grow with trendsetting solutions.