Why choose Shopify Theme? A Preferred Choice of E-Commerce Merchants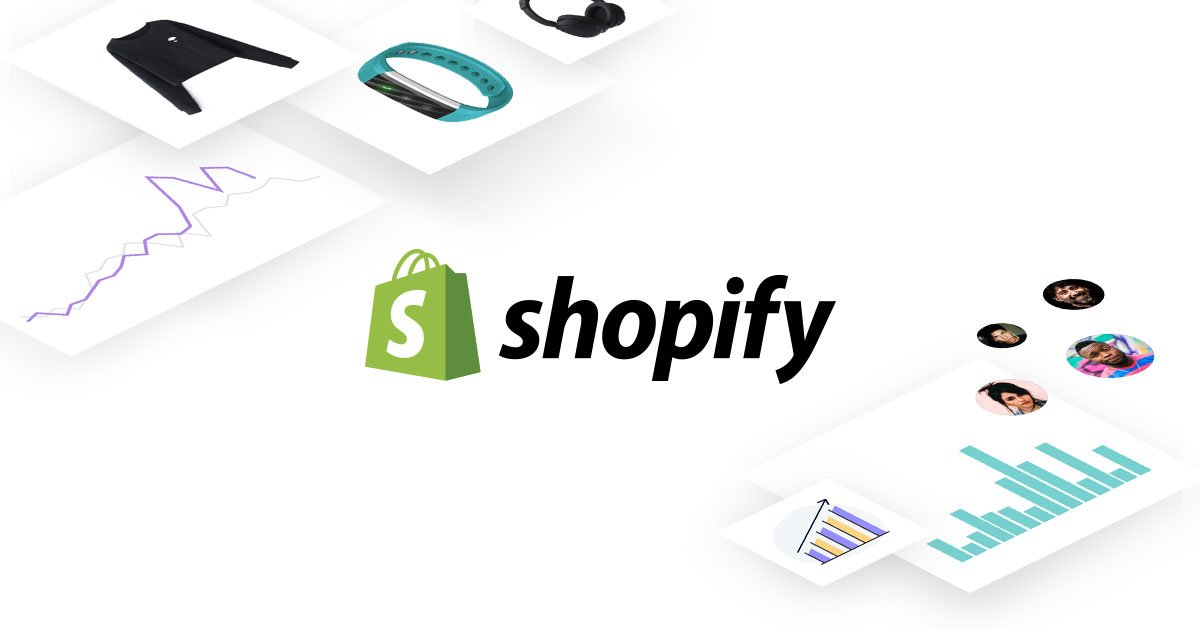 The arrival of e-commerce has resulted in the complete change of the business scenario, with sellers being able to sell their products to a global audience rather than being limited to their local market. As a result, the popularity of traditional brick and mortar stores has been steadily decreasing over the past few years, with e-commerce stores gaining customers and business at an exponential rate. The main component of e-commerce is the storefront on the seller's website, as well as the traffic generating mechanisms such as advertisements, social media publicity, sponsored posts, blogs, and articles and so forth. In this article, we focus on the design and approach to designing the main storefront on the website of the seller.
Benefits of Shopify:
There are many popular e-commerce platforms that sellers can choose from to be able to sell their products easily. E-commerce platforms have the advantage of saving time for the seller, enabling them to focus on the quality of their products rather than on the logistical aspects of the business. Shopify is one such popular e-commerce platform that has a wide user base, as one of the most preferred e-commerce platforms on the market. For sellers who are looking for quality and a high degree of efficiency in their operations, Shopify is one of the best online e-commerce platforms, and for a new merchant looking to transition their business to an online space, this is the best option.
Shopify gives you the option to go ahead and sell a single product or a bunch of products, by customizing your website with a Shopify section, that enables e-commerce transactions for your website. This section functions as an additional page on your website and is set up just like a normal website, with an admin panel with easy to use functionality built-in – which anyone can start using very easily.
Get Shopify Theme for Your Store:
For this section to be visually appealing, bringing in customers to the store, the Shopify theme needs to be selected properly. The theme is the visual and functional aspect of the Shopify store on your website, and it is the section that your customers will see. You can get a bunch of free Shopify themes if you search for them on the internet, which you can use as a starting point to set up your store. If you'd rather buy a premium Shopify theme that other successful merchants have been using, that is a great idea as well.
A theme is unlike the usual way of building a website, which is normally done from scratch. A theme comes pre-built, which helps you as a merchant save a whole lot of time. What you would need to do is to download the theme, and get it installed onto your store's website, and then you can customize the design aspects from there, like the font sizes and the colors to make it match the branding of your website as well as your products.
Author Bio:
My name is Dave Wilson and I am the Marketing Head at Debutify. We here at Debutify help you to build a high converting Shopify store in minutes, not hours, without any technical knowledge at all.