Best Shopify Benefits for E-commerce Startups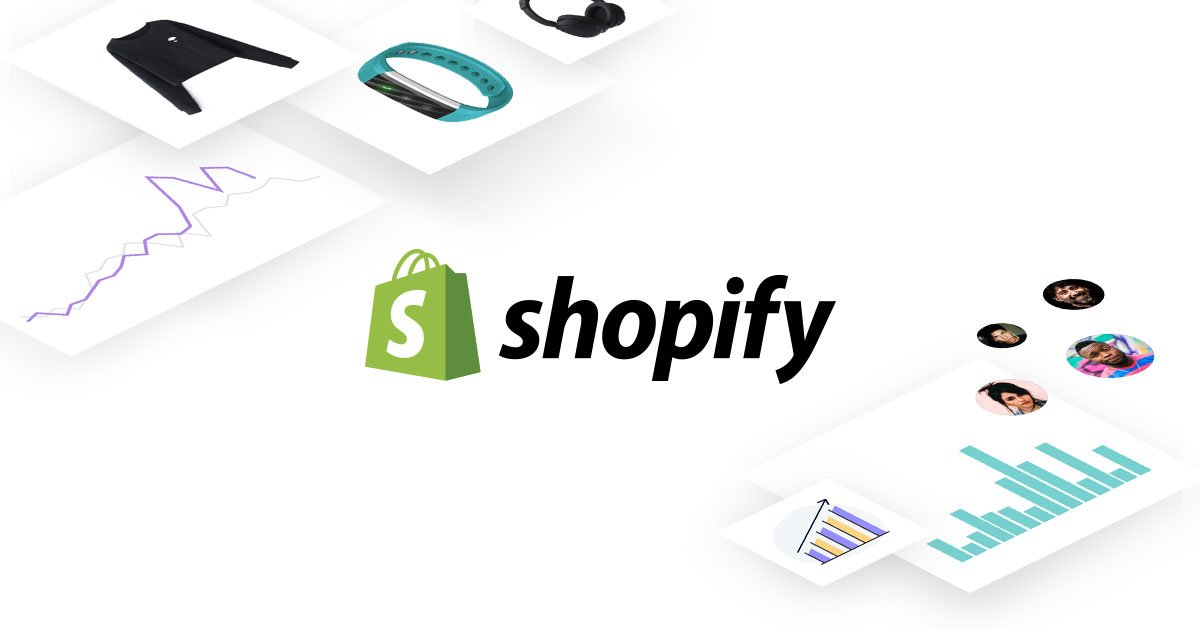 E-commerce stores are hard to run especially if you have not partnered with the right online store services. Whether you want to upgrade or start a new store you need to research thoroughly to get a service that will give you value for your money. This applies more to startups. If you fail to find a suitable e-commerce store, your business may incur losses and you may be forced to close down. Shopify is the only online store builder that can walk with you from the start as you continue growing. The company originated in Canada and offers numerous e-commerce solutions.
You can also get other solutions that don't include online shopping. These include a point of sales systems and a computer software platform. With Shopify turn key solutions you are bound to thrive in your online business no matter where you are from on this globe. There are thousands of online stores that have thrived to Shopify's extensive e-commerce and payment services. You can count on Shopify development on management, payment gateway, and hosting issues.
You can also classify your client's info for research purposes and monitoring the stock. The e-commerce industry is a lucrative industry generating billions of dollars every year. This doesn't mean starting up is easy. You need to find a way of reaching out to the right audience. Shopify understands this very well and that is why it has put stringent measures that favor new businesses. This article will give you several benefits that make Shopify a great option for startups.
1. Easy To Use:
One obvious reason why most startups go for Shopify is its ease of use since it doesn't require complex code, to begin with. This means you can start your online store with little or no coding skills. Shopify has taken upon itself to take care of web hosting and coding so that you can easily start and concentrate on making your business better. All that you need to start a store with Shopify is business know-how and inventory. The online store builder embraces the Keep It Simple Stupid rule of the thumb to welcome all online stores on board. By sorting out issues like technical needs, website configuration, and managing the cart, the platform simplifies things for newbies so that they can concentrate on taking their online venture into the next level. Its simplicity doesn't make their shopping cart basic. They give out a Shopify Manual and which forms part of their customer support. And speaking of support, they have all-round phone support, a comprehensive FAQ, and email support. The user manual has enough details to help beginners grasp the concept of online stores. There is a brief introduction to the user interface.
2. No Hosting Issues:
It is very hard to come across an e-commerce store that provides hosting. Shopify does. You don't need software installed on your laptop or server, all you need is your positivity and right attitude. Shopify realizes just how hectic it is managing hosting. It gives most business owners headaches on other platforms. Users will have an easy time since all shopping carts are hosted by Shopify. You don't have to worry about payment gateway, management, or hosting, Shopify has got you sorted. Additionally, the store allows users to clarify information about their clients while checking their stock. Whatever products you are selling Shopify will do the heavy lifting without a string of code.
3. Shopify Is Reliable:
Many e-commerce stores have reliability issues, not Shopify for e-commerce. This is one of the Shopify attributes that most beginners look for. A major issue that is usually related to reliability is hosting. For self-hosted solutions, your business suffers every time your server goes down. It makes it hard for clients to access and purchase your products. And if they go through this once or twice, they will have no alternative but to abandon their carts. Patience is what many internet users lack especially when browsing the net for information or to buy something.
Am not saying that Shopify doesn't have downtime, but in adversity, this will prompt them to carry out maintenance and server upgrades to ensure that your shopping cart is always available. This also means that if any technical hitch occurs, there is a team working 24/7 to ensure all emergency issues are sorted out.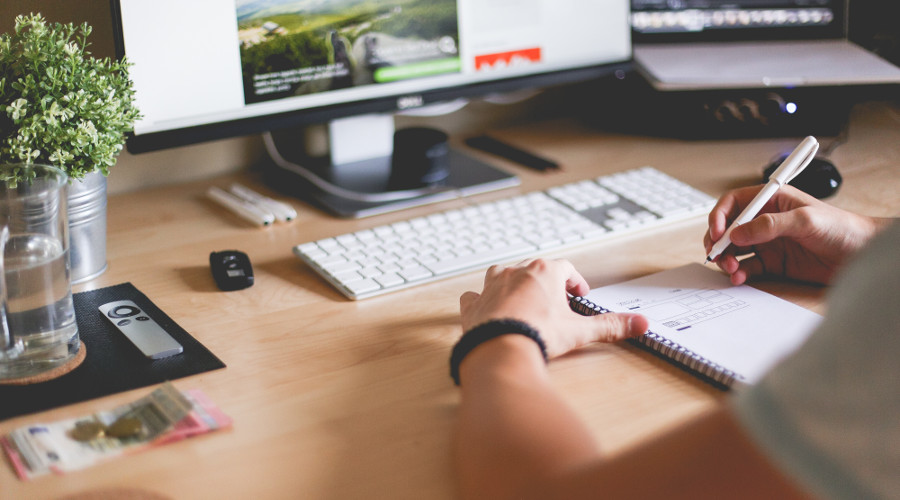 4. Customizable Designs:
How you present yourself always matter, in the literary and online. Therefore, you should always be at your best to attract potential clients. Your website appearance speaks volumes about you as a person or business. Visitors can choose to trust or not trust you based on your website design. A shady looking store will lead to abandoned carts. Shopify offers pre-made templates and themes to make your work easier when building your online store. Since they are professionally made, you will have an easy time luring prospective clients into your online store. If you feel like you need an upgrade later, you can always hire a freelance developer to customize on the already build themes.
5. Shopify's App Store Integrations:
What you would love as a beginner using Shopify is its numerous integrations with other services. Apps have made stuff easier nowadays, and Shopify is following the suit. The platform has a community of experts and developers who are always looking for ways to improve their service delivery using desktops and mobile apps. Shopify on its own is a great online store platform but its apps make things even better. Some of these apps include Yotpo Social Reviews app, Product Options app, and SEO Meta Manager app.
Conclusion:
If you are planning to start an eCommerce website, then Shopify will be at your service offering all the best services to cushion your start from various components that would delay your success. Back when it was started, Shopify was meant for small and middle-size stores. It later evolved to include bigger retailers with their Shopify Plus releases. So whether you are starting or want to expand your online store, Shopify has all the necessary tools to make the online experience pleasant.
Best Shopify Benefits for eCommerce Startups
Article Rating
Benefits of Using Shopify – E-commerce stores are hard to run especially if you have not partnered with the right online store services. *Shopify Benefits for E-commerce