Key Points of a Successful SEO Page in 2019!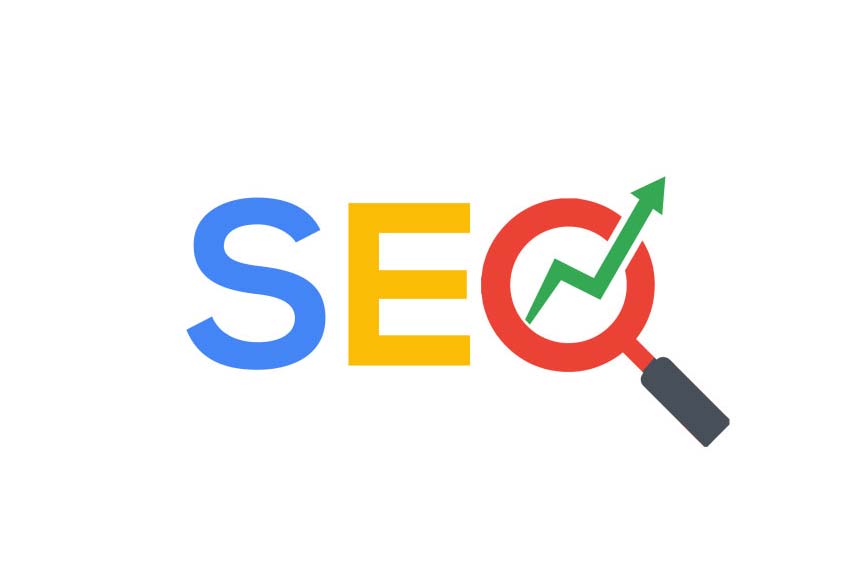 As you know, SEO is a painstaking and time-consuming process. Each page must follow certain rules if it wants to have the best chances to position itself in the search engines.
These rules are divided into two aspects: the technical aspect and the semantic aspect. We have some up all the things here to better address these different elements and put all the chances on your side when publishing your pages.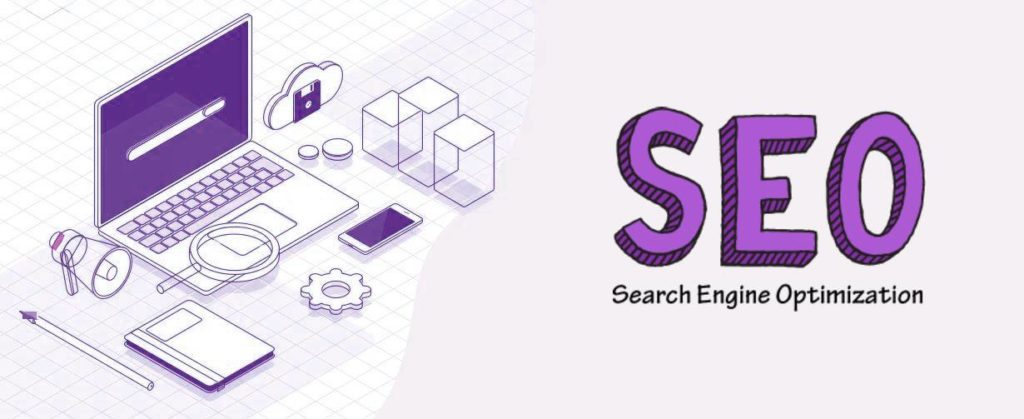 The Different Elements Semantic Side
A. <TITLE> Tag
The title tag must be unique and must include the targeted keyword. A good practice is to put it as far left when possible. Also, this tag must be between 55 and 60 characters long.
The main goal will be to optimize this tag for the click-through rate (CTR) and thus make it attractive. To be done it is possible to add terms such as "Discover …." "Our answers on …" "10 points on ….." etc …

Bad practices consist of repeating the keyword several times and doing "over-optimization" which will prove to be penalized for your page.
B. Meta Tag Description
The meta description tag is no longer a determining factor in the algorithm used by Google for page referencing. However, it is important to continue working on it because it plays a big role in the click rate. You should add unique meta description on your pages to increase CTR that will improve your keywords ranking.
C. URL
The URL of your page must be secured in HTTPS. You will prefer it short and include our targeted keyword. You must avoid leaving capital letters, accents, underscores and figures that can penalize us. A Good practice is to separate the words with a dash and keep only the essential.
D. <H> Tags
Let's move on to the content of your page. Beyond the content itself, it is important to prioritize it with <H> tags. The first title of your content must be hierarchical under the <H1> tag. It must be different from the <Title> tag and must be unique for each page.
Your content must then follow the logical sequence of the <H2>, <H3> tags for your parts/subparts. These tags must contain important keywords related to your subject (you will instead search for synonyms / expressions related to your keyword, do not repeat the keyword and do over-optimization).
Also add proper image file name and image alt tag to obtain a perfectly optimized page.
The Different Elements on the Technical Side
A. Rich Snippets
For rich snippets, it is interesting to use microformats, JSON LD in the source code for: Breadcrumb, Products, Reviews, Prices, Availability.
These data allow to enrich your results and consequently to greatly improve your click-through rate (CTR).
B. Robots.TXT File
The robots.txt file must be placed at the root of your site and must include the different folders/files that you want to allow or deny to the search engines. This file must also declare the location of the Sitemap.xml file in a logic of good understanding of your site and, thus, facilitate the crawl of the Google robot.
C. Loading Page Speed
The loading speed is an element to take into account in the page referencing algorithm. Indeed, if a page is too slow, it may end up behind the various competing pages being well optimized. To avoid this, it is better to minimize the weight of your images, limit the use of dependencies (CSS, Javascript) that can slow down the loading of the page.
It is also possible to use a server-side cache system, minimize the use of redirects when possible, and privilege different asynchronous resources that will allow a progressive loading of your page.
D. The Responsive Aspect
The responsive aspect is also important in referencing the pages of your site. The display must be perfectly optimized on mobiles & tablets in order to offer a consistent and enjoyable user experience. It will thus be necessary to take care of the size of the buttons, texts and images to not have a bad surprise if one changes device!
Coupled with a qualitative and relevant content for your users, compliance with these different rules will increase your chances of getting a good SEO for your pages.
Author Bio:
Raunak Pandey is the founder of Maiden Stride, a leading digital marketing agency that provides world-class online marketing services and web & application development. He has extensive experience over 8 years. He is helping many businesses for their search traffic, product launches, mobile app optimization, conversion optimization and their online presence.