Web Copywriting: The Dos and the Don'ts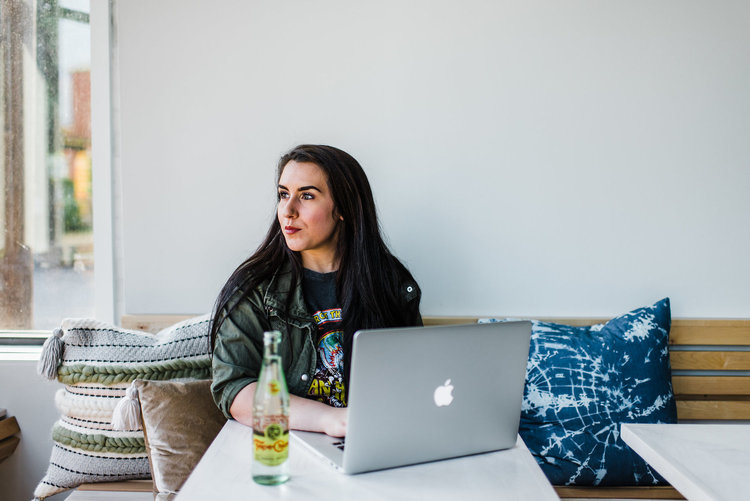 To provide freshly brewed content to your customers' mailboxes, copywriters work hours each day on their computers. A quick reference to all the copywriting dos and don'ts is helpful when you're new to writing. Your content should be interesting and amusing, motivating visitors to respond to your call to action. The guidelines for creating website content have evolved. So, staying updated on the latest advancements to benefit from SEO and social media is critical.
Here are some dos and don'ts of web copywriting that you need to pay attention to.
Do's of Web Copywriting
Understand Your Target Audience
Do you already find it unbearably monotonous to read it everywhere? But knowing your target audience is so important that we can't ignore it. You need a thorough understanding of your target market to develop audience personas and generate content that speaks straight to them. Don't assume that without research, you would understand your target audience. You might find yourself relating to the audience in some situations. However, it's still important to conduct your research.
Come up With Unique Content
Of course, you wouldn't want your content to sound mundane and unoriginal. Your work will be buried among dozens of articles on the internet covering the same topic. Your content needs to be unique if you want to get more viewers. To produce unique content to showcase your creativity to the audience.
Clearly State the CTA
A call to action should be self-evident and displayed well in every piece of material you produce. It must scream out of the page to get the viewer to take action. People will only take action if your call to action is strong and prominent.
Highlight Important Points Using Visuals and Colors
For producing persuasive content, visuals are very important. Use relevant highlighting tools such as circles, arrows, or colored text to highlight important details in your content. However, you need to keep the layout simple and uncluttered but use images and colors to draw attention to key phrases and terms.
Keep the Content Easy to Scan
The online reader will go through an article from up and down rather than left to write. In other words, rather than reading every line, they'll try to read through the headings, sub-headings, and bulleted points. If you want something to catch the reader's eye, write it in bold or italics or a different font color. Split your content into bullets and sub-headings rather than writing lengthy paragraphs. A short heading above a paragraph enhances the aesthetic appeal and organization of the content. Your work will be easier for people to read if it has an attractive intermediary heading.
Focus on Advantages Rather Than Only Stating Features
The features of your services or product might go unnoticed if you don't support them with how they can be advantageous to your target audience. Before you start writing, list the features you wish to mention and how your services or products are the surefire solutions for your target audience.
Review Your Work
The importance of reviewing your work cannot be overstated. Reviewing your writing is a necessary element of being a copywriter. An avoidable grammatical or spelling error can hurt your reputation as a writer, cause you to lose leads and sales revenue, and put the customers' trust in you at stake. For a professional web copywriter, that's the last thing they'd want.
Please read and review your writing to ensure that it satisfies the demands and expectations of the customer. Think critically and ask, "Have I overlooked anything?" Some clients are very particular with their requirements, such as the word count, keywords, CTAs, external and internal linking, and more. Once done writing, review your piece to ensure everything is covered. Making a checklist as a guide before finishing your content is the best advice. Get used to the habit of verifying everything twice and once more.
Donts of Web Copywriting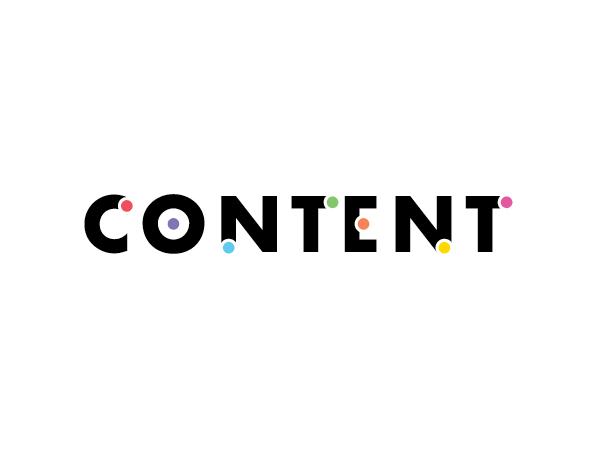 Don't be Ambiguous
Your viewers won't be able to infer meaning from context, so it's important to mention everything that has to be delivered. For writers, it's important not to assume that the reader will interpret the meaning themselves. Your content should be direct, clear, and unambiguous. If there are some special features and benefits of the product or service that you need the audience to know, be very clear about it.
Don't Target Everyone
We understand that viewership is important for your content, but that doesn't mean you can target everyone through one piece. Be precise and make sure your content effectively hits the right audience.
Don't Overuse Jargon
You undoubtedly have a topic in your profession that you know about. You are well-versed in every facet of the narrative; therefore, it is frequently simple for you to write on it. But keep your jargon usage to a minimum. There aren't many individuals who are familiar with the heavy terminology you use. Some words don't have a simpler synonym, but make sure your text is easy to understand for all audience types.
Don't Beat About the Bush
Readers will abandon your website or article and have a negative opinion if it is not pertinent and clear. When information is unclear, you aren't emphasizing or communicating anything significant about your company and its offerings. Don't write off-topic. Always provide readers with useful, engaging information that gets right to the point. A stellar web copywriting should not have fluff.
Don't Stick With One Type of Content
Your blog, website, or marketing content shouldn't be solely text-based. To make your idea more readily understood, you should employ different materials kinds, including text, audio, videos, webinars, and podcasts.
Don't Exaggerate or Lie
If you're not a multi-billionaire company, then don't state it. Be truthful. Just be yourself. Don't pretend otherwise if nobody knows about you. You must be who you are because you are exceptional and distinctive. In today's world, it is not difficult to uncover the truth. If your readers discover your false claims, imagine how devastating it can be for your identity and future viewership.
Final Thought
We hope these dos and don'ts will help improve your copywriting skills. Do you own your brand and business online? Are you only doing content writing to market said business? Then consider partnering with a third-party team of professional content writers to produce high-quality content for your brand. Click here to find out more.
Authors Bio:
Dave is a Sr. Editor at Content Development Pros. He leads a small army of content writers that help small and large businesses get results through amazing content.