The 8 Key Financial Pros & Cons of Virtual Assistants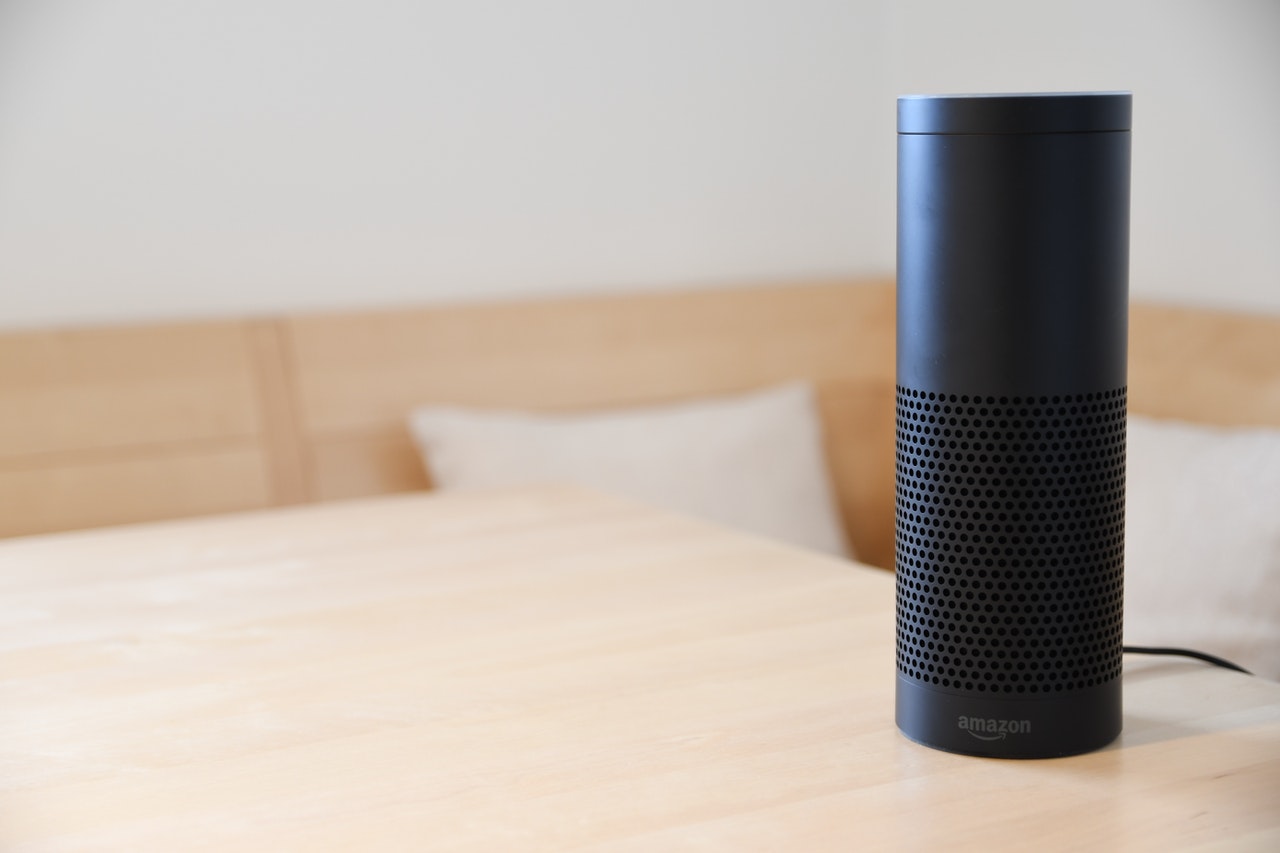 Virtual assistants have become the best helping hands nowadays for every individual. Such a virtual assistant has occupied a large portion of anyone's life. You will have a hard time finding out a person who hasn't availed of the virtual assistant's service once. The popularity of virtual assistants says it all about such assistants.
Virtual assistants are digital assistant systems that run on voice commands. In recent times, mainly smart speakers and smartphones include virtual assistance services. Moreover, this is an advanced voice-controlled software system that takes away most of the owner's everyday activities. From booking an appointment to monitoring your business transactions, your virtual assistant is capable of doing everything.
However, as you know, there is no technical system or device that is free from consequences. Virtual assistants are no exceptions. No matter if you have Google Home or Alexa, there are some consequences besides benefits. In this article, we are going to unleash all the financial pros and cons of virtual assistants.
The advantages that you get from your virtual assistant. Make your business interactions safer and smoother
Besides making your business-handling experience smoother, your virtual assistant will take care of your financial aspects. A virtual assistant is a pre-programmed system that can get accustomed to your working procedures quickly. Moreover, you can handle all the aspects of your business or firm more efficiently with a virtual assistant. You'll get the opportunity to cut off extra expenses as you won't have to hire more employees. In addition to all these, your virtual assistant can make your business transactions secure.
Home Security Will Be Like Never Before
You can connect your virtual assistant to the smart security devices of your home or office. There is no necessity of spending additional money on strengthening security features. Just give appropriate commands to the virtual assistant, and it will carry out your instructions. You won't have to monitor the security constantly as your voice assistant will do that on behalf of you. The virtual assistant also will take care of the security of your home or office premises in your absence.
Save Money on Transportations & Electricity Bills
No matter where you go or what kind of transport you avail, the virtual assistant will find out the best deals. From flight booking to booking an uber ride, you will be saving money on everything. You should connect your virtual assistant to other smart devices. That will reduce the power consumption by those smart devices, and you will save on the electricity bill. Therefore, the virtual assistant will turn out to be very friendly for you in terms of financial perspectives.
Voice Commerce
Can you imagine that voice commerce is also possible with your virtual assistant? It was almost impossible to even a few years back. But the latest versions of virtual assistants have brought voice commerce facility to the users. Your virtual assistant can also deal with your commercial aspects now. That's impressive in terms of the improvement of your business.
Flexible Working Hours
You'll never have to set specific working hours for your office. Your virtual assistant can perform all of your official tasks even if you're not present. Just set up and customize your virtual assistant as per your requirements. You are going to lessen work-pressure this way. The virtual assistant will also give regular reminders of your schedules and programs.
The consequences that come with virtual assistants. There is a big question on data security.
While enabling your virtual assistant in dealing with your business interactions, you have to share your confidential data. There is no certainty that those data files won't get hacked or stolen. The confidentiality of your data and information might get compromised in this process. The significant risk factor when you avail of virtual assistants' services in dealing with business.
Voice Recognition
The voice recognition feature is not as accurate as it should be. Your device's voice recognition system has to be up to the mark to maintain your privacy and security. Unfortunately, none of the virtual assistants is adequately efficient in recognizing the owner's voice. Thus, the voice recognition feature of your device can be your point of concern as well.
Additionally, your voice assistant might not be able to understand your command properly at times. Language and accent can create differences between you and your virtual assistant. However, the latest AI-based voice assistants are capable of learning and understanding commands in better ways.
Costs A Lot
Not everyone can manage to buy a device that includes a virtual assistant. The price ranges of virtual assistants are pretty higher. Associating a virtual assistant with your business can consume a large part of your resources. Therefore, most businesses haven't allotted virtual assistants to handle business interactions. You might face connectivity issues sometimes when giving commands to your virtual assistant.
These are all the positive and negative sides of virtual assistants in terms of financial perspectives. Anyway, the virtual assistance systems are undergoing a lot of improvements with time. We can be hopeful that virtual assistant technology will overcome all the consequences soon.