Top 6 Best WordPress Database Plugins For 2020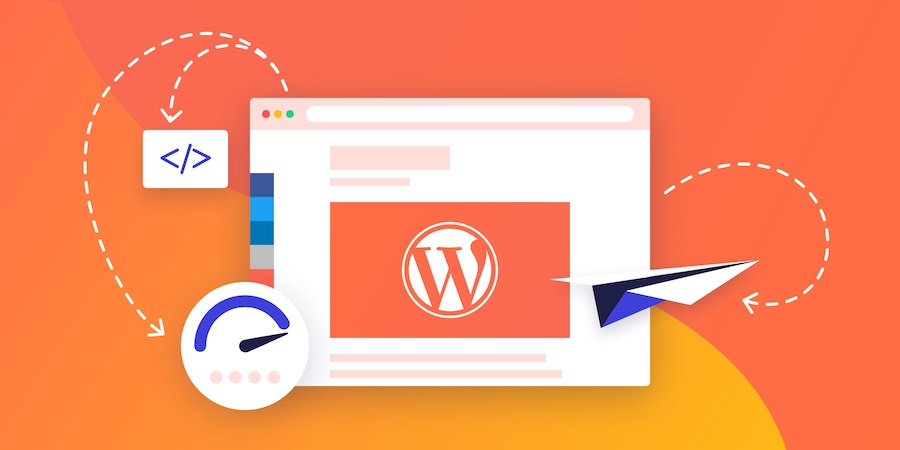 The number of WordPress sites is growing rapidly day by day. We all know that WordPress is one of the best platforms for building any type of website or blog. The platform offers many free as well as paid plugins to optimize the performance of your site.
There are various ways that you can optimize your site, using a WordPress database plugin is one of them. A database plugin has many functionalities that help your site to perform better. It allows more free space by removing murky files from your site. Additionally, it delivers faster output from your website for a user's query. If you are looking for a good database plugin, here are some popular options that can be used for managing your database.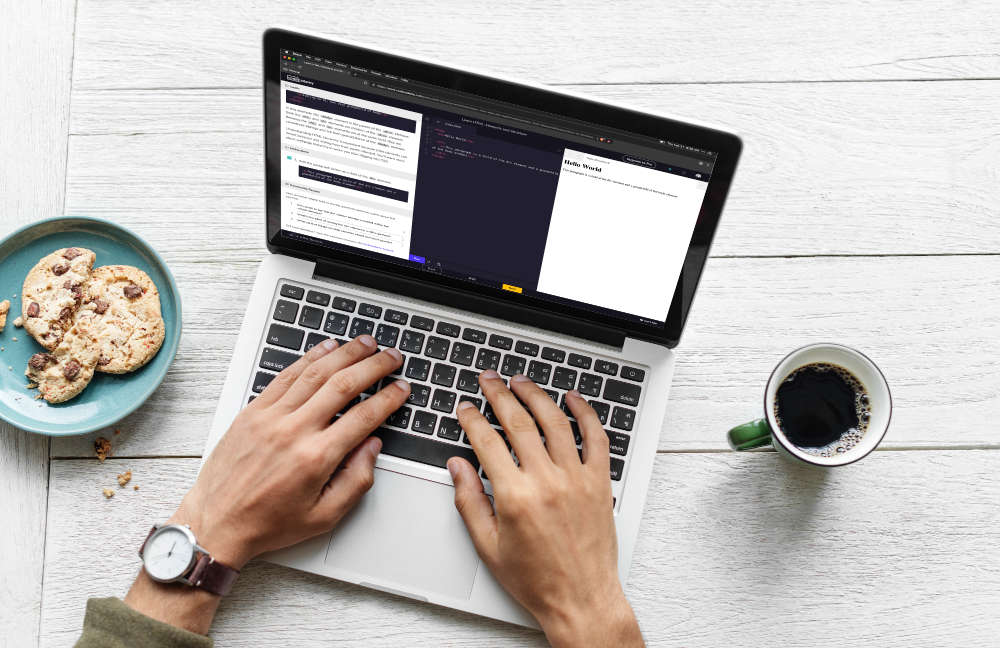 Top 6 Best WordPress Database Plugins
Below are some of the best WordPress database plugins for better performance, data management, and optimization of your site.
1. My WP Backup Pro
My WP Backup Pro helps to keep your data safe during any adverse situation. It takes backup regularly to eliminate data loss and corruption. The plugin helps businesses with a safe and integrated platform that protects data from any potential loss. In addition, it sends you a notification when backups are stored via email.
The key features of this database plugin are:
It has both automatic and manual backup features.
User-friendly interface with CLI integration.
Allows all types of backup options such as complete, split, and differential backup.
Integrated backups to different cloud storage.
Provides different zip and tar archive options and it excludes smirky files.
Both free and premium versions are available for this backup plugin. The paid version of the plugin allows you to take backup automatically and by scheduling.
2. WP-Optimize
WP Optimize is a multipurpose plugin that can perform several functions. This all in one database plugin helps to compress big files and helps in caching. Further, it helps to increase the speed by optimizing your site.
It offers different tools and features to keep your site clean and efficient. The plugin offers a free plan to every user and has many advanced features in the paid version.
It comes with a simple user interface that is easy to use. The paid version can be used for multisite, it is multilingual and compatible with multi-currency. The major features of the site include the following:
Very simple to use with drafts and comments and other options.
Optimizes images and also restores the original functions.
Allows different caching features.
3. WP Cleaner Pro
WP Cleaner Pro is used for cleaning different types of data without any back end errors. The plugin works best when used for a single site, it is not suitable for multi-sites. One of the best features of the plugin is mobile friendly. It offers a mobile-friendly dashboard that allows you to navigate it from a mobile. It has both a free and premium version available and the plugin offers the following features.
Allows different types of comments and auto drafts.
Takes care of duplicated data, invalid emails, and expired transients.
4. UpdraftPlus Backup and Restoration
UpdraftPlus Backup and Restoration is the most trustworthy WordPress database plugin with backup and restores options. It prevents sites from hackers, server crashes, and from minor errors. This keeps your site safe and updated.
It offers different tools for managing the website. It offers a single click backup and restoration option with a simple user interface. Some of the key features of the plugin are as follows:
Customizable scheduling of backup.
It allows both automatic as well as a manual backup.
Multisite compatibility.
5. VaultPress
VaultPress offers good protection to your site. It secures your site from different security threats like hackers, malware, and from any user errors. The plugin is used for multi-purpose such as backups and restores along with site migration. This also can be used for file scanning and repairing. Other features of the plugin are:
Takes real-time automatic backup of the entire site.
Protects the site from vulnerabilities.
It can download the database quickly and uploads the themes and plugins instantly.
6. WP-DB Backup
With a single database backup, it offers both automatic and manual backup options. It is integrated with different cloud storage options such as dropbox, drive, FTP, etc. The best part is it can update and replace the old backup with a new one. Multisite compatible and sends a notification through email when a backup is processed. The key features include:
Allows both complete and selected backup options.
Downloadable log files and media files.
Integrated Amazon SB with simple one-click restoration
Final Note:
The above list of WordPress database plugins can help you manage, clean, and optimize your site. If you are just starting out, then use a free version of any of the above plugins. You can opt for the paid version when you feel that your site requires advanced features.
Hopefully, the article helped you to explore the best WordPress Plugins. If you have other alternative options then please mention them in the comment sections.
Author Bio:
MashumMollah is a tech entrepreneur by profession and passionate blogger by heart. He is on a mission to help small businesses grow online. He shares his journey, insights, and experiences at BlogStellar. If you are an entrepreneur, digital marketing professional, or simply an info-holic, then this blog is for you.