Top 10 Crazy Google Patents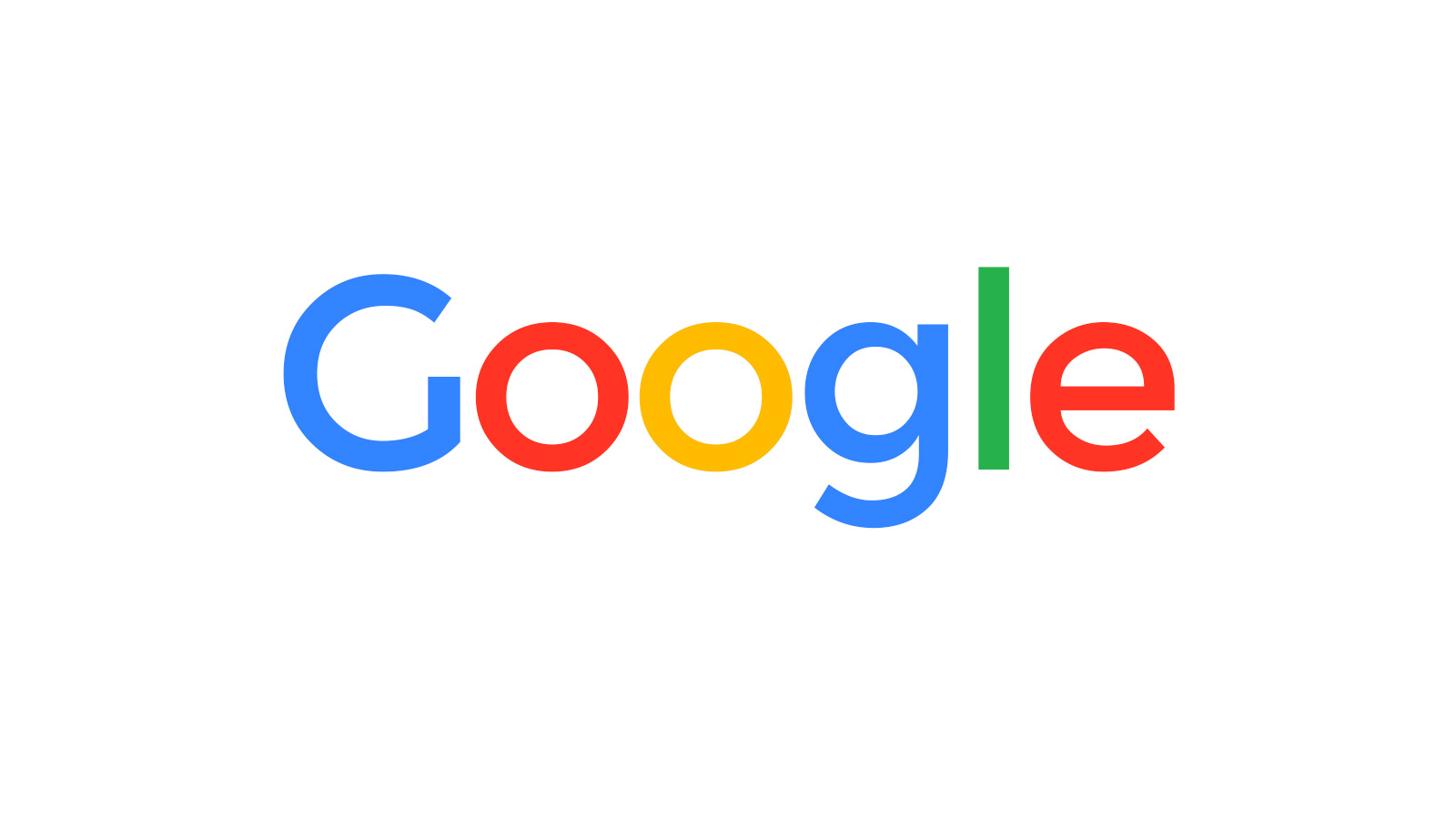 Google projects are known as moon shots. Google does ambitious projects. It is one of the leading tech brands in the world. It is known for its projects and inventions. There are many projects that Google has undertaken, the most common easily being Google Chrome which gives you great performance. The experience of using Chrome can be enhanced by various ways like changing themes, using these flags on Google Chrome, or simply arranging your tabs into grouper for smoother functioning. There are other projects such as drones, automated cars, etc. the technology leader always has a futuristic scheme. The company has some patents, and some are crazy! Although there is always a possibility that a company might take a patent for a project, it will see the future. Well, let us look at some of the patents of Google that are weird but pretty cool too.
1. Projection Keyboard
Methods and Systems for a Virtual Input Device is the name of a patent that was filed by Google in 2013. In this, the Google Glass headset will show a virtual keyboard on the hands of the owners. Google felt that there is a need for advancement in the Google glass version. There will come a period when we will be able to project a virtual keyboard on our wrists, arms, or on an external surface. There will be two different images of the keyboard. For the first image and I.R beam is thrown on the keyboard and then it will be turned off when it takes the second picture. The second Image is deducted from the first Image to eliminate noises and notice a difference between the two images. The position where we found the difference to the keystroke. The location recognized is associated with the keyboard outline deposited in memory to regulate the key pressed.
2. Smart Reddy Bear
Yes! It is as crazy as its sound. The bear has cameras, speakers, and microphones. Yeah! It is creepy. It can go to our chats and discussions and can even watch our actions and activities. Well, it is for children, no, not to play with them, but to look after them. It will watch children and little kids when their parents are not around. However, after Google secure this patent there hasn't been much talk about it. but, we never know what the future holds.
3. Throat Tattoo Microphone
It's a tattoo that we can get on our throat. It's not only that, but there is also has a microphone. It comes with a rooted mic with which we can deliver clear auditory input to any close device. So, this means we have a phone attached to our neck. Technology can get weirder and weirder, or for some people it is cool.
4. Floating Data Center
The next patent is for the floating data center. With the growth in the use of the internet, now with lots of people retrieving the internet, many data providers have turned towards data centers. A data center holds hundreds and thousands of interacted computers & components on a large number of racks. Such units remain online all the time and process and store a large amount of data. But, a data center needs a lot of electricity. Hence, it is luxurious to maintain. Google filed a patent in 2007 for a floating data center in which some computing units are on a platform that will float above them. Electricity costs will reduce as the wave energy will produce the power required. Infect the seawater will also cool down all the computing units.
5. Image-Capturing Walking Stick
Google has a feature of a photographic panorama, which lets owners wander neighborhoods across the countries. Google has also introduced 360-degree image viewing. Many travels have used this feature during their trip hiking. But sometimes it is tiresome to carry cameras, and some carry backpack cameras that the owners have to carry around during traveling and it is a very tiring experience. So, as Google is always ahead of time has got the patent in 2013 for the stick with a camera. It will make shooting the scenery easier. The application is titled -WALKING STICK WITH IMU. It is a staff with rooted cameras and place sensors, attached with a switch at the top that allows the cameras to take images when the staff taps the ground.
6. Software For Splitting Bills
We all love to hang out with our groups, go to parties and enjoy ourselves. But when it comes to splitting up a bill, it's always cumbersome. But now you don't have to concern about the splitting up of the bill; Google will do it. Well, not at present but in the coming future for sure. You decided to pay the entire bill, and your friend said they would pay you later, but some of them forget about it. And some of us are too shy to ask for our money. But worry not, these days are going to end. In 2013 Google took a patent under the name tracking and managing group expenditures. It is a mobile app that will calculate how much money is owed by a person to the other and it will automatically send the money to an account for the person paying the bill. All we have to do is to tell our friends to download this app.
7. Smart Sensor For Ads
A large amount of Google revenue share comes from advertisements. While surfing the internet (google) we have seen many ads coming. Google has decided to fix a sensor in the mobile phone. Google's main business income comes through ads on search windows and several other related platforms. To increase the profits, Google has established a sensor. It will detect the nearby environmental conditions such as light, sound, humidity. So, if we are in the rain, then the sensor will detect the conditions, and we will see advertisements for raincoats, umbrellas everything related to rain.
8. Virtual Assistant that will Post on Social Media
Who doesn't love to be a social media star? Nowadays, everybody is on some social media platform, and everybody wants to be unique in their form. We want our replies and comments to be perfect. But sometimes it is very irritating to come with something new every time. We all want to impress people on social networks by giving entertaining replies to other people's posts. But being crafty and sharp is hard work, and repeatedly coming up with suitable comments takes all of our time. But it will be a great help if we have computers or software doing our work on social media. Automated Generation of Suggestions for Personalized Reactions is the patent acquired by Google in 2011. This technology will look upon a post and will gather all the information and will come up with a reply. It will first take our permission and then only will post it.
9. Technology that will Stick you to the Front of the Car
It may sound absurd when you read it for the first time. But the thinking behind this technology is noble. Google wants to make crashes safer for automated cars. In 2014 Google adopted the patent for pouting a sticky layer on the hood of a car, mostly self-driven car. There will also be an upper layer above the adhesive that will not stick. So, in the case of an accident, when a car hits the person, the upper layer will remove, and the person will stick to the hood of the car.
10. Comic Strips for Updates
Who doesn't love comics! I mean everybody enjoys it. We share our posts on the social network in the form of images, texts, etc. but isn't it will be cool if we can do it in the method of a comic strip. Google took a patent in 2014 for a technology that will allow us to post a comic book in the media. These comics will show a real-life conversation among the characters. The strip would be on the social network without a need to go to a different site to see the strip. We can choose a theme for our strip. We can give a title to our strip. We can even create our comic book character.