Starting an Online Business? 5 Things You Should Do To Improve Your Ranking!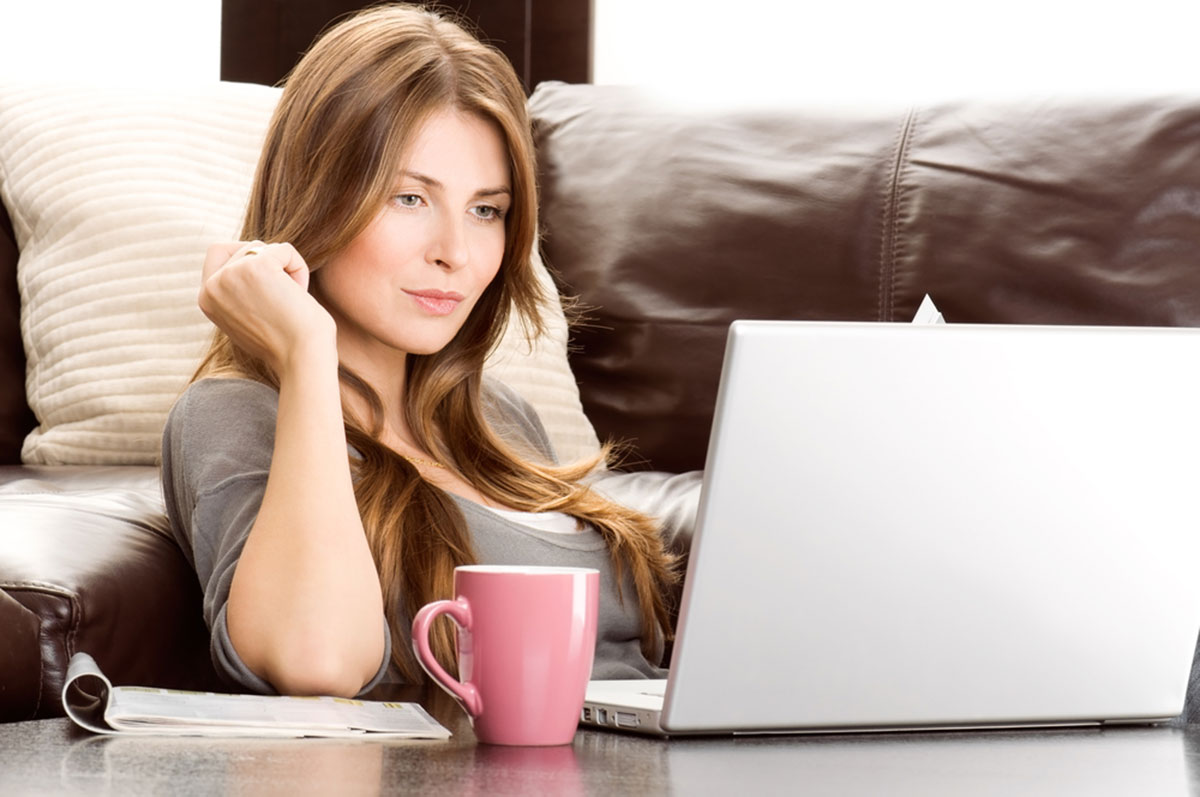 Did you know that almost 90% of people searched for a local online business in 2020?
Due to the emergence of the COVID-19 pandemic, almost everyone, these days, is staying inside their house. Therefore, searching for something on the internet has become pretty common amongst consumers. So, if you have created an online business, almost any serial entrepreneur would say that you've done the right thing! But have you been able to make your website visible to everyone surfing through the internet?
Well, if you aren't sure about it, then let us tell you something you've come to the right place! Here, we have discussed five fantastic techniques to help you boost your website's SEO naturally. So, without making any further ado, let's get started!
Tips For Improving The Local Aspects Of Your Business
According to a book of business, You can improve your business's visibility on the search engines in two different ways. The first one is all about taking care of the community aspects, while the second option focuses on the SEO of your website. In this section, we'll talk about how to improve your local SEO. So, let's get started!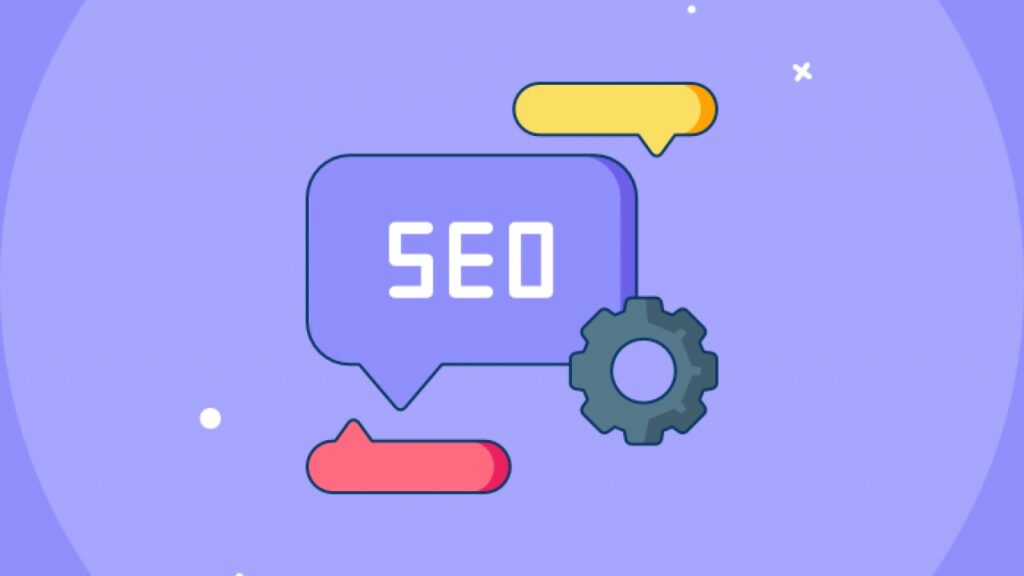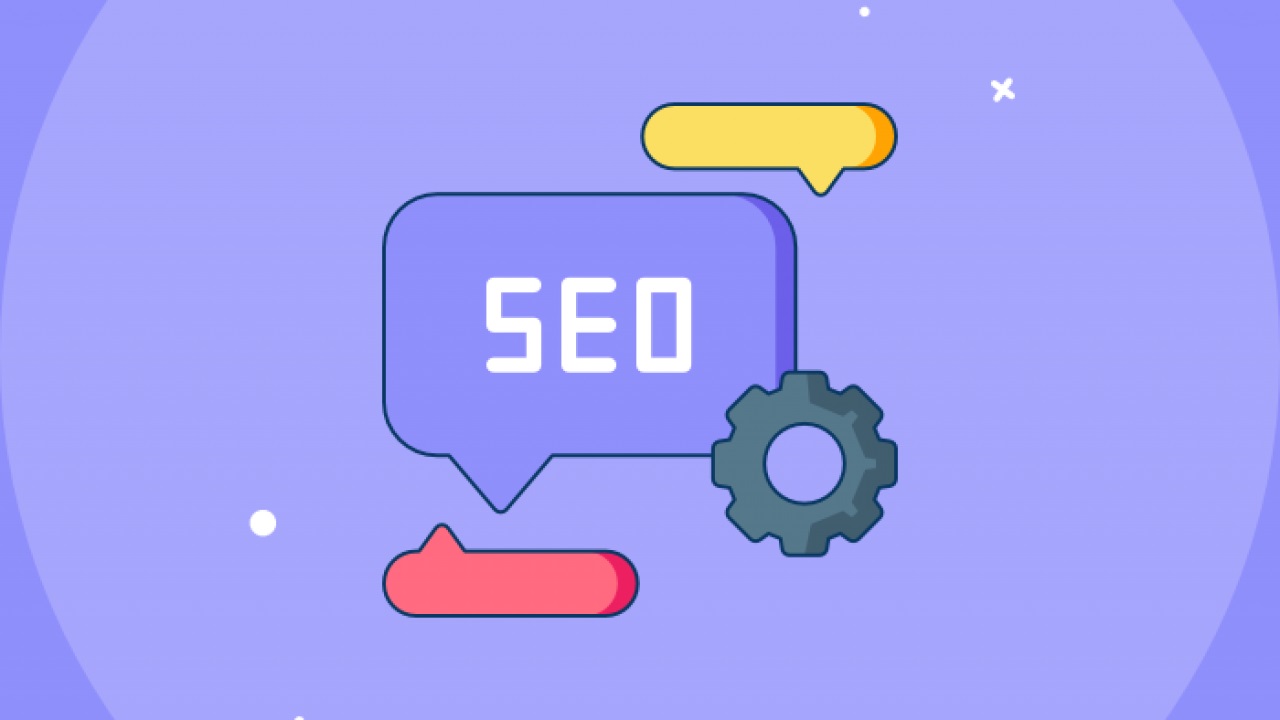 Tip 1: Do A Local SEO-based Audit
Before you start overhauling your online business website, you need to know how it's performing on Google. And, conducting a local SEO audit will be perfect in this regard! The core procedure of a local SEO audit is relatively easy. So, to begin with, you have to type "the name of your organization + its location" on Google. Now, click on the "search" button to check the results. For the next step, you need to start thinking like a potential client. Try to guess what these people may use when searching for products related to your online business.
For instance, if you are offering home care services, search by using "the name of the service + regional area." Whenever you're working on a local SEO audit, try to note your position on Google. Also, don't forget to check where your competitors are appearing. This way, you may find out their strategies and try implementing the ones working for them! By knowing your opponent's.
Tip 2: Create A GMB (Google My Business) Account
Do you have a physical address for your online business? Then, you must create a Google My Business account for it!
Why?
Having a GMB account will allow everyone to find your location almost instantly while searching. Additionally, your potential clients will also be able to view the reviews of your consumers under your organization's name. So, your overall visibility and the ability to attract new clients will improve massively.
Let us share a pro tip for you! While linking up your Google My Business account to your site, make sure to embed your location on Google Map as well. Doing so will help in boosting your website's authenticity even further and offer valuable information to your consumers. Finally, you can also use the link to your GMB account on your online business website. This way, you can bring your users directly to your Google My Business page.
Tips to Improve Your Website's SEO
Improving your website's content will be a little different than working upon the local aspects. Here's everything you need to know about in this regard.
Tip 1: Be Mobile-Friendly
The usage of mobile phones has increased by almost 74% since 2015. So, it didn't seem too surprising when Google proclaimed that they'd prioritize small screen-friendly online business websites more. To make your site mobile-friendly, you have to:
Make your website's CSS and website lighter
Avoid using Flash
Eradicate all of the available pop-ups
Use a mobile-responsive template or theme
Opt for larger fonts
Space out both internal and external links
Alter the buttons' placement and size
Test your online business website's SEO daily
Besides making your website mobile-friendly, you will also need to optimize it for voice searching. Most people tend to use question-invoking words, such as "who," "where," "what," "how," "when," "where," etc. So, try anticipating the questions your readers may ask and jot down their answers on your website.
Tip 2: Write audience-focused Content
While placing your website on its SERP, Google always focuses on the relevancy of its content. For example, Google will consider it spam if you write a sports-specific blog for a health-related website. Aside from writing relevant content, you will also need to:
Use shorter sentences in your blog.
Add your focus keyword for at least 1%-1.5% times of the content's overall word count. Use relevant LSI keywords if possible.
Write at least 1500 words for your website blogs.
Include images and infographics in your articles.
Avoid using too much niche-specific jargon.
Also, try to follow an event calendar when posting blogs on your online business website. This way, you can routinely update your blogs without making your readers wait or overwhelm them with frequent posting.
Tip 3: Create An FAQ Section
If you have an account on GMB, you can ask everyone to submit their questions through it. The queries can be about your business listing, products, your company's working procedure, or anything else! Now, you can either answer them by yourself or let the general community help you out.
Pro-Tip: You should always check your GMB account whenever possible and answer the questions quickly. It will help you avert the risk of someone else offering the wrong information. Moreover, the quicker you respond to your audience's doubts, the more their trust will increase in you!
Conclusion:
Creating an online business and managing it alone may seem daunting in the beginning. However, if you can successfully adapt to the digital culture, it will be much easier for you to master the art of marketing. However, when you are just starting up, make sure to create a Google My Business account to improve your local visibility. Then, once your business starts growing, you can branch out your strategies and try different methods altogether. It will all work out sooner or later.
Good luck!
Author Bio:
Lucia Patterson was born and raised in New York. She is a passionate blogger and also a contributor writer at Lawyers Note & Lawyers Inventory. As an admirer of history and art, she keeps traveling around to places that have a story to tell.