SmartWatch: Can You Choose the Right One For You?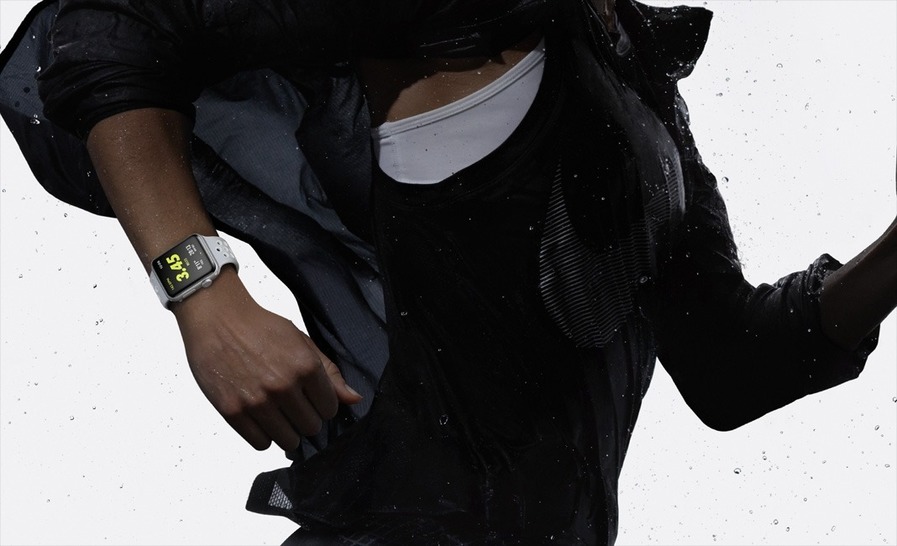 Are you aware of the era in which we are living? Do you know what payment option we are using nowadays? Yes, any assumptions are right; it's called the digital world. You are using several digitized things in your routine life. But here we are talking about an amazing digital thing that will give you a stylish and luxurious look. That is a SmartWatch. So we will discuss it thoroughly in the following content.
How to Pick a Smartwatch?
A smartwatch is not ordinary, but it transfers the essential information from your phone to your wrist. It is a digital device that has been designed for wear on the wrist. Like smartphones in smartwatches, you can use touchscreens, offer apps, and record your heartbeat and other vital signs.
Buying a smartwatch is not a simple task. Today it is a well-known and mature gadget. It means in the market several brands are available with many models. It started from as low as Rs. 7000 to over a lakh so you can choose according to your budget. But before starting your smartwatch buying journey, you need to figure out what kind of watch you want to buy, like a smartwatch or a fitness band.
What will you Choose Among the Two Options?
Depending on your need, you can pick the best smartwatch; it depends on several reasons. Sometimes, devices share a thin line between fitness bands and smartwatches. However, both are copies of other features and useful products.
The fitness freak people get attracted to the fitness brand. Several people are looking to add exercise and physical activities into their lifestyles. Fitness bands become less stylish but more economical over smartwatches quality. While smartwatches record your health-related issues and observe other vital statistics, their main function is to be your phone's connectivity on your wrist. So it's up to you what you prefer. If you want to buy a smartwatch, consider the following points:
How to Choose the SmartWatch: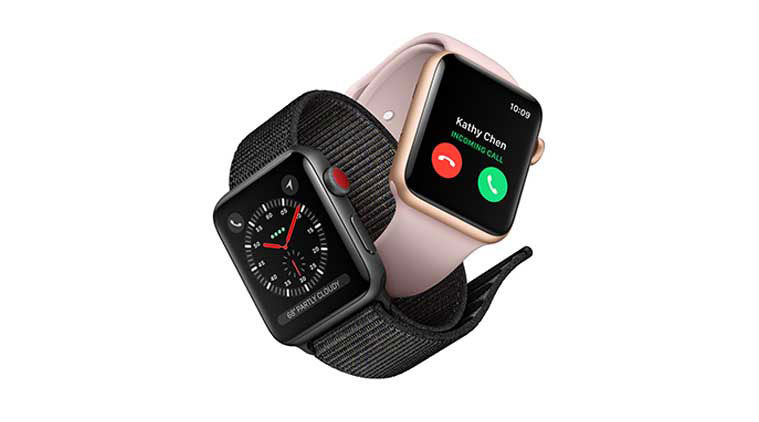 How well are Smartwatches Finished?
Before buying a smartwatch, you need a proper smartwatch buying guide that will help you to pick the best smartwatch. The best smartwatch should be well-built, so it lasts years, and you can use it on your wrist for a long time. In addition, the smartwatch should be comfortable, and looks should be trendy.
Some of the smartwatches vary in size for men's and women's wrists. Customization of smartwatches straps is also available. Most watches come with two types of straps, one with metal straps and the other one with rubberized straps. If you want a watch that you can use on rainy days, then a waterproof watch should first come to your mind. Waterproof watches can easily work in light rains and underwater; at some depth, they can work.
On Which OS Does Your Watch Run? Does it Connect with Your Phone?
Knowing the smartwatch's OS is the main thing while choosing a smartwatch. Because most of the watches use manufacturer holder platforms while others take on a typical OS such as Android Wear. Both have their different values as pros and cons.
Android Wear, a well-accepted OS by Google, is used by some manufacturers. Android Wear you can use both in Android smartphones, and iPhones. Moreover, Watch OS, a policy developed by Apple, is considered only for their Apple Watch devices.
On the other hand, Manufacturers such as Fitbit and Garmin prefer to use their operating systems.
The ease we are looking forward to is related to syncing notifications back and connecting the apps. The OS should be like users can easily use it with their phone using voice commands. For example, if you want to control your phone's volume control or choose a contact to call or reply fast to a message.
Which Apps do you Want, and What Kind of Customizations can you Build?
Smartwatches function on several apps, and it does not matter if you have a phone nearby or not. So, find out the kind of apps available and choose what you need most. In addition, you can consider the customization options, which are available first time only in smartwatches.

What Kind of Connectivity Do You Need?
Before buying a smartwatch, you need to figure out what type of connectivity you need. Several new connectivity features have been added, like tracking down route maps through installing GPS.So if you have a GPS on your wrist, you do not need to carry your phone every time. But, if the smartwatch lacks this feature, you have to connect your watch to your phone every time.
NFC is one more quality that makes pairing your NFC-enabled phone easy. Beat the devices together, and you'll be able to get going. NFC also works as a payment method for some mobile payment services on some devices. So it will be useful for you to shop from those places that permit payments using NFC.
To Make a Call Using your Smartwatch Without a Phone
It is an important quality of watches called eSIM support. This feature supports your smartwatches to use your mobile contact numbers. So, there is no need to carry your phone to make or receive calls. You can use a smartwatch instead of a phone to make the call. Choosing the Right Smartwatch is not easy; you should study all features because it is expensive to buy smartwatches. Recently, Apple Watch Series 3 has been offering this feature, and you can take a Jio eSIM to use.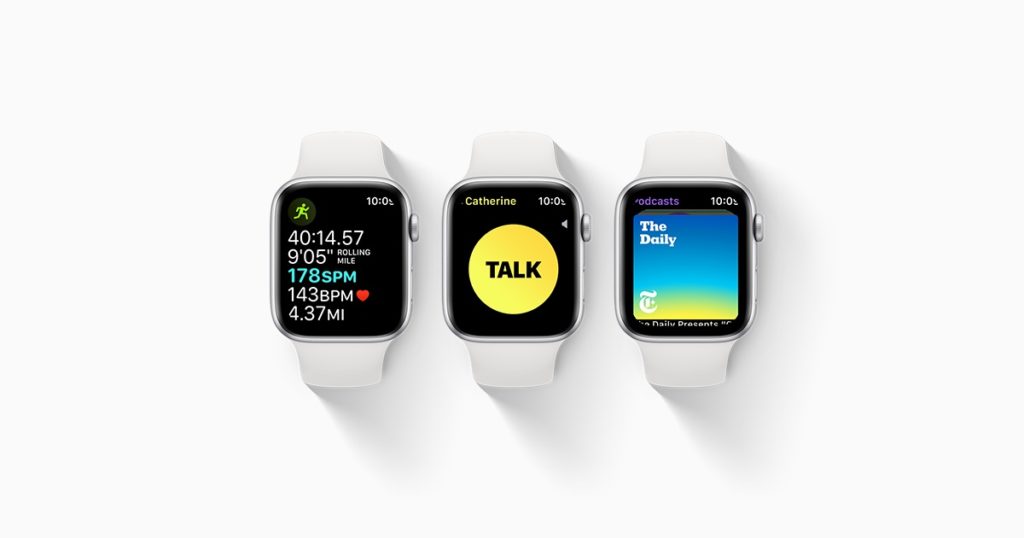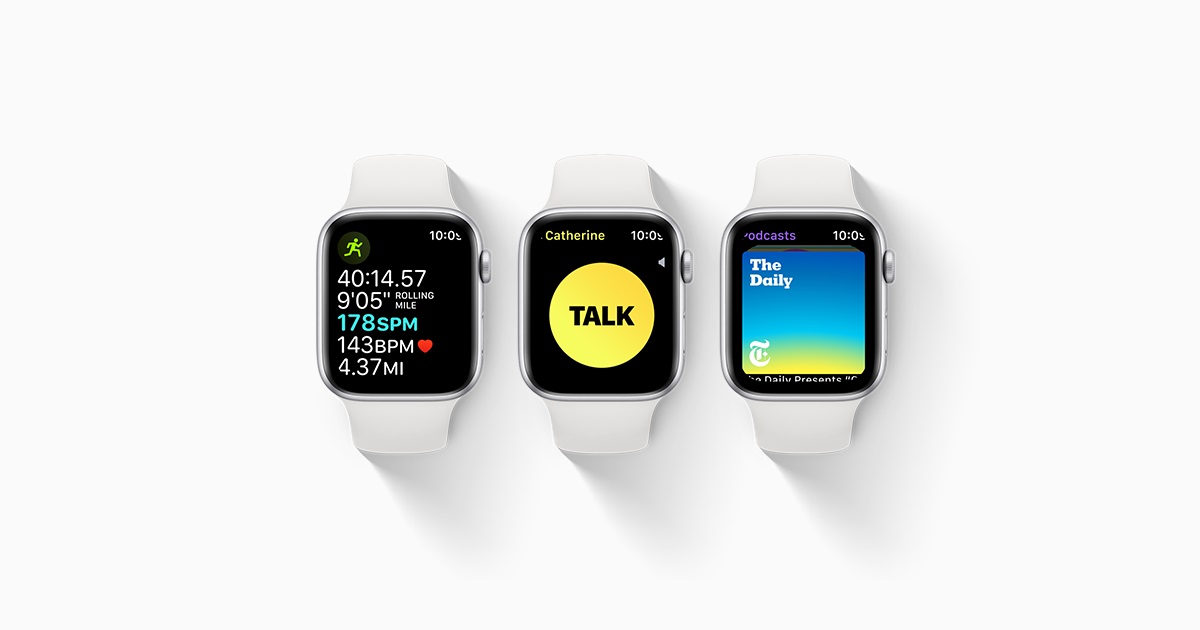 Concentrate on Fitness:
Many smartwatches can monitor humans' vital states, like how you walk or run and how well you sleep, etc. The best one is that it monitors your heartbeat. By monitoring the heartbeat, you will know how much effort you gave into your workouts. Are you a fitness freak, who regularly performs physical activities? If yes, then this kind of smartwatch is the best option.
How Long Will it Ticks?
It is very tricky to figure out, but a smartwatch with a large bright screen is to take more power. However, with most smartwatches, you can charge it within a couple of hours without any hurdles. So leave the watch to connect the charger for the whole night, and in the morning, you can use it conveniently.
Does it Perform Well in the Sun?
Smartwatches need to be bright so you can use them easily in broad daylight. Check the quality of the screen, mainly the screen brightness and contrast. If the phone has all qualities but has a terrible screen, you will get an awful experience.
What do you Want, Touchscreen or Physical Control?
It will be your choice to decide on a touch screen or physical control features in your smartwatch. Several traditional watches offer physical controls rather than Touchscreen. Touchscreen smartwatches appear simple and easy to use. But it shows solid physical dials that look stylish, and you can use them easily by using your little finger on its screen. So if you want a smart and easy-to-use watch, then touchscreen smartwatches are the best option to buy.
Summing Up:
We hope this content will help you, how to choose the best smartwatch for your wrist. Smartwatches are the best option in today's busy schedule. By touching your wrist, you can get your entire day's schedule.