Top Fitness Smartwatches to Support Your Health Goals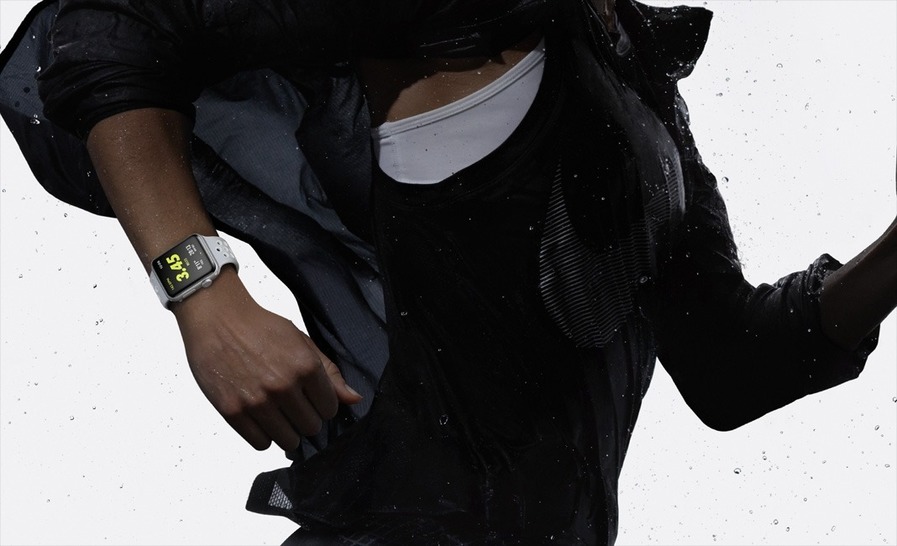 The main objective of human life is to live or we can say to survive. But most of us take life for granted and do anything that pleases us. We don't even consider what those activities would do to our health. That's why we are writing this article and guiding you to live your life to the fullest but in a healthy way. With technological up-gradation, we are becoming so resourceful that we can have a constant track of our health and be prepared; when anything goes wrong.
The fitness smartwatches are the epitome of that futuristic revolution in the healthcare sector; that has gained so much popularity in a very short span of time. These futuristic gadgets will take care of your daily routine, tell you; how many calories you have burned, how long you have walked, your heart rate, and so on.
With passing time they have incorporated more innovative features as some smartwatches can now track the oxygen saturation level of your body. The trend of fitness smartwatches is currently booming and there are a variety of brands that are manufacturing different types of smartwatches. But remember selecting the right smartwatch can be confusing. That's why we are offering you a list of some good quality fitness smartwatches; that will improve your daily life and help to maintain your overall health.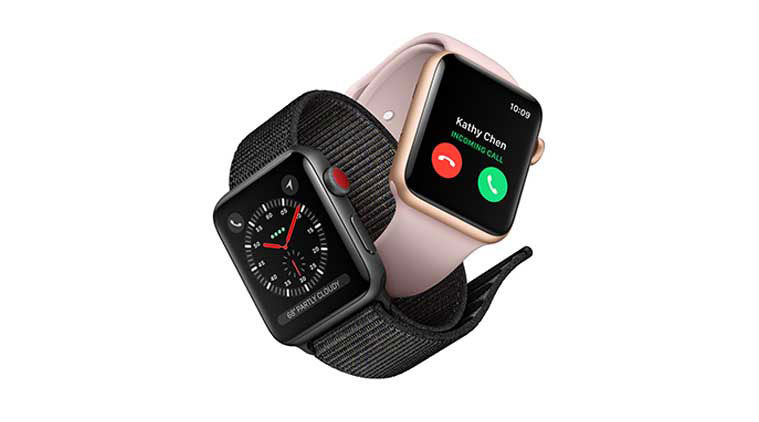 Top Fitness Smartwatches to Choose
Leading a healthy lifestyle becomes easy with a good techno companion; who can track our physical activities for proper guidance and planning of our fitness schedules. The use of a quality fitness smartwatch plays a very vital role in one's life; to follow a proper disciplined way of living.
The technological advancements that have happened over the past few years have caught us by surprise. It is mind blowing to see how the human mind is capable of discovering new innovative ideas. The fitness smartwatch is one of the results of those innovative ideas. Following are some of the excellent fitness smartwatches that one can use to create a healthy change in their living.
Fitbit Versa 3:
Fitbit has many revolutionary health and fitness products, but none of them compared to Fitbit versa 3. Now with it, you can be more phone-free; while going for a run, hike, etc. It is useful in offering you real-time distance and pace; with its built-in GPS. On your phone, you can install the Fitbit app to check out your workout intensity as effectively as you desire.
The feature of active zone minutes measures your exercise efforts and your resting heart rate, so it can remind you to step up your workout intensity to get the most out of it. Now with the help of its PurePulse 2.0, you can track your heart rate 24/7. You can also use your voice to set reminders, control smart home appliances, and more with its built-in Amazon Alexa. Its battery life is great; with a full charge, you will get 6 days of battery life and with 12 minutes of fast charging, you can get more than one day of battery life.
Fitbit Sense:
The Fitbit sense is a health smartwatch that comes with an advanced built-in innovative biosensor core; which helps you to tune your body. It comes with tools and sensors to measure SpO2, skin temperature, heart health, stress management, and more. Other than its features it also has an attractive design. Its cutting-edge design comes with a stainless steel ring, AMOLED screen, and Corning Gorilla Glass 3 display.
The cutting-edge design used in it; will elevate your senses every day. It provides more than 6 days of battery life along with the capability of fast charging. It also offers you an ECG app to assess your heart for atrial fibrillation (afib). You can also ask questions, check the weather, and more with its built-in Amazon Alexa or Google assistant.
Samsung Galaxy Watch Active 2:
Get better insights into your health with Samsung Galaxy watch active 2. With the help of its built-in pace coaching, you can easily reach your fitness goals. If you love running; then it is the perfect companion for you. The advanced sensors used in it keeps your pace to achieve your goals.
Listen to music as you please; since it supports a variety of audio playing formats like MP3, 3GA, M4A, OGA, OGG, AAC, WMA, and more. Its compact and sleek appearance makes it lightweight enough to carry comfortably. Its variety of faces, bands, and finishes makes it go with anything. Its battery is designed for endurance and it offers more than 5 days of life on a single charge.
Garmin Fenix 6:
Garmin Fenix 6 is a sophisticated piece of advanced tech; which is fit for rugged performance. It can track enhanced wrist heart rate and pulse oxygen and also support advanced sleep monitoring systems and more. Its battery life varies according to your requirement for example; it offers 14 days of battery life in smartwatch mode, in GPS and music mode it offers up to 10 hours of life. If you are going hiking or camping you can use its expedition GPS activity mode to get up to 28 days of battery life and in battery saver watch mode; you can get up to 48 days of battery life.

Conclusion
Fitness smartwatches are a futuristic piece of tech that comes with multiple features. These features help one to effectively contribute to their healthy lifestyle without compromising their well-being. Most people don't have anything to measure their health status. But with an incredible smartwatch, they can manage their health efficiently.
If you are not physically fit; then you will also be mentally disturbed. Both health conditions and happy life are interrelated to each other. Select your right fitness smartwatch and make it your companion in your physical endeavors that you want to achieve. Motivate yourself to stay fit and follow a healthy lifestyle. You can find these top fitness smartwatches in your local market or stores offering online shopping in Australia. It has become a valuable companion for people who love to stay fit and aware; especially regarding their health.
Author Bio:
Sam Ninan has been specializing in content development since 2005. He currently works as the content development manager at Ubuy Australia. He is an MBA graduate and loves to write articles about different topics ranging from science, human relationships to the latest technology to share his thoughts, ideas, and knowledge with the world.