7 Pros and Cons of Setting Up Google AMP In WordPress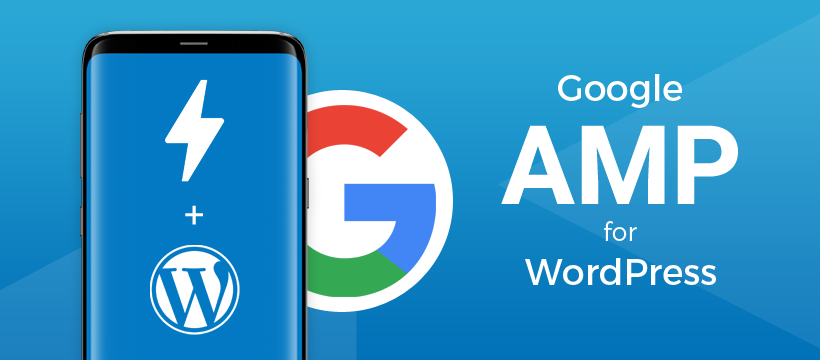 People convert HTML to WordPress theme or move from other formats to access a platform that supports other useful technologies. A lot of website owners are thinking of setting up Google AMP in WordPress interfaces. The project helps in building web pages that load quickly on all kinds of devices.
It was initiated by Google to ensure a good user experience irrespective of the device being used. However, it will be pertinent if people read this article before implementing AMP on their interfaces. There are some distinct advantages of using the technique. At the same time, there are some clear drawbacks which users must know about before joining the project. Let's take a look at the pros and cons of the Google AMP program.
What Is Google AMP?
The Accelerated Mobile Pages (AMP) project began in 2016 with Google's support. It gives users access to an open-source library which they can use to build fast-loading pages. The pages created with the platform have three major components, namely- AMP HTML, AMP JS, and AMP Cache.
The main objective of AMP is to create a lightweight code so that the page is optimized for speed. The project is supported by all major technology platforms, vendors, and partners. They have contributed vital components or provided integration facilities to the service.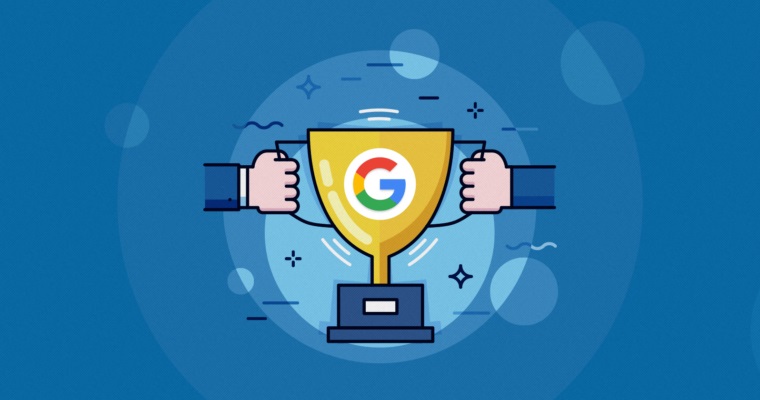 Benefits of Google AMP
Following are the benefits of using Google AMP in WordPress:
1. Improved Page Loading Speed
As mentioned earlier, the prime objective of the open-source project is to create pages which are rendered instantaneously. A big advantage of using the program is it will definitely improve the page loading speed of the website. The technique removes all the unnecessary elements and retains only the vital ones on a page. This means the browser does not wastes time loading multiple components and renders the page quickly to a visitor.
2. Ensures Better User Experience
The technology has a positive effect on the overall user experience of a website. People do not have to wait for a page to load. Moreover, they do not need to sift through large volumes of content to find the desired information. All these factors improve the user experience of an interface and encourage people to visit it again in the future. A leaner and faster interface will also attract more traffic with the passage of time.
3. Better Search Results Rankings
One of the biggest advantages of setting up Google AMP in WordPress interfaces is it can help improve Google rankings. Last year the search engine giant started mobile-first indexing meaning it was using mobile website versions to finalize its results. The open-source project helps users create mobile-friendly pages that are rendered quickly in all major browsers. Moreover, as explained in the above point, the traffic to such pages also sees a spike. All these factors help in improving the search results rankings of an interface.
4. Lower Abandonment Rates
A few years ago, when mobile devices started becoming more popular, a few interesting changes were noticed in users' behavior. It was seen that mobile users were less patient than those accessing the internet through desktops. The former abandoned an interface if it took longer than 3 seconds to render in a browser. The AMP program was started to improve the experience of people using smart devices. It helps in reducing the time taken by websites to load and keeps their abandonment rates down.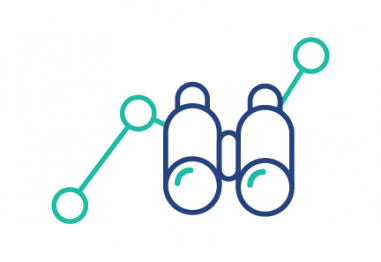 Disadvantages of Google AMP
It is not that the Google AMP service provides only benefits to users. There are some drawbacks of using the procedure to create web pages. Let's take a look at the disadvantages.
1. Restricted Branding Options
A significant disadvantage of using AMP is that it can restrict the branding options on mobile pages. The technique strips down a web page to fashion a layout with only the necessary items. This can limit the number of branding elements on the mobile version. It can lessen the impact of the marketing campaign on potential customers.
2. Limited Choices for Analytics Integration
Analytics is a vital component of website management. It helps business owners in assessing the website traffic and measure the impact of their marketing campaigns. Google Analytics is one of the most popular platforms but there are various other helpful tools also. The AMP project supports many such platforms but it does not integrate with a lot of solutions that are popular among WordPress users.
3. Inconsistency in Display of Mobile and Desktop Versions
An AMP-generated page may not look like its original desktop version. In order to create a quick-loading layout, the program strips down most of the content and other elements. This can drastically change the appearance of a page and can cause confusion among visitors. Professionals have to make sure that the differences are not too prominent.
Conclusion
It is essential that business owners take note of the above-mentioned points before setting up Google AMP in WordPress websites. This will help them create fast interfaces without losing their branding abilities.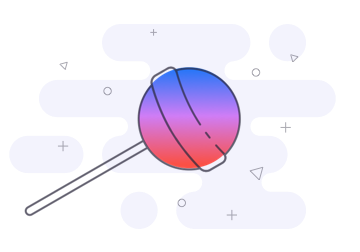 Author Bio:
Brandon Graves is well-known as a professional WordPress web developer associated with HireWPGeeks Ltd. The popular PSD to WordPress conversion services provider company across the globe. He uses to write creative and useful thoughts related to WordPress tips and tricks.