SEO Goals: Reasons Why People Are Afraid of SEO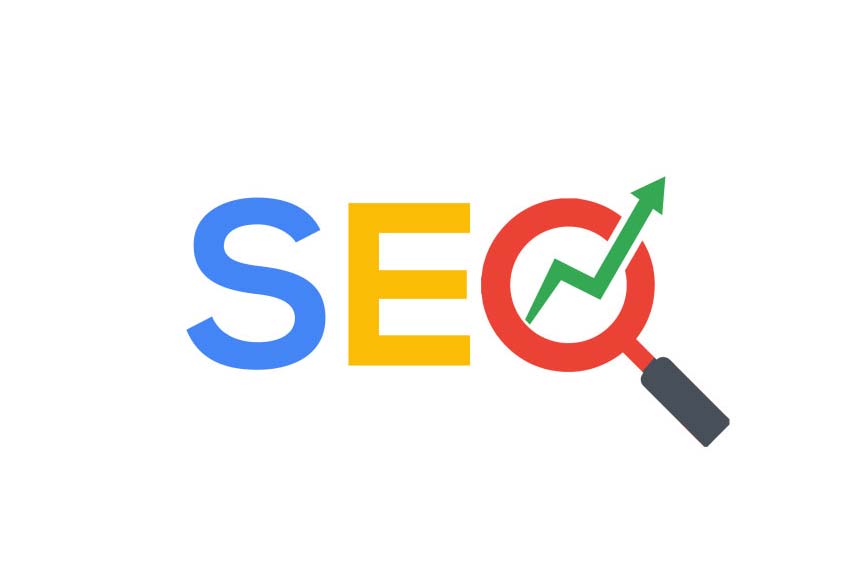 As a small business owner, you may have heard about Search Engine Optimization (SEO) and digital marketing for your business. Right? Well, you can't deny the importance of SEO for your startup business. Can you?
The fact is- all the money you spent in building a website for your business is not for any good if your website is not optimized. So, consider SEO as a vital component for your online business. But when it comes to SEO, phrases like challenging, intimidating, difficult, complicated, etc. come to people's minds. Asking why?
In this article, we'll discuss the reasons why people are afraid of SEO. We'll cover all the SEO stuff you've heard like it's time-consuming, technical, and have no visible result. So, if you're a newcomer and being hesitant, wholly reading the article is recommended.
Reasons Why People Are Afraid of SEO
1. It Doesn't Work Like Magic
You'll be in sore frustration if you think SEO will help you in your online success and boost your profit like magic. Of course, there's no alternative to SEO to your business's profitability but it takes time to ROI (Return on Investment). Because the ROI from SEO is slow, startup business holders don't find significance in SEO and give it a lower priority.
SEO newbies invest a lot of time and money on SEO and become frustrated by the less visible growth and become opposed to sticking it out. Our opinion is SEO is an invaluable strategy that you shouldn't ignore. Keep patience and go logical, not magical!
2. It's Time-Consuming
SEO newbies think that the various parts of SEO are complicated and take a long time to develop such an online marketing strategy. Though SEO includes a lot of factors that you should take into consideration while optimizing your website, do the processes part by part. As said before, SEO newbies become opposed to starting a time-consuming process, being patient is recommended!
If you're too busy to track your business's SEO, you can hand over your SEO responsibilities to a digital marketing agency. This is how you can focus on running your business when a specialized SEO team runs the online marketing campaign. On the flip side, if you have enough time to tackle SEO yourself, don't opt for doing all the processes at a time. Instead, learn SEO to save money and spend time in the progress.
3. SEO is Too Technical
A common mistake among SEO newbies is that SEO is a complicated technical process that should be performed by a programmer or a computer nerd. They think themselves unable to learn and implement SEO. However, some of the SEO parts should be done by anyone having a background in technical development. But you can learn the basics of SEO within a few hours. Focus on the simple and fundamental SEO tactics and elements when you're new to this.
Because of having many technical elements, small business owners remain worried about being overwhelmed by the strange claims and industry-specific terms demanded by the agencies. Don't worry! Good agencies will let you know all the parts of their strategy.
4. Penalties and Punishment Given by Search Engine
If you're doing SEO yourself, you may have become familiar with the penalties given by Google. The fact is the potential penalties occur for the carelessness. No matter if you've applied a foolproof method for achieving higher ranks, Google can mock this method a month later. Are you concerned about these types of challenges? So, it's important to build strategies using the best practices. And this is the reason why small business owners prefer hiring agencies for this.
5. It Brings Irrelevant Traffic to Your Site
The purpose of SEO is to bring more traffic to your site. So, when you're about to plan for a campaign, you should consider the type of traffic you might attract. Otherwise, you may choose the wrong keywords and create the wrong content for the campaign.
This is the reason you will be attracting a research crowd rather than a converting crowd which won't help you earn much revenue. So, for a more successful SEO campaign, target the people who intend to buy your product instead of those who are looking for information.
6. It Requires Constant Maintenance
Because of the search landscape being fluid, SEO demands higher maintenance and constant monitoring. Also, customer behavior is being changed over time and the strategy that works today might not work next year.
So, what is involved in this maintenance? Well, if you've built a solid foundation, it's easy to maintain. Just conduct a full audit at least once every and ensure a fresh supply of content to show the search engine that you're up to date. Remember- regular maintenance is neither complex nor time-consuming.
Final Words
No doubt, SEO requires time, money, and effort. The reasons why people are afraid of SEO are just the misconceptions for those who are new to this channel. Once you've learned SEO, it will seem comfortable and you'll be more confident to run your strategy.
Author Bio:
Martine Stoker is a digital marketing professional and Specializing in content strategy, SEO, and social media advertising. I work with new entrepreneurs and bloggers.