Why Purchase a Franchise Business?
If you're an entrepreneur with dreams of owning and operating your own business, purchasing a franchise might be the perfect option. Franchise ownership carries many of the benefits of starting an independent company, but it frees the owner from several of the hardships and liabilities. Running a business is a complicated art, and franchise ownership might be the perfect stepping stool to success.
Before you proceed, however, you must make sure you know exactly what the benefits of purchasing a franchise are. Only then can you determine whether this choice is the right one for you.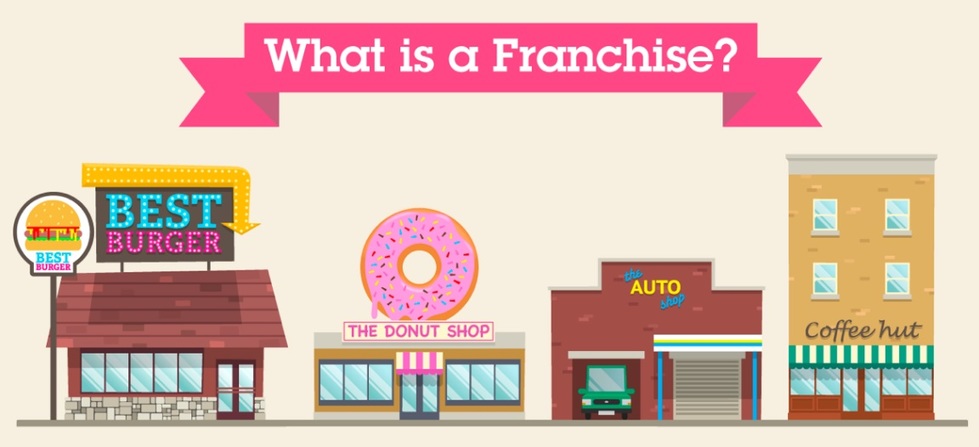 Organizational Collaboration
When you purchase a franchise, you're joining a much larger organization. Although you will own and operate the business independently, you'll have access to the resources of the corporation, and that is a huge stepping stone to eventual success. Resources franchise owners find helpful include, but are not limited to:
Brand recognition of both your logo and your product
Group advertising that doesn't come out of your budget
A built-in market
Training and guidance from existing franchise owners, or from the corporation
A proven method of doing business that has already seen success in other branches
Ongoing support from the franchisor, should any questions arise
Whether you are a first-time business owner or you have years of experience, it's easy to see that all of the above factors help to put success within reach.
Risk Avoidance
Approximately one in four restaurants fail within the first year, so if your dream is to own and operate one, the risks are daunting. Franchises, however, are far less likely to fail. Purchasing a burger franchise rather than starting up your own independent burger restaurant gives you a huge head start. The aforementioned support you'll gain from your franchising organization is a significant factor.
If you're considering restaurant ownership, but you want to take the sensible course and play it safe, buying a franchise is a great way to dodge many of the risks inherent in the process.
Self-Management
Many of the benefits of franchise ownership can be achieved by working as the manager of a corporate-owned restaurant. But there is one significant perk that can't—that of being your own boss. Though you'll still have to adhere to corporate standards—you won't have the freedom to do such things as changing the logo or altering the menu offerings without approval—you'll be fully in control of the day to day operations of your business, and you won't be accountable to anyone for your financial successes or failures. Though this level of independence is not for everyone, many find it freeing and even empowering.
Contact the corporate offices of your favorite franchise restaurants today to learn more about ownership opportunities.