New to eBay? Here's How To List Your Products The Right Way!
eBay sure started on a small scale back in 1995, but it has grown to become one of the most powerful eCommerce platforms of all time. With more than 25 million sellers, the raging competition sees no bounds. This is especially tough on new sellers, who have no idea about things like ranking, gaining customer traction, setting up a perfect eBay listing, etc. But there's nothing to worry about. All you need is a set of simple tips and tricks that will not only help you make your eBay store perfect but also ensure a decent number of conversions.
Read on to know what they are: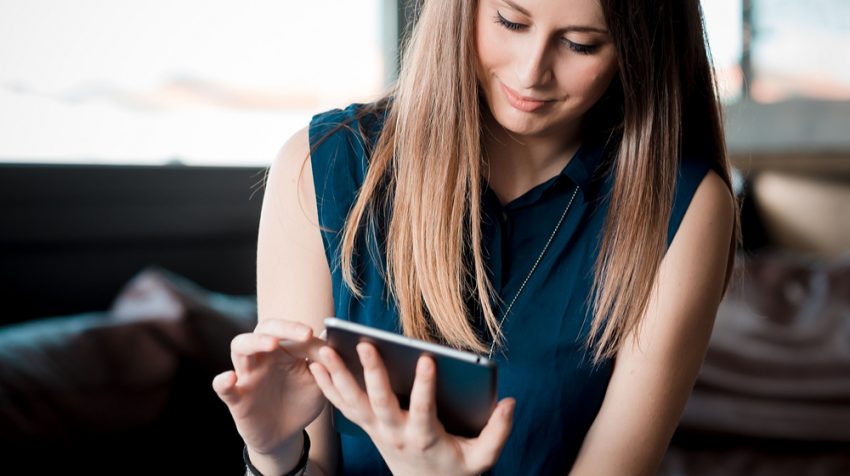 Get Serious About Researching
Being a new eBay seller, you've got a lot of things to learn. Sellers, customers, eBay's search engine ranking criteria, best product ideas, eBay product upload, listing optimization, and whatnot. The more you research, the more clear the things will get. Plus, the eCommerce market in general changes with each passing day. Keeping tabs with the latest updates is important. So, make it a rule to research everything deeply.
Consider Adding a New Listing Daily
Say you have about 10 products to list. While some sellers may think that listing all 10 at once might be better for conversions, it isn't all true. In fact, it will be a lot more effective if you list all 10 products on 10 consecutive days, listing 1 product daily. This way you will be able to keep your unlisted inventory to a minimum. Plus, this will help your inventory grow in a gradual yet organized manner. Come to think of it, you might not have the kind of time to list each product daily, which is why you must always opt for eBay listing services to save both your time and money.
Pay Special Attention To Your Product Photos
As soon as a buyer lands on an eBay listing, the very first thing they go to is your product image. Until and unless your product picture is clear and alluring, you can forget about getting the customer's attention, let alone a conversion. So, make sure you click high-quality product photos and get them edited by a professional editor to make them appealing and noteworthy.
Pricing Plays An Important Role
As a new seller, you might not be that much into competitive pricing. But it is actually a big deal if you want your eBay business to thrive. You see, eBay sellers update their product prices constantly in order to attract customer attention. They may reduce their prices for the same product that you have listed, thus attracting all the conversions. You need to be aware of any such activity so that you can update your pricing accordingly. Therefore, keeping tabs on competitors' prices should be on your priority list.
Communicate With Your Buyers
Your customers must be able to trust you and your products. While ensuring quality is the way to do that, another one is communicating with them. Let your customers ask questions about a product. When they do, answer them diligently and provide all the support they need. This will build a sense of trust, which will prove to be beneficial for your seller reputation as well as your future sales.
So, these are some of the basic tips that you can use as a new eBay seller. A strong base will only ensure a good seller position for the future. So, see what works for you and keep improvising.
Summary:
As a new eBay seller, it may get difficult for you to understand the listing criteria. But a few tips will not only help you build a strong base but ensure a good seller reputation and a commendable sales rate.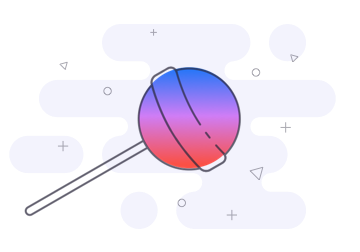 Author Bio:
Rohit Bhateja is the Senior Product Manager at SunTec India, IT Outsourcing Service provider. He loves helping people & brands plan, optimize and implement strategies.
New to eBay? Here's How To List Your Products The Right Way!
Article Rating
eBay sure started on a small scale back in 1995, but it has grown to become one of the most powerful eCommerce platforms of all time. *Powerful eCommerce Platforms *eBay's Search Engine Ranking