The Most Essential Types of Office Equipment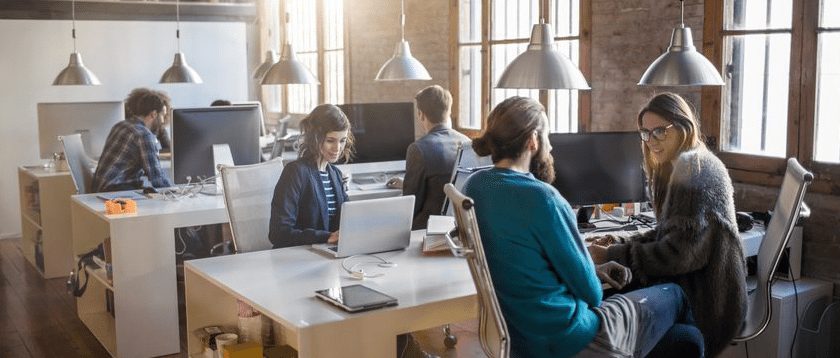 Thanks to the global pandemic thousands of people across the globe have been forced to work from home. In many cases, even as restrictions lift, people have felt it has been better to continue to work from home. In short, there are more people working from home than ever before. Of course, this does present some challenges, not least whether you have the right equipment to facilitate home working. There are several items of office equipment that can be considered essential, regardless of whether your office is at home, or on the commercial premises.
Your Computer
His is the most basic requirement, alongside a desk and ergonomic chair. A computer or laptop is essential to ensure you can get your work done. Of course, the computer will need to be connected to reliable high-speed internet. This will ensure you can stay up to date with the latest news and developments. Your computer needs to be the highest possible standard, which means processing speed and plenty of memory.
Printer
You can't have an office without a printer. Although everyone is pushing toward a paperless society this is still a long way from reality. In other words, you need to be able to print. It's best to opt for a printer that can be connected wirelessly, this will allow you to print from your phone. You can purchase a separate scanner but, as this is a useful part of your office equipment, it is generally better to have a printer with a scanner incorporated.
Photocopier
A good multi-function printer can also double as a photocopier. However, this isn't a practical approach for the main office and it can even be worth investing in a photocopier at home. It will allow you to mass-produce a variety of documents or even simply copy without turning all the rest of the office equipment on.
Presentation Assistance
If you're printing then you are likely to be presenting documents to others. The best way to do this is to use laminating equipment and binders. These machines are small, easily added to a desk, and very useful. Laminators allow you to create stylish and waterproof documents that can be shared without damage, while a good binding machine will allow you to create a presentation that can be shared with colleagues or even used in company meetings with clients.
Label Machines
Label machines are often overlooked but they are an essential part of any office environment. There is no faster way to create the labels you need for folders and files and ensure everything is properly and identically categorized.
Shredder
If you work in an office you know there are confidential documents that need to be disposed of properly. The best and safest way to achieve this is by using a shredder. Just make sure you get one that is designed to cut in multiple directions.
Coffee Machine
You can never overlook the importance of a coffee machine in the office. Regardless of whether coffee is good or bad for your health, most people drink it and a good coffee machine makes it more enjoyable. This will even help productivity.