10 Mobile App Development Trends to Focus in 2021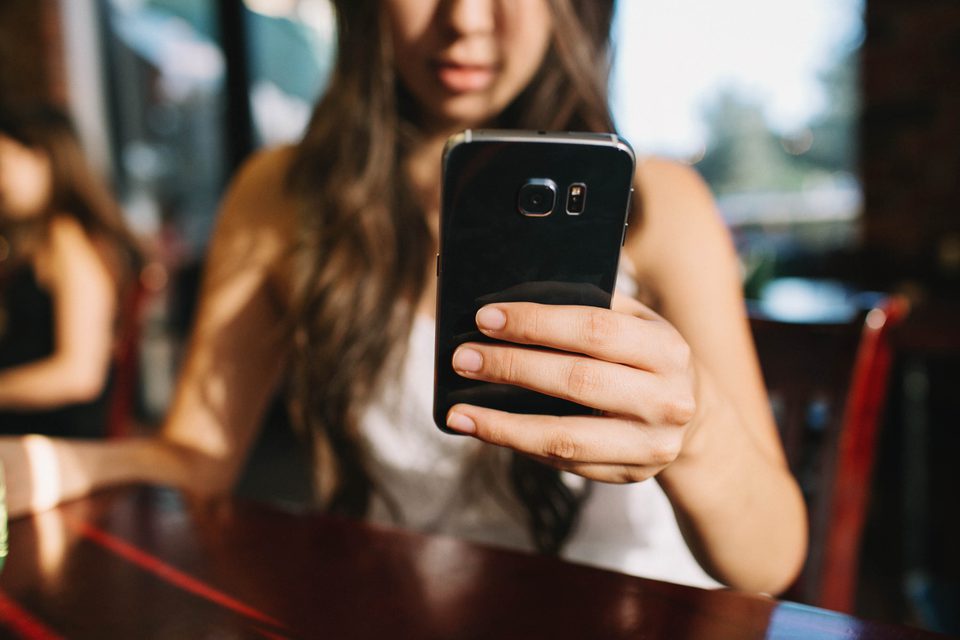 Ever since discovering smartphone technology, users have continually kept using and upgrading along with its new inventions each year. Within a span of few years, smartphones turned out to be our relentless companion, which is the main reason for the mobile app development business to reach the sky.
Almost all businesses are striving to capture a place on the mobile phones of their audience. Thus, every new trend in mobile app development is being followed, and we can witness several new mobile app development trends in existence to simplify our lives.
The mobile app development revenue is expected to rise to over $581.9 billion this 2021. It is a $120-billion differential increase equated to 2019. The latest technology trends in mobile app development are advantageous to the users and are also highly productive for the business. Here we have a list of significant mobile application development trends to keep an eye on in 2021.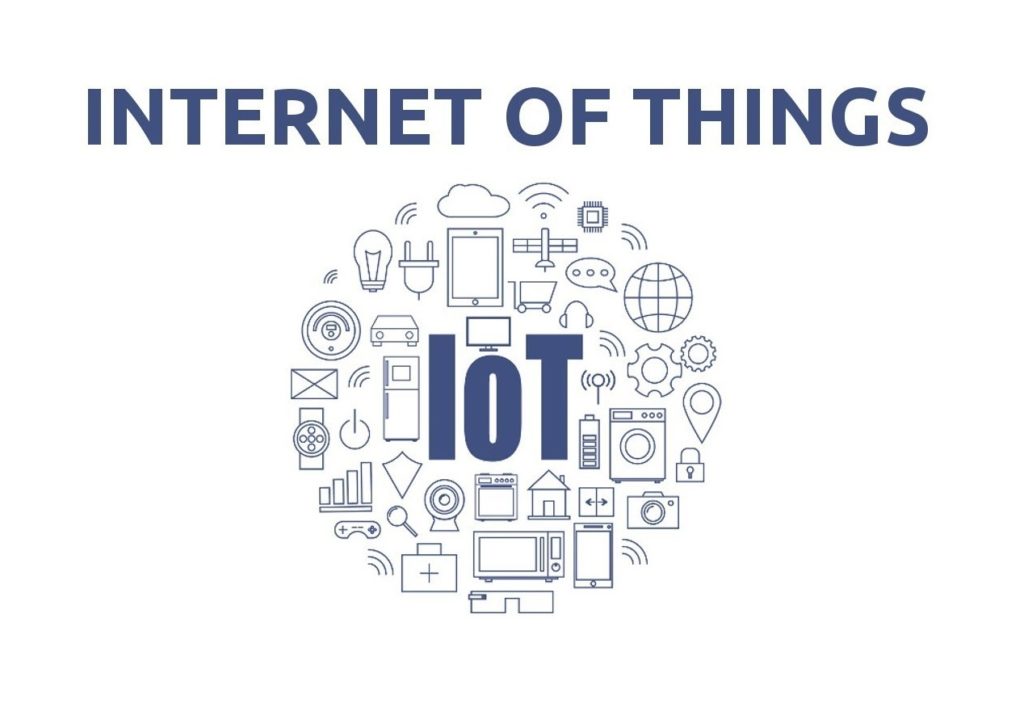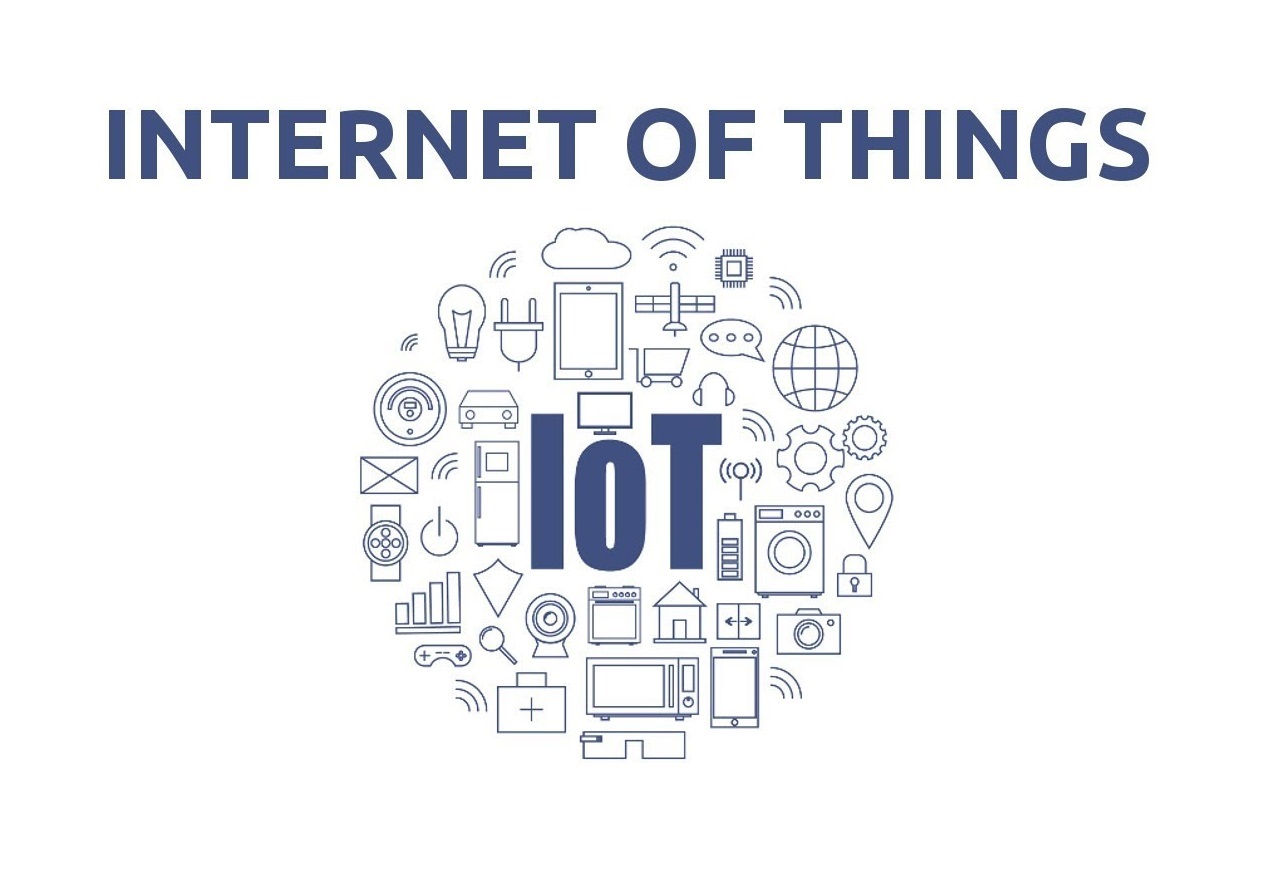 1. Internet of Things (IoT)
The Internet has its presence in the daily lives of people. It has evolved from mere intelligent device usage to controlling our home through the Internet of Things (IoT). IoT is observing massive growth and positive reviews from users. Its significance is seen in various domains like connected appliances, autonomous farming equipment, intelligent home security systems, smart factory equipment, wearable health monitors, biometric Cybersecurity scanners, wireless inventory trackers, etc. Some of the IoT examples are the Phillips lighting system, The Amazon Dash button, the August doorbell cam, and lock, etc.
2. Artificial Intelligence & Machine Learning
They have begun taking place in mobile applications and devices already. Some of the examples include Voice Search, Chatbots, Face Unlock, etc. The photo filtering apps that are AI-powered, such as Prisma, Face App, etc., have taken AI usage to another level. In addition to the current technology, AI trends like voice translations, AI-based cameras, user predictions will find a prominent smartphone place.
The union of artificial intelligence and machine learning will be advantageous in mobile apps development. Be it is android mobile app development or iOS app development, it can pick up the development progression from old data, identify problems, and repair them in real-time.
3. Augmented Reality & Virtual Reality
AR & VR technology is used to influence mobile apps associated with video, camera, and gaming. On the other hand, Apple's ARkit and Google's ARcore, are showing diverse reality revolution. In 2021, we can expect AR & VR with features like people occlusion, motion tracking, etc. Several AR-based app ideas will transform into entirely functional mobile apps. Industries like healthcare, education, tourism, e-commerce, etc., can benefit a lot from this.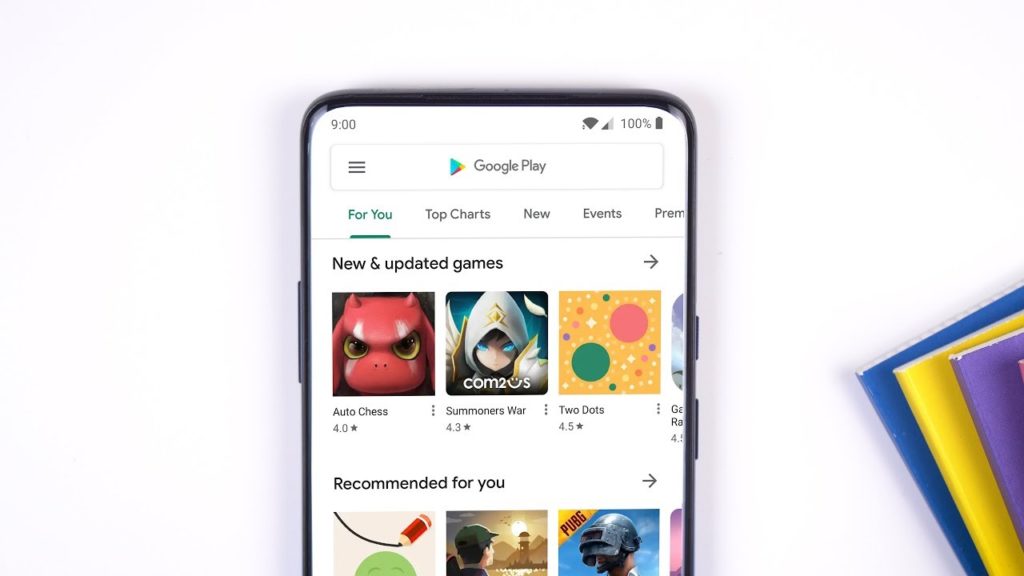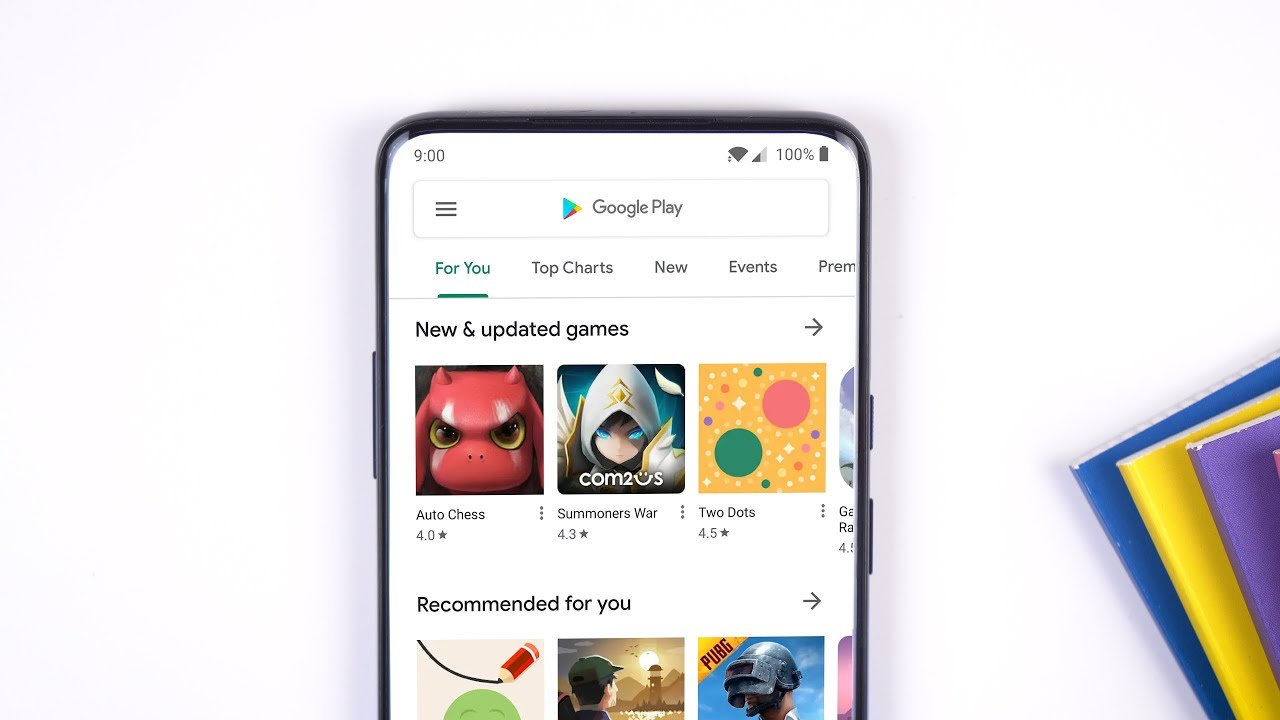 4 . Enterprise Mobile Apps
Particular companies develop Mobile enterprise apps to perform the functions necessary for running the company. Enterprise mobile apps development is growing into a massive trend across the world. Companies benefit by making more profits, enhanced internal communication, improved employee satisfaction and productivity with mobile enterprise apps.
5. Beacon Technology
Presume that a customer searches for a pair of shoes online but wants to try it out in the brick-and-mortar store. The app present on your mobile phone displays the stores selling your desired products, with prices & specifications. Beacon Technology utilizes the Bluetooth Low Energy (BLE) signals, and when your smartphone passes through a beacon zone, the app receives the signal. Thus, it will display relevant notifications and guidance for the users. Eddystone app development and iBeacon App development are quite in demand.
This technology has vast potential in the marketing industry. Industries like healthcare, museums, hotels, etc., are already using beacons for their services.
6. Folding Display
Folding display is becoming quite popular such as Samsung Galaxy Fold, Huawei Mate X, etc. This trend is sure to pick up pace in the upcoming years. The folding display is a new challenge for mobile application developers because of the instantaneous change screen size based on user actions. The mobile apps designed should be transformed according to the display.
7. Geolocation Based Apps
Geolocation mobile app development is a noticeable trend in the presence and will continue to grow in the future. It allows the mobile apps to render a personalized experience to the users. By gathering the users' geolocation, the apps can offer location-based services, improved marketing campaigns, analyzing the usage, and getting a clear insight into the user behavior & location.
8. Mobile Wallets
As several countries' economies are turning digital, Mobile wallets have been preferred for making payments for rapid transactions. It saves from the trouble of finding the correct change to pay in cash or frequently typing the account or card details. Integration of popular payment gateways with mobile wallets has made the payment process quicker and smoother. Some of the famous ones are PhonePe, Google Pay, Paytm, Amazon Pay, etc.
9. Mobile Commerce or M-Commerce
COVID-19 pandemic has brought out the full potential of a mobile application for your business survival. Customers prefer shopping anytime & anywhere, and mobile e-commerce applications have become the go-to solution. The e-commerce industry is transforming into mobile commerce or M-commerce.
In 2019, over $2.3 trillion sales occurred through m-commerce, and it is expected to reach over $3.5 trillion in 2021 worldwide. It is approximately three-quarters of the entire e-commerce sales.

10. Wearables Technology
Wearables are already a part of our lives in the form of smartwatches, display devices, innovative jewelry, body sensors, etc. The best part about wearables is the interaction between users and wearables through wearable mobile apps. Thus, there is a rising demand for wearable app development nowadays. But with IoT, they can control the devices from remote locations too. Wearables can track and analyze heartbeats, steps, body movements, body temperature, etc.
Summing-Up
The progression of mobile app development and technology will always continue to improve. It will result in sustained evolution of the app marketplace and ensuring even more incredible unimaginable user experiences. So watch out for more than mobile app development has to offer.
Author Bio :
Lisa Crisman is a Professional Digital Marketing Manager at BLE Mobile Apps. He would like to share content on different aspects of the IT industry like Beacon App, iBeacon App, Wearable Apps, BLE Android App, Eddystone Beacon App. He specializes in Web Development, Mobile App & Software related latest trending blogs.