Top 6 PPC Trends to Jump in 2021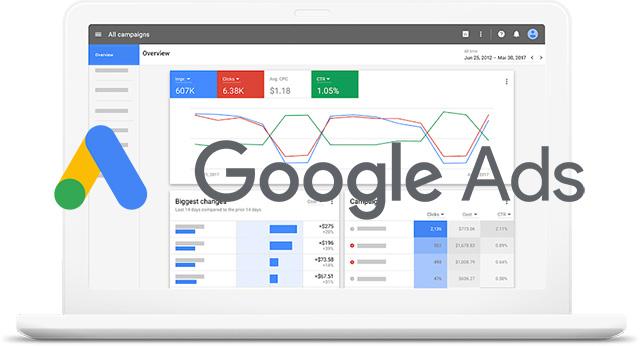 Pay per click has been on the rise for quite some time now, and it is still for both upcoming and famous business owners who are so much invested in digital marketing. It cannot be overemphasized how much PPC has helped the businesses to reach the targeted audience to reach out to them. That is why this platform should not be overlooked. You can always gain the information over the internet or by referring to experts, but either way, rather, whichever way you wish to, you need to have PPC training to boost your business. Hence, these are the top 6 PPC trends that are fast emerging in the marketing world.
1. PPC Automation
This is putting in place accurate and effective conversions tracking ads; that is, the target audience's age range should set, the biddings also. For example, to effectively put Google ads to use, identified target keywords and headlines should be used because this goes a long way in bringing the audience closer to your business.
This has been proven to have been profitable to potential marketers who have dived into digital marketing. SEM (Search Engine Marketing) could also be used to affect paid ads. The end goal will determine how much your business has grown. This could be checked through KPI (Key Performance Indicators); impressions, frequency, traffic, reach, the ad reads, and engagement.
2. Audience Targeting
This is essential to reach consumers who are fit to buy the products in terms of age, workforce, particularly for efficient management in directing buyers to business websites or pages. Facebook and Google are known for this. They have helped many businesses be easily accessible to consumers through pages, display ads in millions to create awareness, consciousness about products or services.
Meanwhile, Amazon has managed to surpass Facebook and Google in directing potential buyers to advertiser's business through precise price, products, location even to the local areas, and sponsoring of products and easy shipping worldwide, despite the current competition.
3. Bumper Video Ads
YouTube is second to none in doing this. They have enabled a lot of businesses to grow through bumper video ads that are not more than 20 seconds, but enough if tactically managed to get interested people to the business. This involves pinpointing important and captivating information about one's business. Thumbnails are quite resourceful too.
4. Social Platforms
These channels have been a hot deal and trend in the advertising business and enable serious buyers or consumers to click on a business website due to the way over 90% of the world's population are active on social platforms. So communicative, engaging pictures but genuine pictures and self-explanatory contents are to be employed while marketing on social media, i.e. Twitter, Instagram, Pinterest, Facebook.
5. Smart Bidding
The use of advanced bidding strategies enhances impressions, more views, and engagements so that it will benefit the advertiser depending on the company handling the PPC, costs to doing through optimization of campaigns, or placement bid adjustment.
6. Microsoft Advertising
The location should be pinpointed to the local areas where your products could be gotten because it plays a paramount role in getting customers close to you. The language attunement is essential to the people you are targeting to engage them to bring about understanding and familiarity between the consumers and the products or services. Scheduling as regards to time; a timely response is essential in sustaining customers. Device types of people could be used to reach them also, e.g. Android, Samsung. Thereby advertisements are made.