How To Select Perfect Blogging Theme for Your Upcoming Blog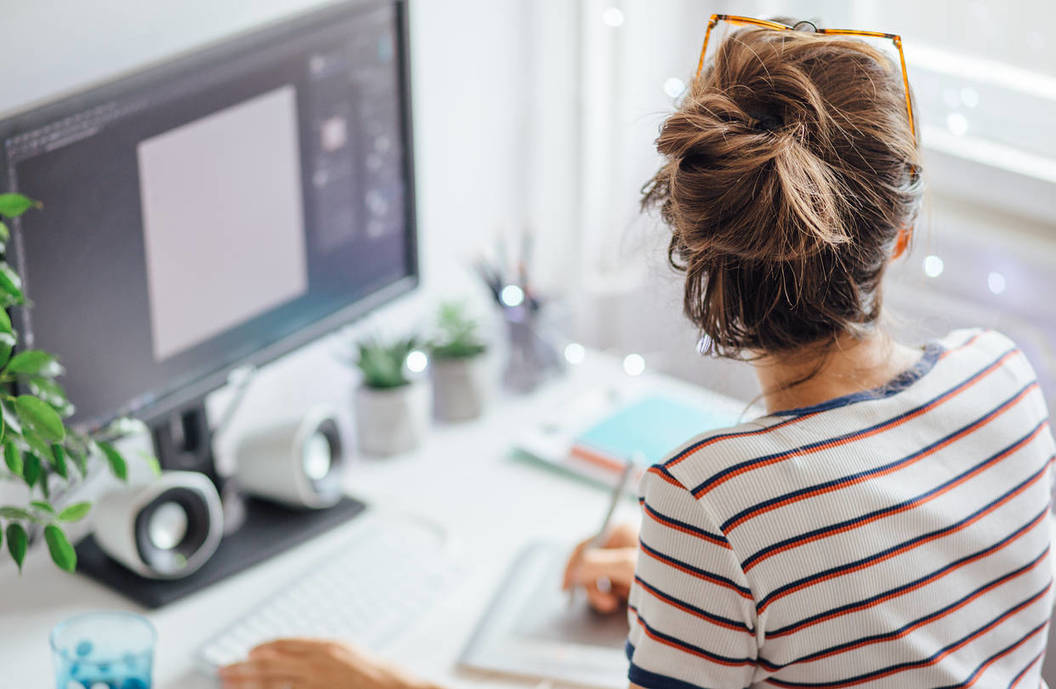 Planning To Set Up A New Online Empire?
After picking the best blog platform to use, the important thing that needs attention is choosing the right theme.
You need to be careful while selecting the perfect blogging theme otherwise you will get stuck. And, it becomes difficult to cross that hurdle. So, if you don't want to dig into the designing phase, follow the below pick-ups to choose the great blogging theme for your blog. The theme allows you to change the style of your blog in real-time, even if you don't have some web design experience.
Tips to follow to select the perfect blogging theme for your blog.
High Readability:
The significant thing to follow while choosing a theme is that it permits high readability. The reason that visitors will stay on your website is high-quality content. True? Select the blog with a font that is persistent and soft on the eye. Change the theme if the content is hard to comprehend. You can improve the readability of your content by using reliable fonts (times new roman, Verdana), allowing the white-space and appropriate line spacing.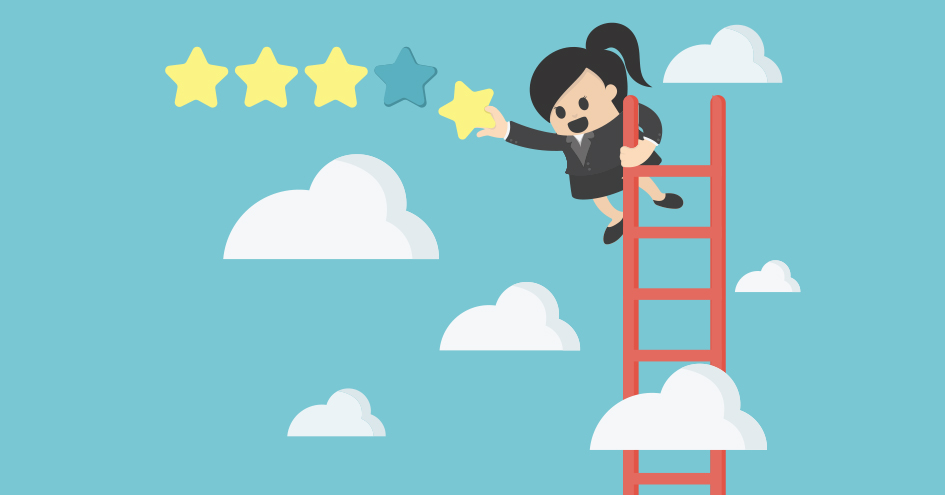 Check Out The Theme's Rating:
You have to check the theme's rating. The overall score should not be less than four and go with a theme that has at least ten to twenty reviews. Finding themes from the official WordPress.com repository will never let you down and you can pick the one you are engaged in.
Niche or Multipurpose Themes?
When you are starting a blog, the main thing that needs to watch is either to go with multipurpose or with blogging specific themes. Both are known for their incredible functionalities to have a successful blog. The more compelling themes could be more expensive that cannot be used by every user. Though, it is not always necessary to have more sparkle to have a strong blog. It is also recommended to hire a custom WordPress theme development company to get rid of the dilemma of attaining a perfect blog theme.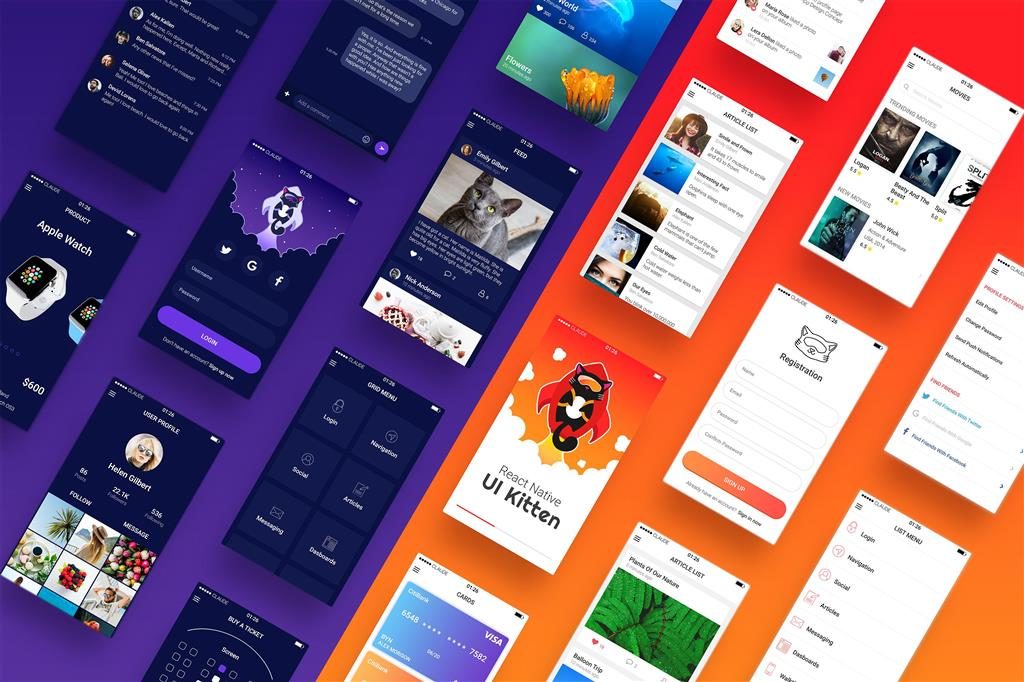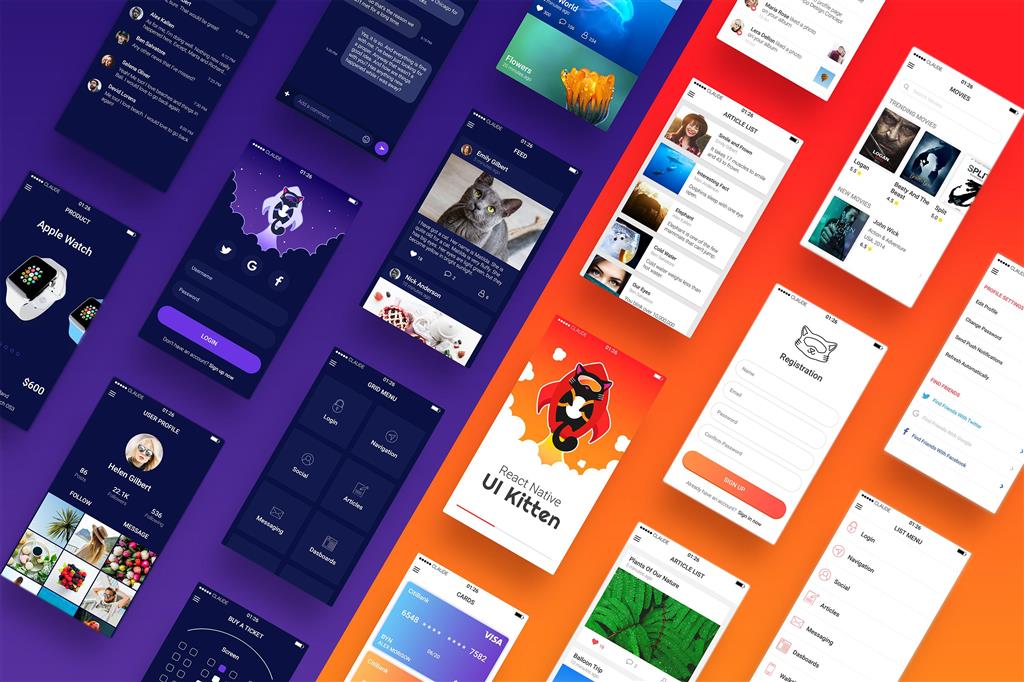 Mobile Design:
More than 1.7 million users are surfing the internet from mobile devices. The blog which is non-optimized for mobile devices is not acceptable in the long run. That is unless you want to convert a large portion of your blog visitors. When selecting a theme, check again to ensure that it is optimized for viewing on desktop and mobile devices.
Themes Update Schedule:
The main problem is that the more a theme gets updates, the more likely it will start to have compatibility issues. Those can come from WordPress core or from other plugins. Regular updates come up with new features and enhance user experience and more. You should not use the theme which is being discarded.
Customization:
The main advantage of using a theme is that you do not need to make more effort to make it look splendid. It would be beneficial to pick the fully-featured design for your blog theme but its good to go with customizable themes. It permits you to change the header image, blog color, and the code if you are technical. Customization came up with opportunities that make your blog your own blog.
Go With The Demo:
Check out whether the themes are in action or not? You can easily download free themes and spin them. It is an effective manner to examine the theme before implementing it. The themes that have picked outside from WordPress.org needs demos by their developers to test it. Do test and preview the theme before downloading it. It hardly takes some minutes to check if it matches the size. Don't be in a hurry.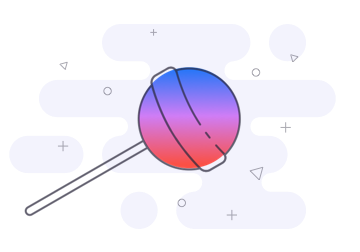 Conclusion:
With WordPress, you can choose from thousands of themes to help your blog get a unique style. The issue arises when we have to choose the one from thousands. So, we have made an effort to give you the best tips to choose the right theme for blogging. With a customized, optimized and readable blog, you can add life to the content.
Author Bio:
Emily Johns is a web developer and IT consultant at WordSuccor, providing offshore WordPress development Company to global clients. She is dived through open-source code for over a decade and share everything about WordPress and new Web design technologies.
How To Select Perfect Blogging Theme for Your Upcoming Blog
Article Rating
Perfect Blogging Theme – After picking the best blog platform to use, the important thing that needs attention is choosing the right theme. *Customize Blog Theme *WordPress Add Custom Template