How Great is Amazon Echo for Your Use?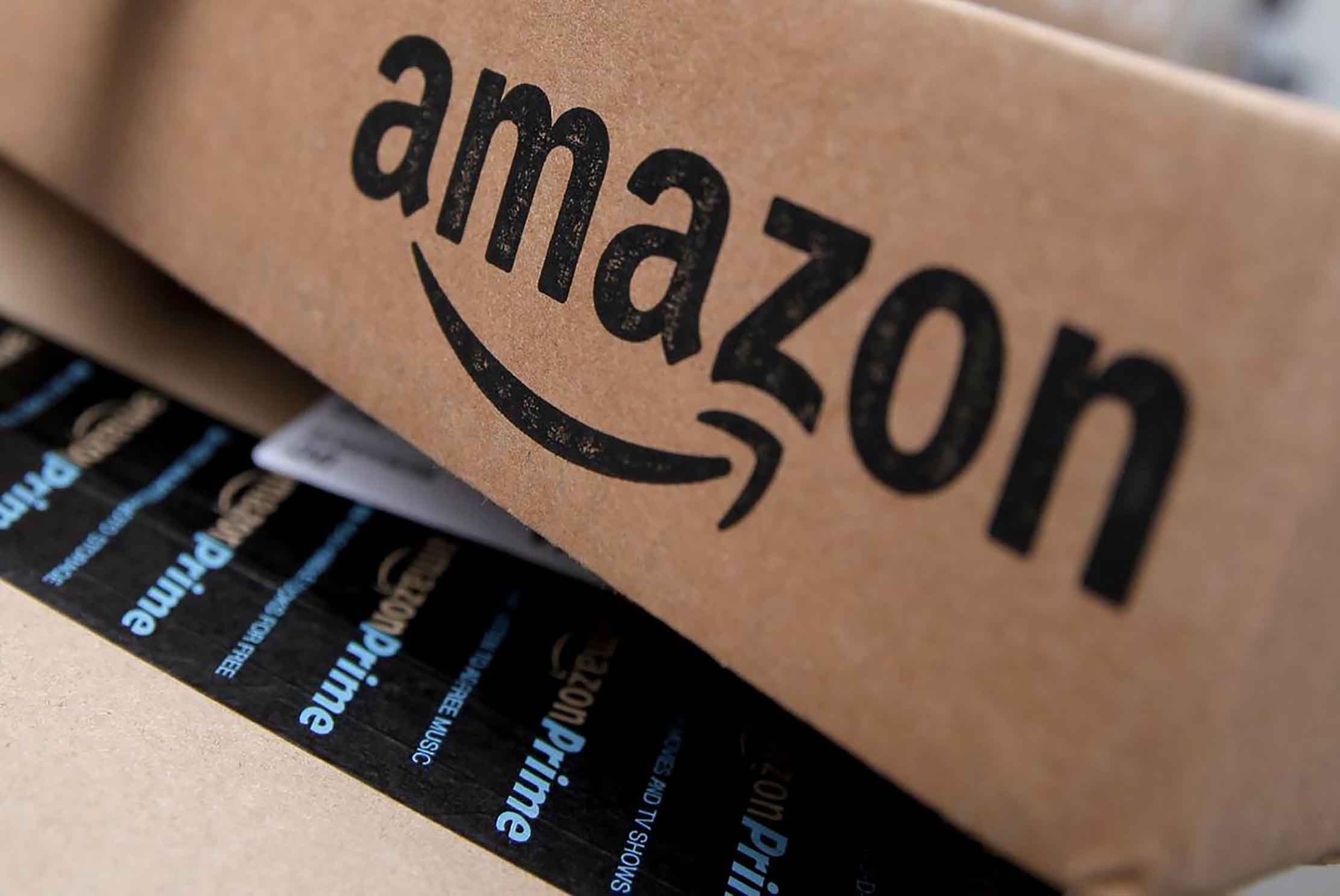 Listening to music is the best way to keep boredom at bay for many of us. Whether we are traveling, sitting at home or anywhere else, enjoying some great beats keeps us in a good mood. So, are you looking for an upgrade to your existing voice-controlled speaker? Or particularly the Alexa voice control system? You are at the right place as today we are discussing Amazon Echo's latest version released in October 2019. In fact, this is the best speaker for people who seek smart systems to enjoy music.
It is good enough to play music in a bedroom, office or even kitchen, but no for those who seek high-end audio performance. Amazon Echo works as a Bluetooth speaker and is quite convenient to use. No doubt, this third generation of Amazon Echo is ideal for music lovers who wish to get smart technology within an affordable price range. However, there are not many distinguishable qualities in between the last and this new generation of Amazon Echo Plus.
Features and Specifications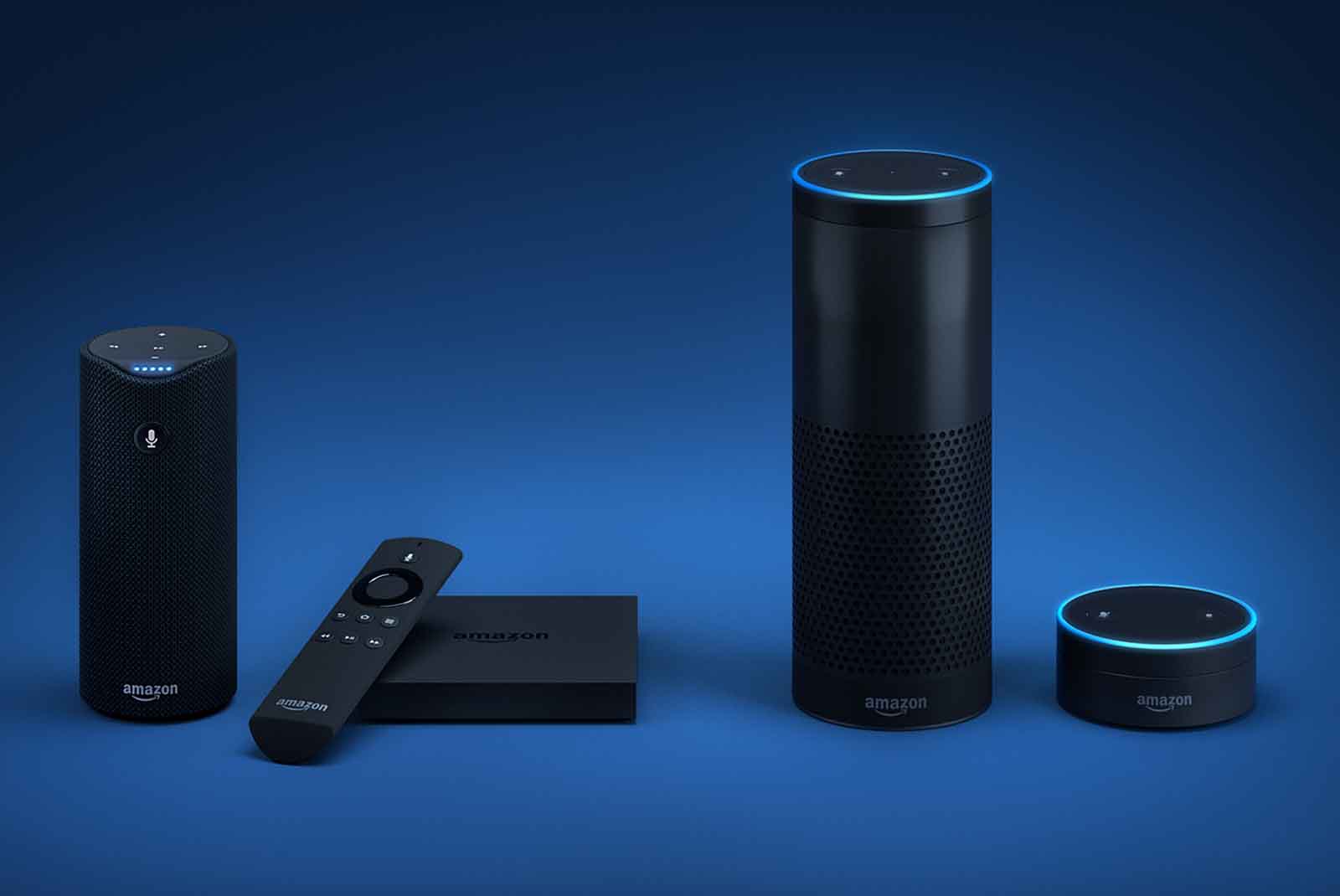 Specifications of the New Echo:
Talking about its size particularly, this device comes in a compact size of 5.9 x 3.5 x 3.5 inches and its weight is 29 ounces approx. Its Audio out is 3.5 mm and it is a Bluetooth compatible device. Besides, these speakers come with 3-inch woofers with the 0.8-inch tweeter.
Alexa is the Highlight:
It is seen that Echo devices get a great deal of attention due to their in-house virtual voice assistant Alexa. This version of Echo comes with compatibility with the true smart features that Alexa has gotten for its users. For instance- you would not find any hassle to check out daily headlines, weather, calendar updates, and control other small gadgets. Just like Alexa is improving and improvising its smartness, Amazon is trying to meet the pace to provide a fluent voice implementation. Such integration is beneficial for the users who like the convenience and wish to avail of all the modern facilitation of this tech-savvy world.
An Echo with Better Beats:
This is the main feature of any speaker, no matter whether it is smart or not. Yes, it is the sound. Like this is the question in our heads whenever buying a speaker- 'How does this speaker sound? 'This Echo version comes with stronger bass, and it is tonally rich for sure. However, it sure struggles with the mid-range sound of instruments and complex sounds become muddy instead of magnificent. If you are a low-maintenance music lover, then opting for this kicking bass new echo is great for your entertainment.
Price & Availability of Amazon Echo- Third Generation:
This Echo Plus is available online and offline on a worldwide basis. It is $99.99 in the US, AU$149 in Australia, 89.99 Euros in the UK, and 3499 INR in India. However, its previous model is around $74.99, AU$110, Euros 79.99 and 2999 INR, respectively (price may change with deals or discounts) But, definitely, you should go with the bigger one with better sound quality, i.e. 3rd generation.
About its Performance:
There is no doubt this new echo device has a better and fuller sound, without going deeper into detail. This covers the complaint of users for the previous version of Amazon Echo. The addition of the mic array is exceptional gives this device, a great boost in performance and it hears murmured commands from a couple of meters away from its users. Besides, this is a truly audio-focused Echo Studio speaker with high-quality sound output.
Our Verdict About 3rd Generation Amazon Echo:
According to our analysis, even this third generation is not really new for the people already using the Amazon Echo. Most of the features and forms of the latest version are already present in the existing Echo Plus. However, this is still a great smart speaker that provides more enhanced and better sound quality than the previous version. So, getting this Amazon Echo can give users a beefed-up sound with hands-free command and access to personalized voice profiles. Calling this new Echo, a quality sound-producing, affordable and seamless Alexa integration device is completely justified. If you find this device interesting, then do buy it and let us know about your overall experience.
Author Bio
Vibhuti Technologies is one of the finest names when it comes to business support. The professionals available here put in the best strategy and the latest technology to attain commendable outcomes. They love to guide people when it comes to tech stuff. This is the reason why they write such engaging content along with their other top-notch services.