How to Create Content That Converts Your Prospects into Leads?
There is no selfless good deed in the world – Joey Tribbiani, Friends TV series
When I first heard it, I went back in my head to every good thing that I've done, and it turned out to be entirely true.
Creating content is no different. It is actually about making your bank accounts heavier than they ever had and if it's not happening, then you're doing something wrong.
Your content implies to persuade your visitors to be your leads and eventually your customers but how do you make that type of content?
Travel On The Proven Path
Over the years, there had been, and still are, marketers magically perfect in doing what they do. But there is something familiar in all of them.
The outline of their strategy and in this post, you will learn how to apply that strategy while creating content.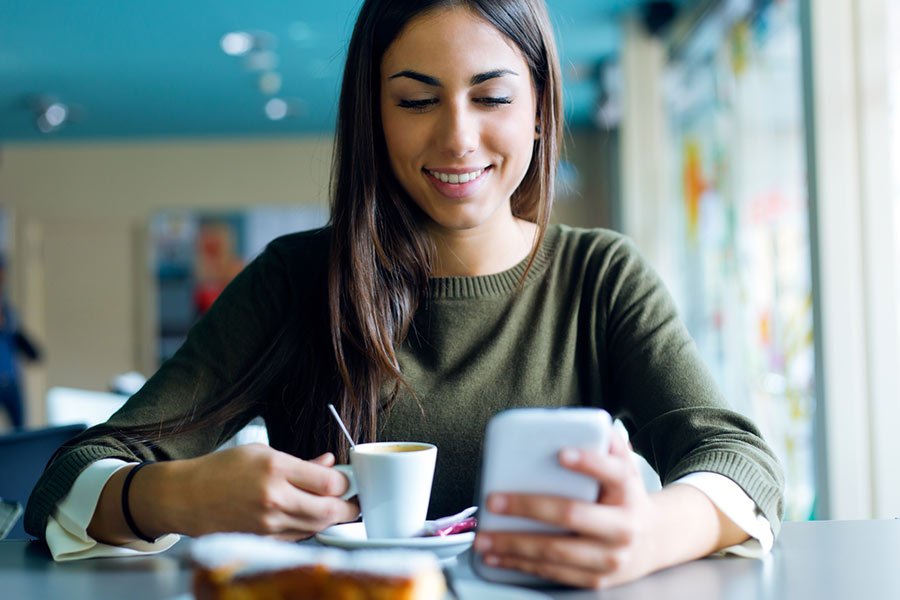 Clearly Define Your Audience
I know this is one of the most overused phrases in the world of content marketing, but it is true and this is the very first step of a successful content marketing strategy, which means you need to do it right. Mess it up, and the rest of the work and hardship you put in while creating content is going be a waste of time.
The market is full of competition. What is your way to outperform them?
Explicit understanding of their problems and a crystal-clear solution for it. All the questions they have in mind keeping them awake at night, all the pain points and confusions they want to get rid of! Walk-in your customer's shoes and start building the ladder of their solutions and answers one-by-one
Here are some tips for defining your target market:
Look for your current customers. Who is buying from you now, and why are they buying from you?
Research your competitors' market. Look for the one they're not considering.
List down the benefits of your product/services and then the benefits of these benefits. Find out which group of people is looking for them.
Figure out the demographics of your buyers. People who are most likely to buy from you even if they are not the ones in need of it. Find out their – age, gender, location, income, education, etc.
You can also read this post to learn how to conduct market research. Create content around your target audience's problems, guide them in the right direction, be their mentor. And then introduce them with the solution, which is your products or services.
The game is to pull your customers towards you not to push your products or services on their faces. The former is more likely to give you better and positive results.
Attract By The Magically Beneficial Headline
Do you know if your headline is messed up, only 2 people out of 10 will read your content?
Content is king. But without a tremendous title, you will fail to unleash the beast and to create an awe-inspiring title, you will need to learn one thing by heart. It is always about your audience.
While creating your headline, keep these factors in mind:
Capitalize and state the apparent benefit.
The format can be, how to's, list posts, news, questions, or any type as far as it attracts your leads.
The length should be under 60 characters, so the search engines don't chunk it down.
Should contain the right keywords.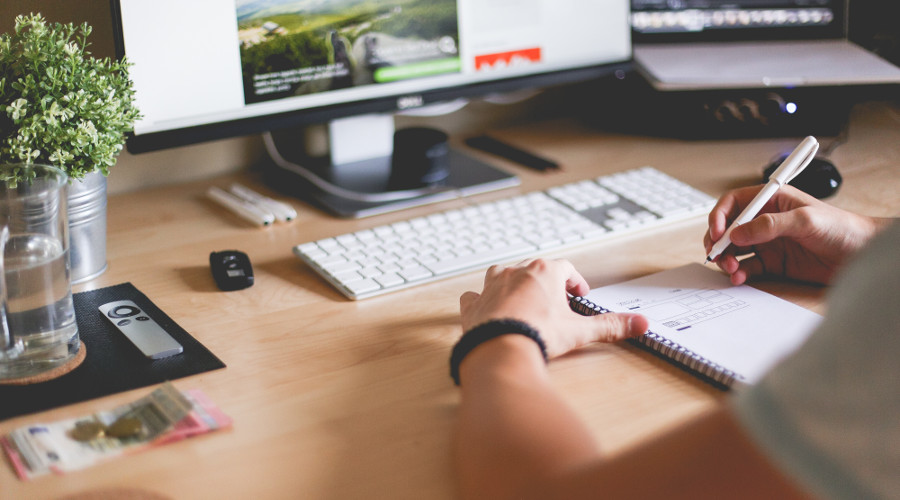 Write The Way You Talk
You have only 15 seconds of your reader's attention. Make that count.
Follow a few rules, and you're there:
Say a big no to big sentences
Keep your paragraphs short
Always use sub-heads in your content
Write your sub-heads as you will write your headline
Use bullet points
Lure Your Prospects For More
If you're down to create quality content, then you know it's going to eat up a good share of your time. The next thing you'll be doing is promoting it but all of this is going to be a waste of time if you don't add a call-to-action at the end.
To make sure your CTA works; follow these two steps:
Make an influence on your readers
Use right words in your CTA
Accelerate The Process
Once you're done creating content that converts. You need to make sure the bond you've made with them continues, and they keep coming back to you. You will need to make them understand this is not the end. And there's still a higher level to achieve. And you are the one who can take them there.
To make sure you do it right:
Show credibility – your testimonials, or the big names you've worked with, and your results with them will do the job
Build trust – trust sells. You will need it the most in business.
And there you go…
Now that you know the key to your customer's pockets is to walk in their shoe and a few more steps to follow along, you better get started with it. you will not reach there overnight. You will need to practice and master your art But once you're there, you won't find a single second that you regret it. And money won't be your single cause of doing it.
People will love you for doing what you do, and maybe that day, you will realize there are some selfless s good deeds.
Over to you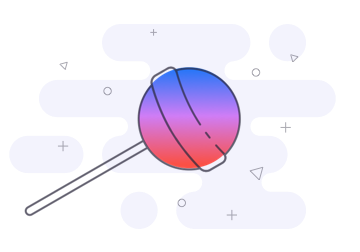 Author Bio:
Sadaf Tanzeem is a freelance writer who offers to ghostwrite and blogging services. She works with digital marketing firms and provides them marketing content that increases their readership and gains social media attention. Check out her website for more details.
How to Create Content That Converts Your Prospects into Leads?
Article Rating
How to Create Content – Creating content is no different. It is actually about making your bank accounts heavier than they ever had and if it's not happening, then you're doing something wrong. *Generate Lead by Content *How to Create a Content Strategy