How To Grow Your Small Business With A Website?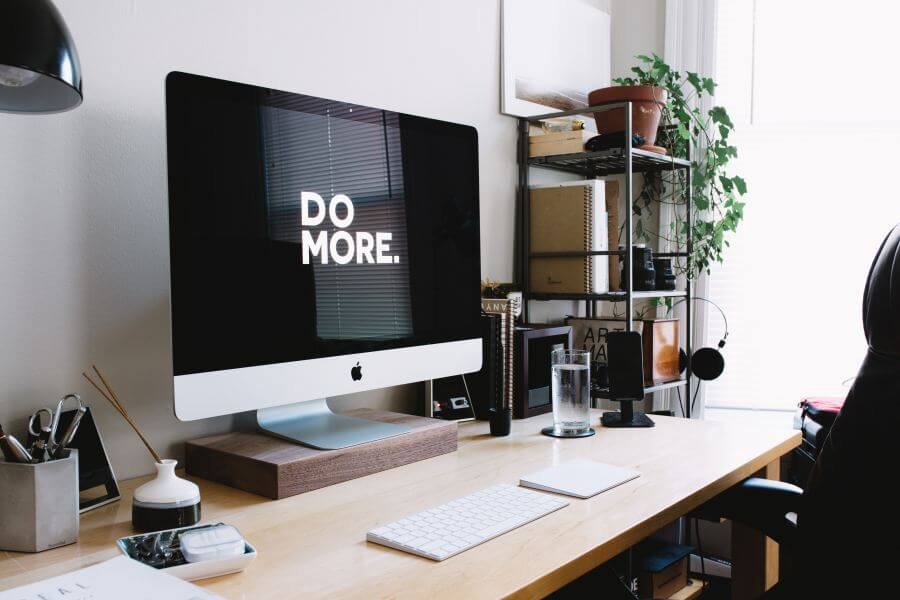 Your website is your business's online hub, where customers and potential clients connect with you. It's where they go to establish trust, verify your legitimacy and learn about your products and services. Your small business website needs to be maintained and updated regularly to be effective. It also needs to be optimized for search engines and be secure.
In today's world, having a website for your small business is no longer optional. With an online presence, you can reach a wider audience and grow your small business beyond your local community. However, building a website can be a daunting task, especially for those who have little to no experience in web development. In this blog, we will provide you with practical tips and guidance on how to grow a small business with a website.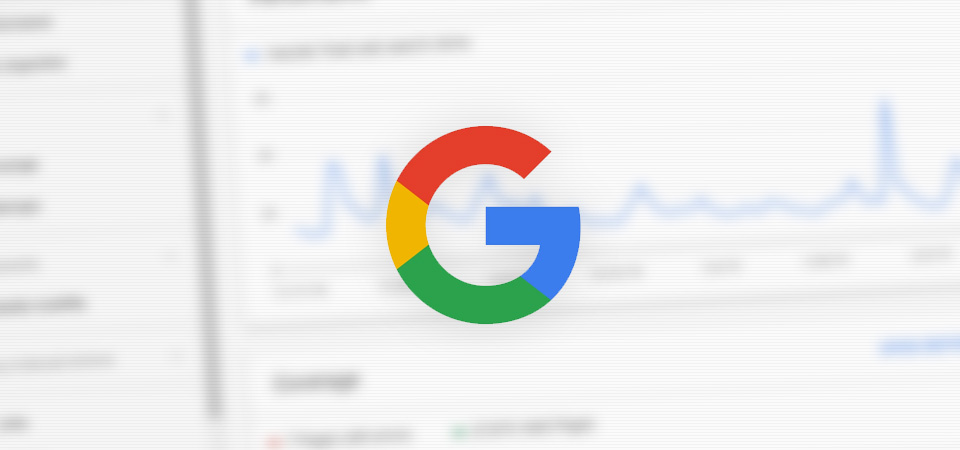 1. Search Engine Optimization
Every business, regardless of its size, needs to establish an online presence with website design and development. In a world where you can find everything from product research to location and operating hours online, it's crucial to have a website that allows you to reach out to potential customers and grow your business. SEO stands for "search engine optimization." It involves making onsite changes to your website that are meant to improve its visibility in organic search results. While these changes may seem like minor tweaks, they can actually have a huge impact on your site's overall performance.
Getting your website ranked high in search engines is essential for growing your small business. The best website platform for a small business can help you gain new customers, increase your conversion rates, and generate more sales. The first step is to create great content. This includes utilizing keywords that are relevant to your products and services, as well as creating content that is meaningful to your audience.
Next, you need to optimize your content for search engines by using relevant keywords throughout the text and using metadata tags that are important to SEO. These include title tags, meta descriptions, and headers. You should also optimize your small business website design and page structure to help search engines index your pages and make them easy to find. This means ensuring your pages load fast, are mobile-friendly, and offer an excellent user experience.
SEO isn't easy to learn, but it can pay off in the long run for your small business. With time, it can bring you more qualified traffic and conversions, helping your business grow! With the right techniques, you can get your small business website ranked on the first page of search engines like Google and Bing.
2. Social Media Marketing
Social media marketing can be an effective way to grow your small business. It can help you reach new customers and build long-lasting relationships with existing ones. It can also help you increase brand awareness and promote content. The most popular platforms are Facebook, Twitter, Instagram, and LinkedIn. They each serve different purposes, so the best choice for your business depends on your goals and audience.
Small businesses can use these platforms to drive traffic to their website, generate leads and customers, and build a strong brand identity. They can also connect with customers through features like direct messaging, Facebook/Instagram shops, and appointment booking capabilities. A well-designed social media strategy can help your small business grow by fostering lasting and loyal relationships with customers, building trust and authority, and driving sales. Consistency and a practical approach are key to making this work for your business.
It's important to understand the basics of each platform and how it works before implementing your strategy. This is why it's a good idea to learn from those in your industry and take the time to figure out how to communicate with your target audience on each platform. Once you have a solid foundation, it's time to start setting goals and evaluating your results. It will allow you to see what's working and what's not so that you can adjust your strategy accordingly. Creating and posting engaging content on social media is the key to success for any small business. However, it's essential to remember that every platform has its own rules and ways of connecting with your audience. This can take some time and trial and error to figure out what's best for your business.
3. Email Marketing
Email marketing is a popular and effective marketing channel for small businesses. It can generate a lot of return for minimal investment, reach vast audiences and help you retain customers. It also gives you the ability to personalize your customer experience, which can build trust and drive traffic. In short, it can be the most powerful tool you have for growing your business. The main reason why email is so important for small businesses is that it allows you to build a relationship with your customers. You can send them surveys, show appreciation for purchases, follow up after an abandoned cart, and even just say hello!
Another great thing about email is that it can be delivered on a variety of devices, including phones and tablets. This means you can reach more people with your emails than ever before. You can also segment your email list by interest, location, and other factors. This can help you deliver more targeted content and track which campaigns are performing well for you. One big benefit of small business email marketing is that you can own your list, which gives you the freedom to contact your customers any time you want. That's unlike social media, which you don't own and can easily be shut down at any time.
It's important to remember that the more value you provide your audience, the more likely they are to be excited to hear from you again. So, always strive to create email messages that don't only sell your products or services but are helpful and relevant to your audience. They will look forward to receiving them and want to stay connected to your small business website.
4. Video Marketing
If you're a small business owner, you probably have a million things on your plate. You're busy running your business, managing your employees, and taking care of customers. And a free website for a small business is all great! But if you want to see your business grow, you need to be thinking about new marketing tactics. And video (or, more specifically, Video Marketing) is one of those tactics that can really help you get noticed by prospective customers.
Aside from being a great way to attract potential customers, videos can also help your website rank higher on search engines. Moovly tells us that videos boost your ranking on Google by 53 times, allowing you to reach more people who are searching for your products or services. If you're a small business that sells products, consider creating short demo videos to show customers how your products solve their problems. This will make them more likely to choose your product over a competitor's.
Moreover, using video in your small business website design will increase the time spent on your site by visitors. This is good news for SEO since longer exposure builds trust and signals search engines that your site has a lot of value. Another reason to include videos on your website is that they can boost social media engagement and encourage users to share. In fact, Wordstream reports that social video alone generates 1200% more shares than text and image content combined!
However, before you start a video marketing strategy for your small business, make sure that you have a clear vision of what you want to achieve. Then, determine what type of videos will work best for your goals. Finally, find a video platform that will make it easy to create, share, and manage your videos.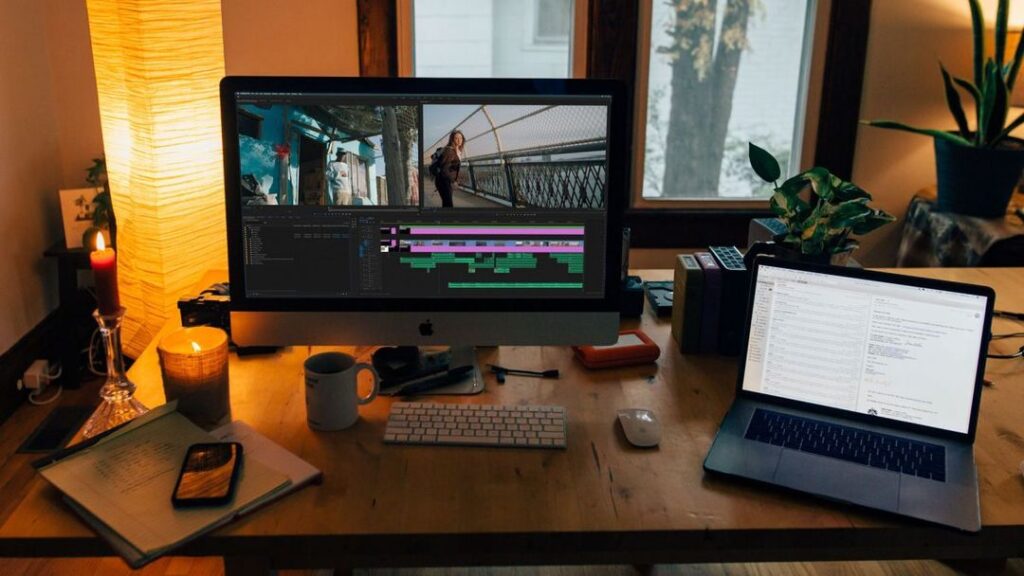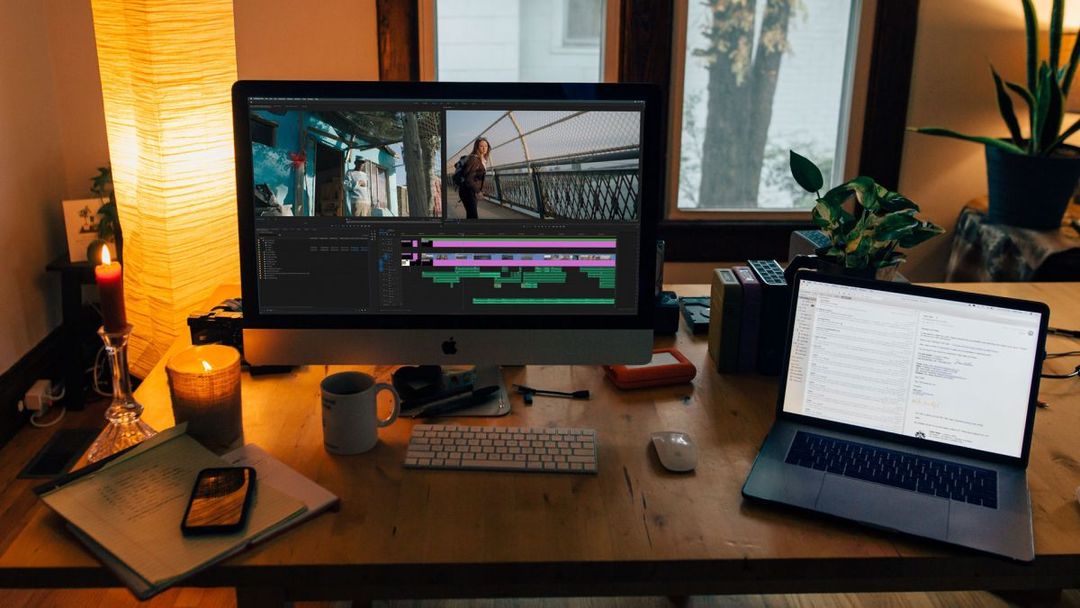 5. Content Marketing
Content marketing is a strategy that focuses on providing valuable information to your audience. A free website for your small business with relevant content will help you build a strong reputation as an expert in your industry, which is essential for growth. There are many ways to promote your content, including social media, email, and word-of-mouth. Depending on your goals, you can use different methods to reach the right people. A good content marketing strategy will also include ongoing measurement and analysis. This will help you to determine which content is working and which isn't.
Another important part of content marketing is making sure your content is relevant. This makes your content stand out and encourages them to return for more. It should speak to your target audience and help them solve their problems.
Creating a blog on the best website platform for your small business is a great way to provide useful, timely information to your audience. It can also lead to more organic search traffic. The key to successful small business content marketing is identifying your target audience. You can do this by studying your current customers and analyzing their interests and pain points.
After you've established your target audience, it's time to start creating useful, relevant content. This can include blog posts, videos, and infographics. You should also create content that helps your audience make a buying decision. This can be as simple as a review of your product or service, a step-by-step video tutorial, or a guide.
Finally, you should consider using co-marketing to get your content in front of a larger audience. This can be as simple as sending your blog post on "How To Grow A Small Business?" to other bloggers or repurposing it for different promotional channels. This will allow you to grow your audience and get the most out of your small business content marketing.
Conclusion
In conclusion, having a website is essential for the growth and success of your small business. It allows you to establish an online presence, reach a wider audience, and showcase your products or services to potential customers. By following the tips and advice outlined in this blog, you can create a free website for your small business that not only looks professional but also generates leads and sales for your business. Remember, building a website takes time and effort, but the rewards are well worth it in the end.