How Can eCommerce Boost Sales Of Consumer Electronics Brands?
The consumer electronics industry is one of the most rapidly evolving and innovative. Major electronics manufacturers are constantly developing the next best electronic item, making their products more user-friendly, and more advanced, and developing new ways to assist or entertain their customers.
The electronics industry plays a significant role in the e-commerce sector, with £23 billion spent on consumer electronics in 2020, with 43% of these purchases made online. Continue reading to learn more about electronics in the eCommerce sector and how you can capitalize on it as a retailer.
Consumer Electronics Brands Market
The global consumer electronics e-commerce market will grow at a compound annual growth rate (CAGR) of 14.0% from $539.46 billion in 2022 to $614.98 billion in 2023. The global consumer electronics e-commerce market is expected to reach $975.27 billion by 2027, growing at a 12.2% CAGR.
Ways eCommerce Consumer Electronics Brands Can Boost Sales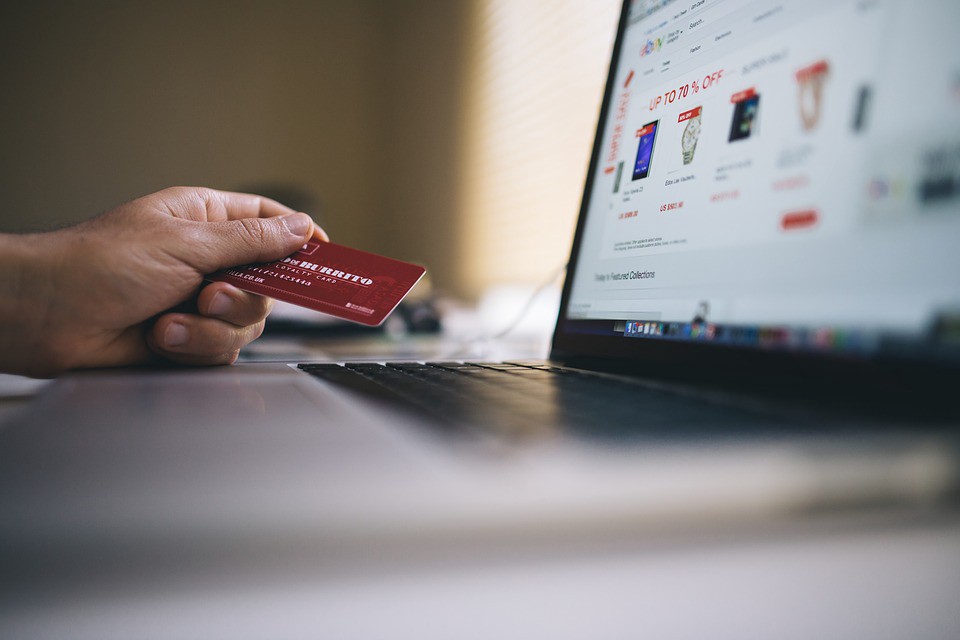 Focus On Branding & Design
When starting out, retailers with little to no experience face the challenge of nervous buyers. Unfortunately, scammers abound in the electronics industry. That is why it is critical to developing your brand. Buyers will recognize your branding as they gain experience and see it as a sign of familiarity and safety.
It is also important to make sure your designs and branding reflect what you are selling. With so much competition, you'll want to distinguish yourself and position your store as the obvious place to buy goods. If you're building your own website, make sure to include plenty of testimonials, and seller ratings, and emphasize the security of your checkout process. If you're selling on a third-party website like Amazon or eBay, make sure to use your branding wherever possible and include plenty of testimonials, benefits, and so on to build trust with your audience.
Stay In Touch With Your Shoppers
Electronics are frequently a carefully considered purchase. Because of the high value and increased technical complexity, very few people will act rashly. Retailers should keep in mind all of the stages of a typical sales funnel: awareness, interest, decision, and action. This means that people looking to buy must be aware of the product, understand how it fits into their lives, make a decision, and then decide where to buy before they receive the sale.
Anything a retailer can do to assist the customer in this process can help boost sales. Communicating with them is an excellent way to accomplish this. Customers frequently use social media to quickly contact a company. Platform functions such as Facebook Messenger have enabled users to contact businesses and receive prompt responses. In the same way that Twitter has been used for a quick response by tagging a brand in a status update.
Speaking with your customers before they make a purchase can be very effective. Furthermore, the more responsive you are, the more trust you will gain.
Social Commerce
Content generated by brands catering to the eCommerce industry is used in the marketing and sales funnel. However, with increasing competition and shoppers' desire for authentic content, it is becoming increasingly difficult for them to drive revenue. The use of social media for eCommerce marketing is known as social commerce. eCommerce brands can collect social media content, curate it into shoppable galleries, and distribute it across their online store.
Users relate to this content much more because it is based on real consumer experiences, which increases conversion and retention. According to statistics, users spend more than two hours per day on social media. This clearly demonstrates people's preference for social media, and incorporating social commerce into your e-commerce business makes perfect sense. However, in order to drive results from your social media eCommerce, you must first target the social platforms where your target audience spends the majority of their time.
Using User-Generated Content
With customers shifting from offline to online shopping, the need for a successful eCommerce platform, particularly in an industry like consumer electronics, is critical to keeping your brand competitive. User Generated Content (UGC) is transforming the online shopping experience. UGC gives your audience the trust they need to click the "buy" button.
A platform for User Generated Content has enormous potential. They can help by increasing your sales, especially in an industry like consumer electronics, where people value long-lasting products and thus seek authenticity from your brand. One of the primary benefits of User Generated Content is that it unquestionably fosters trust. It is possibly the most authentic visual marketing strategy to use, and in a world where technology frequently fails us when we rely on it or is difficult to navigate, UGC can provide the reassurance customers require to invest in the consumer electronics industry.
Wrapping Up!
The electronics industry is exciting because there are always new products to offer customers. It is expanding year after year, and more people than ever are turning to the internet to find the best deals on electronics. With such fierce competition, it is critical to make the purchasing process simple, and trustworthy, and to provide excellent customer service. Profit margins are lower, but there is money to be made given the value of electronics.
Author Bio
Walter Williams is a tech content writer who spends his time reading and writing about the latest technology trends, e-commerce marketing, and social media.