The Difference Between Normal Shared Hosting And VPS Hosting And What Is Better?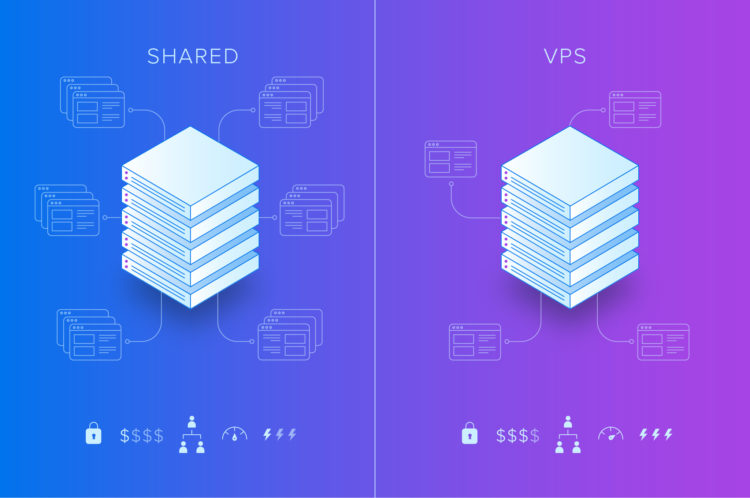 Gone are the days when IT markers used to opt for dedicated hosting servers for carrying out their internet marketing operations. Today the means and modes have changed and people have not only become smarter but the technical aspects have also reached a higher level altogether.
And when both the smartness of people and advanced technological means come in together, you can only expect better things than normal. Such is the case of web hosting servers today; the IT marketers have moved on to shared hosting and VPS hosting networks from the age-old traditional dedicated hosting servers because of better opportunities at a lower cost!
And why not? If you can get the same facilities (even more sometimes) at a much cheaper cost than the dedicated hosting servers, why would not you opt for the same? Of course, you will! And what better than choosing shared hosting and VPS hosting for executing your web hosting needs!
But when it comes to choosing between these hosting options, people often become perplexed as to which one is better and why they should opt for one leaving the other? There are definitely some pros and cons in both these types of web hosting servers and we shall discuss them here in this article. Let us explore more below.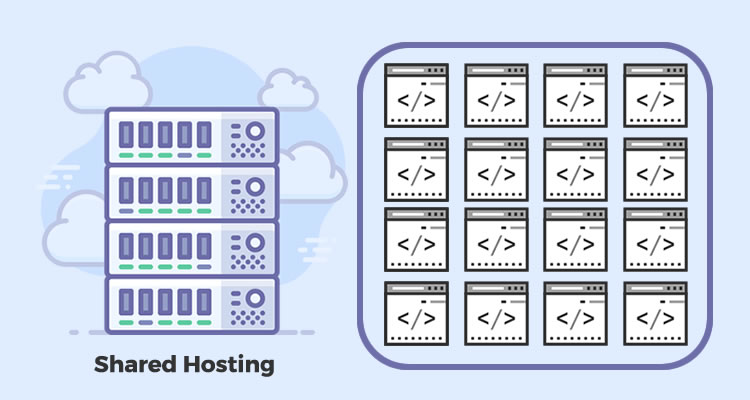 What Is Shared Hosting:
If you are new to the internet marketing zone, then this is the ideal web hosting server for you. It is cheap and affordable just as you want in your beginning days. When you are intending for a startup business, shared web hosting would be the best idea to invest in your digital requirements.
It is not only cheap but also provides a lot of facilities that you may require to enhance the growth of your internet presence. When you opt for a normal shared hosting service, the network server is shared amongst many other users and therein, the chances of increased web traffic, server down issues or even a threat to the security issues can also prevail.
But the good news is that you can have the best of services within a much cheaper price as compared to the other dedicated hosting servers. So if you are new into the block and does not need heavy workload on your web server or does not need tighter security for your sensitive data, then opting for shared hosting can be the best choice for you for saving some quick bucks.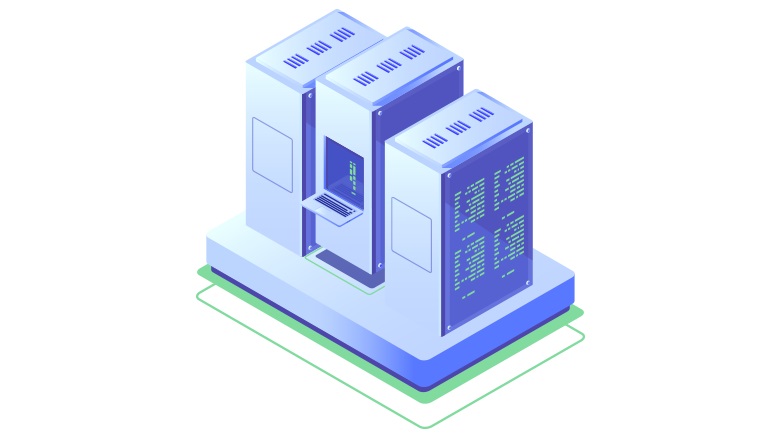 What Is VPS Hosting:
Indeed, VPS hosting comes with a lot of services to offer! With the best VPS hosting services, your web presence can be well taken care of, without a doubt! And what's better is that it does not cost you too much of a price as it is almost a hybrid between shared hosting and dedicated hosting within a much lower price.
The facilities you get is immense, with the options of scalability, control over apps, better security and other such reasons to rejoice. Also, VPS hosting has a lot more to offer when it comes to services as compared to the shared hosting services within a much lower price.
When in comparison with shared hosting, VPS hosting can be considered a better option as the security issues are lesser in this due to its non-sharing web servers which is not the case when it comes to shared hosting.
Otherwise, the facilities and effectiveness of both these servers are better and choosing one is indeed tougher. But then, it makes the task easier when you are sorted with your requirements; choose the best server according to your web hosting requirements to avoid any kind of discrepancies!
The Final Take:
It is the era of digitization and people are moving towards progress in every aspect of life. So when it comes to choosing the best web hosting platforms, they will surely check on the best options available so that they get exactly what they need for their web hosting needs within an affordable budget.
While comparing VPS hosting and shared hosting services, it becomes very difficult to choose one! Definitely, there are pros and cons of both these web hosting servers which makes them stand out in the competition, but choosing between them is hard.
So when you know the differences between the VPS hosting server and the shared hosting server, it will become easier for you to decide which one is suitable for your web hosting needs! Sometimes, it is the requirements by the marketers which makes one preferable over the other.
And that is why you cannot really say which is one better until you know the differences to understand which web hosting server best meet your requirements. Hopefully, the above comparison and the difference between both will be helpful for you to choose between them.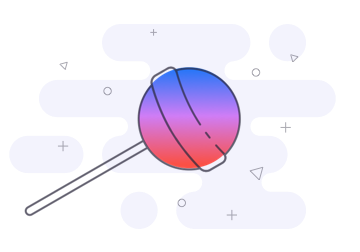 Author Bio:
Arjun is the resident content marketer at virpus.com. He started out as a content writer and went on to master the art of producing quality write-ups across different genres. His flair for writing meant that a career in full-fledged content marketing beckoned and when the opportunity came, Arjun grabbed it with both hands. Today, he oversees a team of writers and marketers create winning content marketing strategies for our clients. While he writes on Bare metal server, Xen and Linux VPS Hosting.