How Can Chatbots Improve Your Conversion Rate SEO?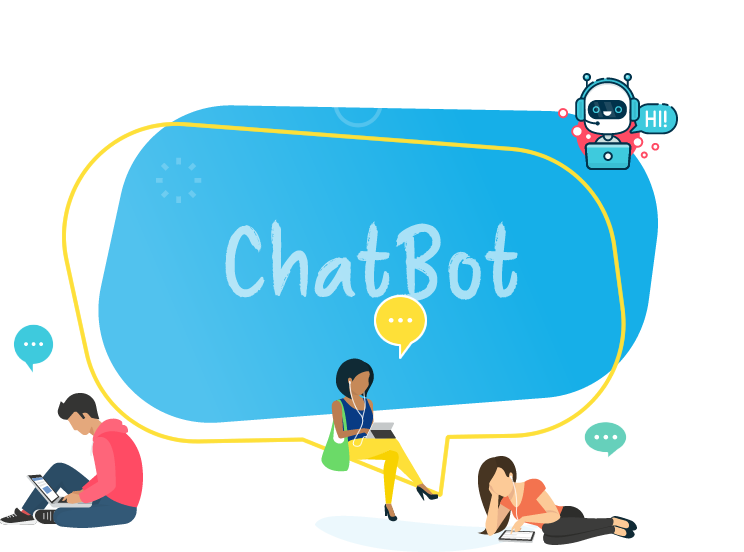 Chatbots are not a fresh development you must have heard about them before. You may have had a conversation with chatbots through a messenger box or app when visiting a website. Many companies have been using chatbots successfully for decades now. The first chatbot was created in the 1960s and it was called ELIZA. All the advancements from then on have led us to an era where having a conversation with bots is common. There are so many companies using chatbots on their websites, applications to improve their customer's experience. Want to know more about them? This article provides everything that you need to know about chatbots.
What is a chatbot?
A chatbot is a computer program made to send and receive messages automatically. Chatbots are implemented either on websites or messenger apps to handle user's inquiries immediately. Now you may be wondering, how can we create chatbots for our website? That's where the process gets somewhat tricky. Because, to respond according to the user's messages having specific keywords, the chatbot needs to be fully optimized. So, you need a proper plan to manage and use chatbots effectively.
How can a chatbot improve your site conversions?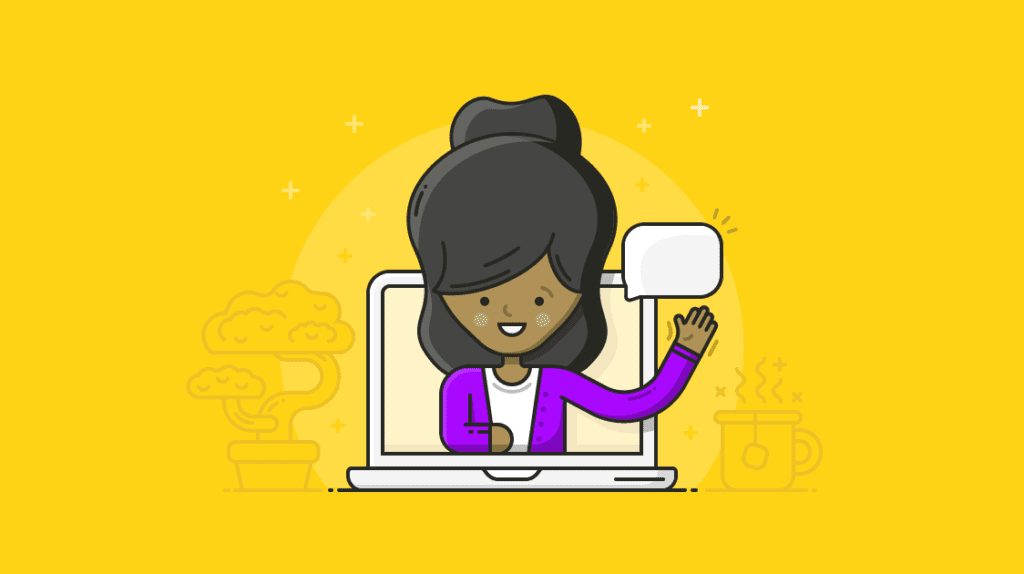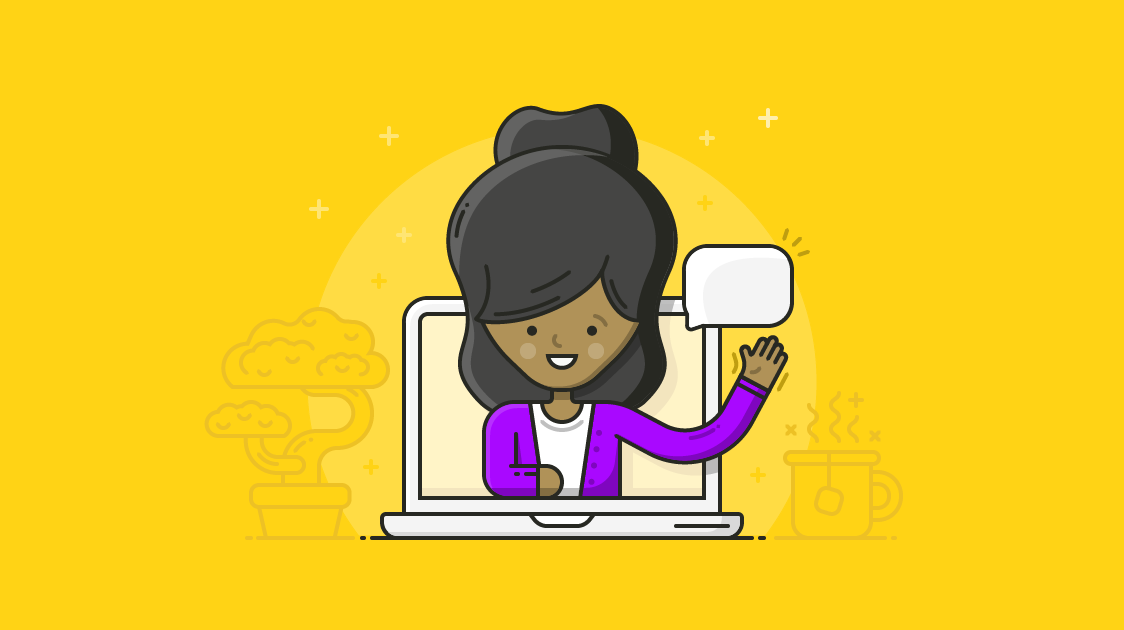 Chatbots answer questions quickly:
How many times do we visit a website and then exit instantly when we cannot find answers to our question. As a company, that's when chatbots can be useful for you, simple questions can be answered straight away using chatbots which often leads to more conversions.
Credibility leads to conversions:
Whenever you are not available, there is someone who engages with your customers and clears their doubts on the company's behalf. This extra layer of credibility helps you a lot in your site conversions.
What are the benefits of a chatbot?
Your website is your company's online presence. Many people will click on your website and depending on their experience, they would either stay on your website and contact you or leave. Let's discuss how a chatbot can help you here.
Chatbots improve your customer experience:
We need to accept the fact that, to avoid calling and Internet vulnerabilities, people prefer to have a direct conversation before filling the contact form. A chatbot can perform this task for you as it provides 24/7 assistance and support to your audience. By using a chatbot, you are providing companionship to visitors that can help customers anytime. Although it's easy to set up and optimize chatbots for every query, if you can do it to some extent, it's beneficial.
Increase sales with the help of chatbots:
Businesses are switching to a customer-first approach tactic. In order to build trust and loyalty, they aim to provide top-notch services to their customers. Chatbots provide great customer service and support, which results in sales. Chatbots are not humans, and they don't have any set working hours, which means they can be active all the time, representing your company and bringing you leads.
Save time:
Last but not the least, you can do hundreds of hours per week just by implementing chatbots, which you can utilize for other things. Because, chatbots take care of lead generation, provide 24/7 support to your customers.

Do chatbots improve SEO rankings?
If you are an experienced person in the field of digital marketing and SEO then perhaps your first reaction would be "NO" not at all. But wait, Let me share a few factors with you which may force you to change your perception.
Backlinks:
Chatbot is certainly going to make the user's experience better, this means people will gain more value from your website and will link back to your website.
Better page experience:
Better page experience certainly leads to better rankings on Google. Because Google receives positive signals from your website if the user is getting the answer of his query without any confusion by asking a chatbot on your site. So, yes chatbots can help you to improve ranking on Google but make sure bots should provide added value in the user's experience.
Final words:
Undoubtedly, chatbots are reliable tools for business and can play a massive role in reaching the goal. They will get smarter, especially in the field of customer services and marketing. Many big platforms are heading towards automation and launching their chatbots to meet customers' expectations. All things show that chatbots are going to play a crucial role in the future for every kind of business.