Build Your Own Spotify: How to Launch a Successful Music Streaming Service
There was a time when people had to tune in to radio stations and wait for their favorite song. The affordability of high-speed internet has given a major push to apps like Spotify that have revolutionized the audio streaming space. There are over 345 million Spotify users globally, making it the most popular app in the music streaming domain. Spotify offers its users a diverse range of audio content including music, podcasts, etc.
You will be surprised to know that there are over 75 million songs on Spotify and new songs are added at the rate of 60000 songs per day.
Spotify's Unique Approach:
Spotify launched its operations in 2008 and soon became popular among the audience. The road to success for Spotify was not easy amidst competitors like Apple that had dominated the space for a long period. Spotify revolutionized this segment with its unique approach and idea that was very customer-centric.
Let's delve deeper into how Spotify approached the audio streaming space with its unique idea.
1. Free service to create a large audience base
Music streaming on the internet was not free until Spotify came into the picture and changed the norm. Paying a fee to stream music online barred many users from using the services. Spotify's free music streaming services provide users with access to millions of songs free of cost. The free plan offers users basic functionalities but they have to listen to advertisements and communication messages.
2. A premium ad-free plan
Spotify also offers a premium advertisement-free plan that delivers an uninterrupted music streaming experience for users. Spotify is one of the most successful apps when it comes to converting free users into paid ones. The premium version offers additional functionalities that are highly appreciated by music enthusiasts. Users can easily create their playlists and even listen to downloaded songs offline on the app. Spotify has over 155 million paid users which is much higher than competitors like Apple Music and Amazon Music.
3. Manage customer retention and churn rate
Customer's Lifetime Value (LTV) is a crucial metric for brands using the subscription model to generate revenue in the contemporary. Lifetime value defines how much a brand (like Spotify) can earn from a particular user in total. To obtain a higher LTV, the retention rate should be high. Reducing the churn rate is the key to retaining more paid customers. In 2019, Spotify's paid subscriber churn rate dropped to a mere 4.6%.
4. Cost optimization
More than 85% of the music streamed on Spotify's platform is owned by four popular record labels including Sony, Universal, Warner, and Merlin. Spotify needs to pay around 52% of the revenue generated from every stream to record labels. During 2018, it paid over €3.5 billion in royalties for paid users and around €0.5 billion for free users. This is close to 74% of the overall costs. Optimizing this cost is crucial for Spotify to create a sustainable business model that is also profitable.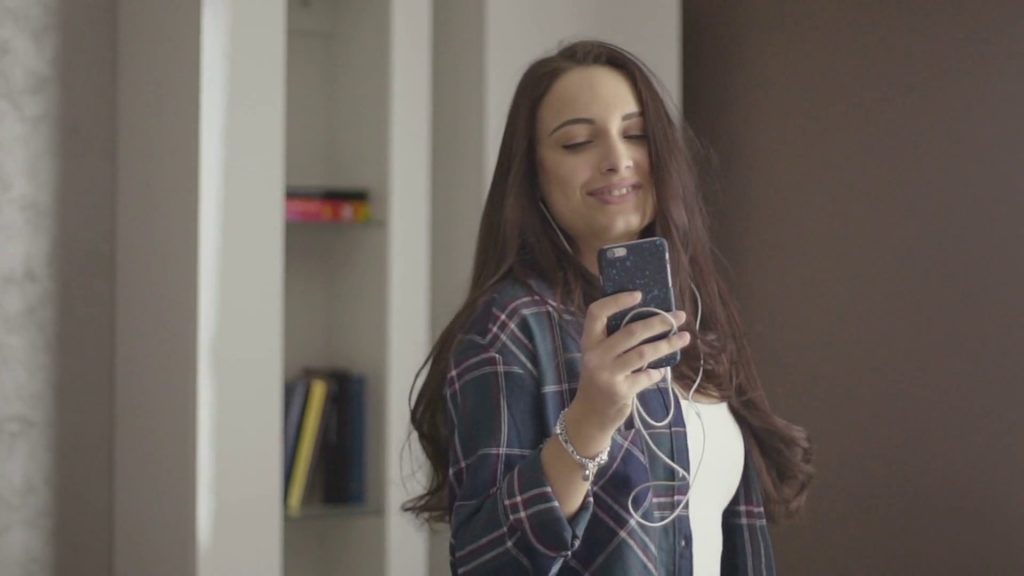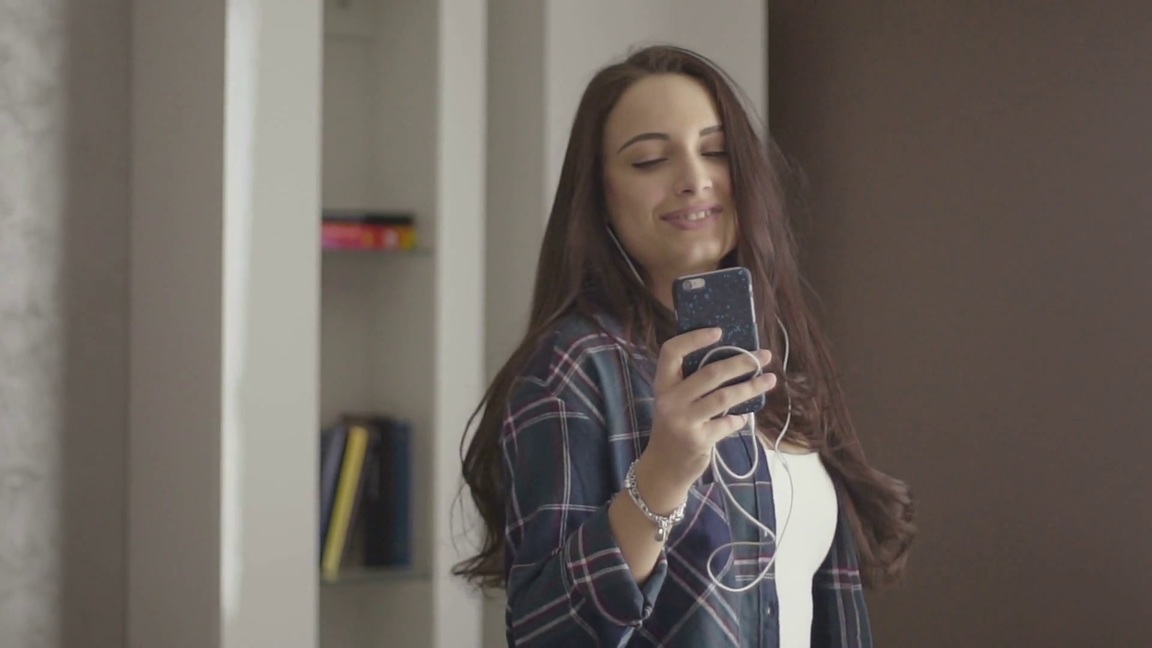 What Does it Take to Start a Spotify-Like Streaming Service?
Are you wondering how to make a music streaming app or how to build a music streaming website like Spotify? Well, creating your own music streaming site like Spotify can be challenging in the contemporary period when the competition is so high. Here are a few tips that will guide you on how to create a music app like Spotify.
1. Choosing the right business model
How to make an app like Spotify that can be turned into a sustainable business? Well, choosing the right business model plays a crucial role in the success of your music streaming app. There are several monetization methods that you can choose for generating revenue from your audio streaming platform. Some of the mainstream ones include ad-based models, subscription-based models, transaction-based models, etc. In addition to the monetization model, it is important to choose the right platform access model. The two most popular platform access model includes community access model and branded access model.
2. Crucial Spotify-equivalent app functionalities
If you are planning to create a feature-rich app like Spotify, you must research the important features offered by the giant. These features should aim to maximize the user experience. Some of the most interesting features offered by Spotify include easy signup, music discovery, and arrangement, social sharing, push notifications, dynamic music library, offline mode, etc.
3. Optimal licensing arrangement
You must factor in the legalities of starting a music streaming application if you want to avoid legal and financial troubles. Spotify primarily has two types of license including the Sound Recording Licensing Agreement and the Musical Composition License Agreement.
4. Customization, hosting and setup
It is important to customize and brand your music streaming application to distinguish it from the competitors. Choosing the right platform providers can help you with the hosting and setup of the application without any worries.
5. Leverage audio streaming solutions
There are numerous audio streaming solutions that you can leverage to create an application like Spotify and serve your target audience easily. This can help you save a great deal of time and resources.
Conclusion:
To build a music streaming app like Spotify you need a good understanding of the market and your target audience. Choosing the right business model is also quite important. Music streaming app development can be challenging. The most important thing is to choose a reliable audio streaming platform provider that can help you create a music streaming website that has a great user interface and offers an amazing user experience.
Author Bio:
Dwarakesh is Video Monetization & OTT Platform Expert at CONTUS VPlayed. Interested in digging deep into video/audio streaming media tools and Love to blog, discuss and share views on the latest technologies tips, and tricks. He's also passionate about photography loves to capture the pure essence of life.