Is Blogging Still Suitable for Building Up Your SEO Profile?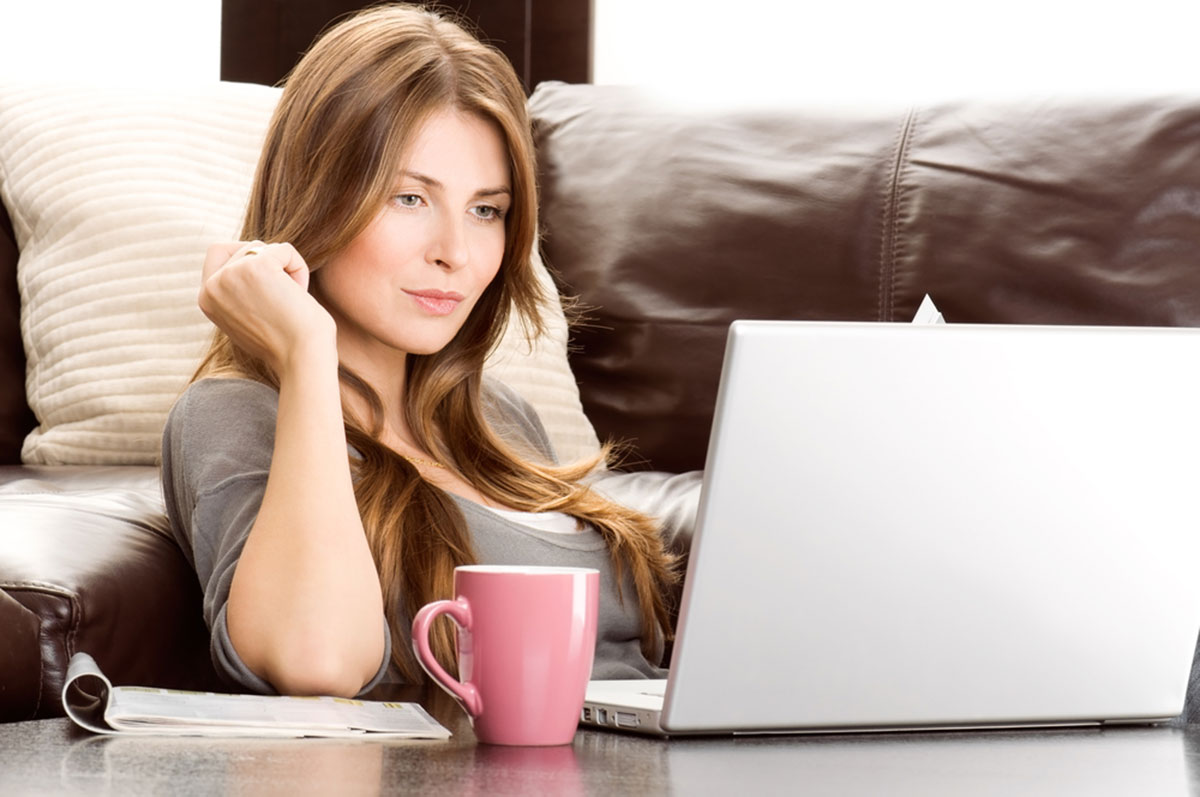 Blogging seems to be an evergreen marketing strategy, and it can still help you tap into an audience that is interested in a solution you have to offer to their most urgent problems. The rules of SEO and authorship have changed in the past decades, though. While you used to be able to get away with average or below-average content and rank, now – more than ever – Google is looking for quality, credibility, and user focus. With that said, here's your answer to the question: yes, blogging is great for building your SEO profile. Here are the reasons why.
Fresh Content Is Loved By Search Engines and Readers
The main reason why you should regularly publish fresh content is that Google tells you to. In fact, the Search Engine Journal noted that it is one of the main ranking factors in 2022. You will have to keep your website updated and fresh in order to attract the right customers and readers. The fresher your content is the better your chances of getting crawled and ranked by search engines.
Blogging Adds to Your Link Juice
If you are heavily interested in internal linking or on-site search engine optimization, you will need to publish blogs regularly. You can link to different cornerstone pages and improve their rankings, or simply share the teaser of the blog on your social media and get more followers and subscribers.
Blogs Allow Your Brand Persona to Shine
Branding and developing a consistent brand persona and voice is something you should not put off. You want your target customers to remember you and develop positive associations with your content. The more useful your blog is the more you will be considered as an authority figure in your industry. You can build trust and a following if you have valuable and shareable content out there.
Blogs Help You Build Up Your Google Author Account
If you have a profile associated with your blog and you use the same Gravatar on various sites, you will pop up with loads of publications online relevant to your industry. While the Google Authorship program finished last year, you might still want to get into Google Scholar and get your published pdfs featured in the results. Make sure that you Google your name regularly to make sure all the guest posts you wrote are associated with you, too.
Blogs Can Be Shared In Different Formats
The good news is that you can always repurpose your blog posts to reach readers with different learning styles. For example, you could turn them into a presentation and upload them to one of the free PPT sharing sites. Alternatively, save them as a PDF and you can get people on your LinkedIn profile to consume them and download them. If you have your personal and business details on the piece of content, you will be able to be seen not only by the person who downloaded the material but also by potential clients and decision-makers.
Blogs Can Support Your Lead Generation
One of the main benefits of blogging is that you can point the audience in the direction of the next logical step. No matter if you want them to book an appointment, download an eBook, watch a video, or take a quiz; once they got to the bottom of your content and received value, they are more likely to do so.
One of the mistakes I see regularly is bloggers not adding a call-to-action (CTA) to the blog post. Consequently, they are leaving money on the table. It is important that you create a content marketing strategy that focuses on the bigger picture and your overall business goals.
One of the best lead generation tools we have implemented into our blogging strategy is quiz funnels. They are powerful when paired with a solid marketing strategy that focuses on building authority. Once you have gained the trust of your readers, you can ask for feedback, get them to answer a few questions, and – maybe – qualify themselves as prospects.
Educational Content Builds Reciprocity
Nobody in 2022 likes the long sales letters and the snake oil salesman techniques of marketers. The more authentic you are the more likely you will build trust and reciprocity. simply put, reciprocity means that your prospect believes that they got much more value than what they paid for. Of course, free content builds reciprocity, but high perceived value and low-cost guides and eBooks have the potential, too. And blogs – when written well – can make your audience feel like they are talking to a trusted advisor when reading your blog.
If you don't have a blog schedule for the next 12 months, it might be time to plan your content quarter by quarter. Make sure that you stay in touch with your audience and remind them to subscribe to your updates. Blogging can not only enhance your personal and professional profile but also deliver immense SEO benefits, too.
Author Bio:
Laura Farkas is a seasoned marketing professional and strategist. She has worked as a content marketer (writer and editor) as a freelancer for UK and US agencies before she set up her own marketing agency. Laura has built a Lean marketing agency that focuses on clients' needs and superpowers, instead of using cookie-cutter options that rarely work.