What is the Importance of Cybersecurity in Today's World?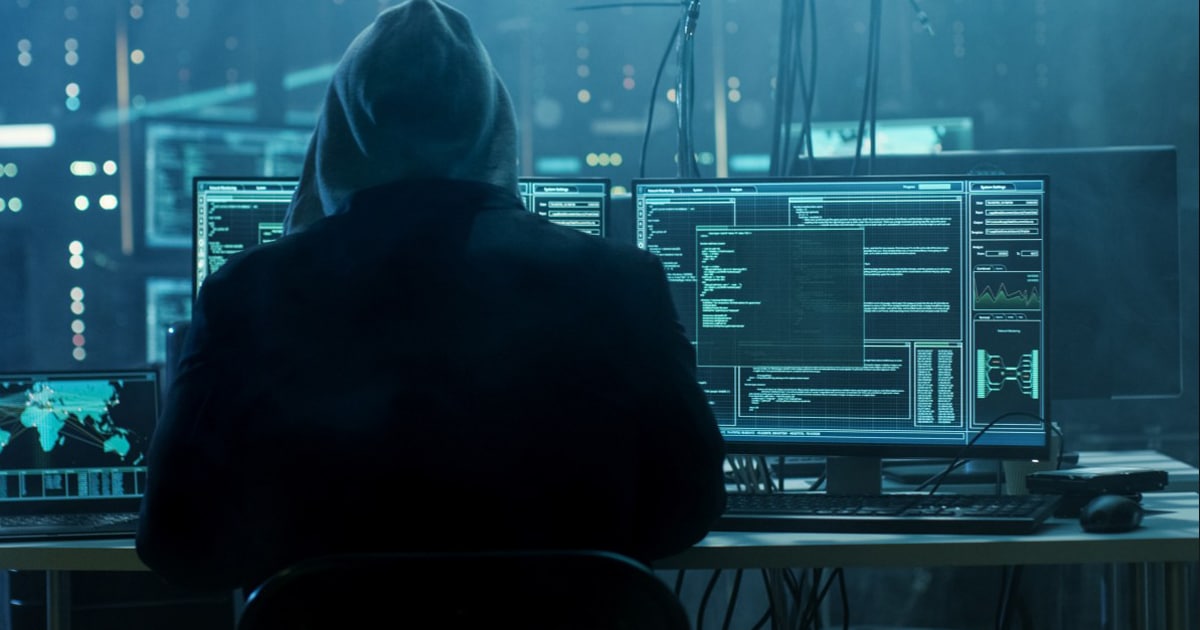 Technology has played a huge role in today's world and increased our reliance on it. But fast-moving digitization has also increased the incidents of cybersecurity crashes across the world. As most cyber security masters programmes would emphasize, cyber-attacks are becoming more advanced and sophisticated by the day. And cybersecurity ventures are lagging.
Let's dive into why cyber-crimes are increasing and what is the economic impact of such incidents.
Why is cybercrime increasing and what is its economic impact?
The abundance of private information available on the internet is mind-boggling. Unsuspecting public uploads their private information on shady platforms from where their secured information is stolen through cyber-attacks. Even big businesses and companies are facing the brunt of cyber attacks with social engineering, ransomware, and spyware.
Cyber attacks usually have huge economic consequences for these organizations. According to an Accenture and Ponemon Institute study, the average cost of cybercrime for an organization can cross $ 1.4 million annually. The number of cyber crimes across the globe is also increasing. The same study reported that the number of data breaches increased by 11% in 2012 to 145% in 2022.
Here are the major impacts of any cybercrime.
Economic costs
Reputational costs
Regulatory costs
What is cybersecurity?
To counter cyber crimes and data breaches, companies are tightening their cybersecurity systems. Simply put, cybersecurity refers to the processes, techniques, and tools to protect computer systems and networks from any type of cyber-attack. Cybersecurity also includes recovering data and important information from affected systems and restoring them to normalcy.
Why is cybersecurity important today?
With our increasing reliance on technology, sensitive information like social security numbers, credit card information, and bank account details are being stored in cloud storage services, where it is vulnerable to cyber-attacks. Cyber security ventures can secure this sensitive information and save it from being stolen or held for ransom.
How can you implement cybersecurity within an organization?
A recent report found that 90% of cybersecurity incidents happened because of human error. Thus, it is important to educate the staff on identifying and correctly responding to different cybersecurity threats.
Here are some easy ways in which you can implement cybersecurity within a company.
Educate the staff through different training and development sessions
Implement third-party risk management solutions
Find ways to protect sensitive data
Identify potential leaks and risks to your networks.
Why should you consider a career in cybersecurity?
With growing awareness about the importance of cybersecurity, companies are in search of qualified cybersecurity professionals who can protect company networks. Thus, the job scope and career diversity in this field can only be expected to improve in upcoming years.
Additionally, as a cybersecurity professional, you can find many decent compensation packages as the job is highly technical. Start your search for appropriate cybersecurity courses from reputed business schools to become successful cybersecurity professionals.