Best Monetization Strategies That Free Apps Use to Generate Income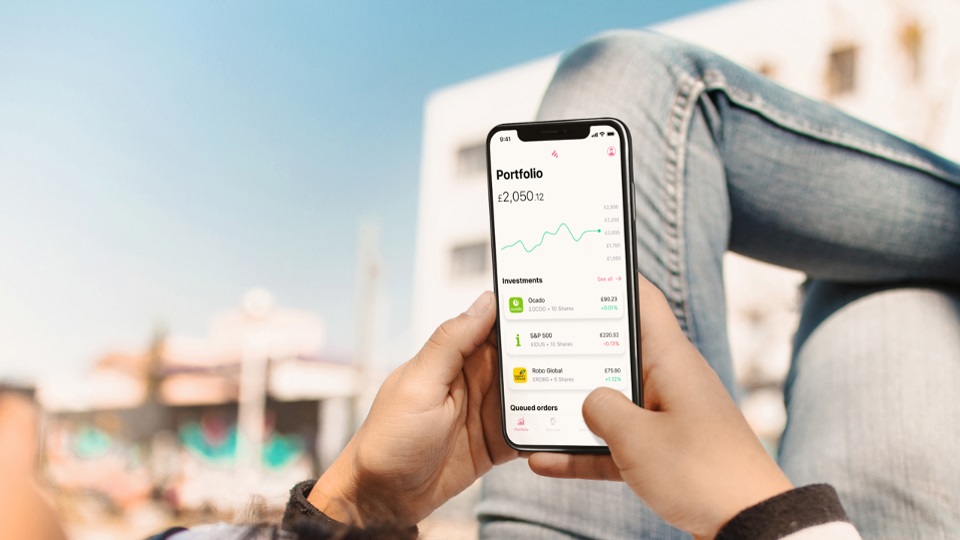 The mobile app market is continuously growing day by day. Because of the global pandemic, people have turned to and relied on their mobile phones to perform their usual daily activities including working, shopping, banking, schooling, gaming, fitness, and entertainment. This has led to a surge in demand for various types of mobile apps. As more people get mobile, businesses and brands are also starting to make a mobile shift to meet the needs and demands of smartphone users. With the growth of the download rate, more and more developers are also getting interested in developing their own mobile app.
– Types of Apps Available on the Mobile App Market
Mobile apps can either be paid or free. Paid apps are those that require users to pay an upfront fee before they can download and use their chosen mobile app. On the other end, free apps are those that are available on Google Play and App Store that users can download and use for free. "Over 90% of mobile apps in the App Store and 96% in Google Play are offered for free". The mobile app market is now dominated by free apps. And though free, these apps are able to drive as much as $71.3 billion in revenue.
How do Free Apps Survive?
Developing a free app does not mean that the developers no longer need to pay for anything. Others think that developers only spend a few dollars to produce such apps that is why they are also able to offer them for free. The fact is, developing an app is quite costly especially if you are outsourcing most of the work. The process of developing the app – from conceptualization to launching of the application- requires an enormous amount of time, effort, and resources. Let alone, marketing and app maintenance.
You may wonder why developers offer these apps for free, and how they can be able to continue their operation without having the users pay for using them. The key is monetizing the app. By monetizing the app, free apps are able to survive and even generate income.
– Strategies to Generate Income with Free Apps
If you plan to develop your own free mobile app, and want to generate income through it, here are a few monetization strategies you can use and implement.
1. Advertising
Advertising is perhaps the most popular monetization strategy that free app developers use to generate income. This strategy is quite self-explanatory. And if you are familiar with advertising on other platforms such as on websites, search engines, and social media sites, you will also likely easily understand how advertising on mobile apps works.
Advertising is quite simple and easy to implement. To put commercial ads on your mobile app, you need to partner with a third-party ad network and display the ads on your app. There are different ways to earn from advertising. It can be:
Per impression or every time you display an ad on your app
Per click the ads received
Every time users download and installed the advertised app.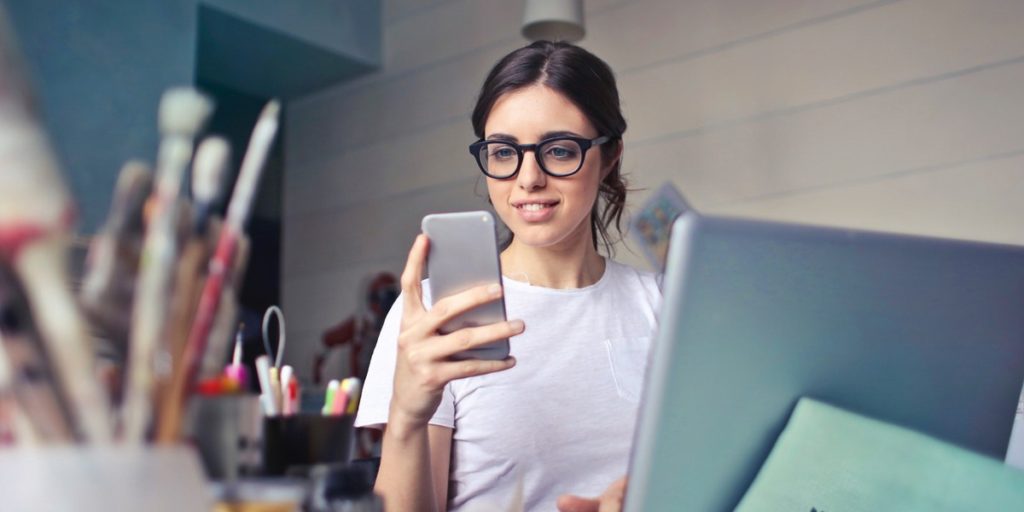 – Different Mobile App Advertising Strategies
There are 5 different types of ads that you can display on your app. These are the banner ads, native ads, interstitial ads, video ads, and incentivized ads.
Banner Ad
As its name suggests, this ad looks like a small brand banner embedded and displayed on one part of your mobile app's screen- mostly on the bottom or top area. And since they are often small, they are generally less obstructive. You can add a banner ad to your app without interfering with how the users use your app.
The primary purpose of a banner ad is to make the advertiser's brand visible in your app and attracting users to the brand's app, application, website, or page. The downside of banner ads, though, is that the success of the ad depends greatly on brand recognition. And it tends to offer lower click-through-rate or engagement rates as compared to other advertising strategies.
Native Ad
This monetization model includes sponsored videos, images, or content. Native ads come with elements that seem natural in the app. They are integrated into the app in a way that they naturally blend on the app's environment and don't obviously look like an ad.
Interstitial Ad
Interstitial ads are those that are displayed as a full-screen pop-up within the app. Generally, this type of ad is displayed at specific moments like when users close or open the app. The distinct feature of this ad is the "check out" and "close ad" options.
Video Ad
Video ads are videos that are displayed on apps that promote other apps, products, services, or brands. These videos run for 10 to 30 seconds. If you want to earn more from advertising, the best strategy is to use video ads. This type of ad is perhaps the most popular income-generating strategy for mobile apps especially if you are running a gaming app.
The downside of this strategy, however, is that many users tend to get easily annoyed with apps displaying many video ads. And this would result in low review ratings and would cause users to uninstall and stop using your app as well. To combat this dilemma, try to implement video ads as part of your reward system. For instance, offering virtual goods, points, or app credits whenever users watch them. This way, you can encourage your users to click on and play the ads.
Incentivized Ad
This type of ad is used to boost user engagement and app loyalty. With this strategy, you have to provide users with incentives (like virtual goods, points, or app credits) in exchange for the ad action they offer like sharing content or filling out a poll.
In-app Purchases
Another way to monetize your free app is to offer additional benefits and features at certain amounts. It can be anything that provides more value to user experience, extra accessories, instant access to higher-levels, boosters, or more game credits, to name a few.
2. Referral Marketing
The referral marketing strategy is closely related to in-app advertising. With this strategy, you will earn from promoting other's applications, products, services, or brands on your mobile app. Promotions may come as a form of advertisement or as a part of your in-app store. You will earn when your users view, click, and/or install other's apps.
3. Paid Subscriptions
This can be a great strategy to monetize your free app. However, this strategy may not be applicable to all types of mobile apps. For instance, if you are running a gaming app, you can sell paid subscriptions for VIP products and features that would enhance the users' gaming experience. For video or audio streaming apps, you can offer subscriptions to allow users to access better quality audio or videos. For health and fitness apps, you can offer subscriptions and provide users with personalized health and fitness tips, routines, and training.
Endnote:
Monetization is a great way to generate income using a free mobile app. While there are many different ways developers can use to monetize their free app, not all of these are applicable to all types of apps. Further study, research, and analysis are needed to certain which of these monetization strategies will work best for your app.
Author Bio:
Ankit Patel is a Sales/Marketing Head at XongoLab Technologies LLP and PeppyOcean! As a hobby, He loves to write articles about technology, marketing, business, web, and mobile. His articles featured on Datafloq, JaxEnter, TechTarget, eLearninggAdobe, DesignWebKit, InstantShift, and many more.