Apple Started Creating IPads because Steve Hated Microsoft's Executive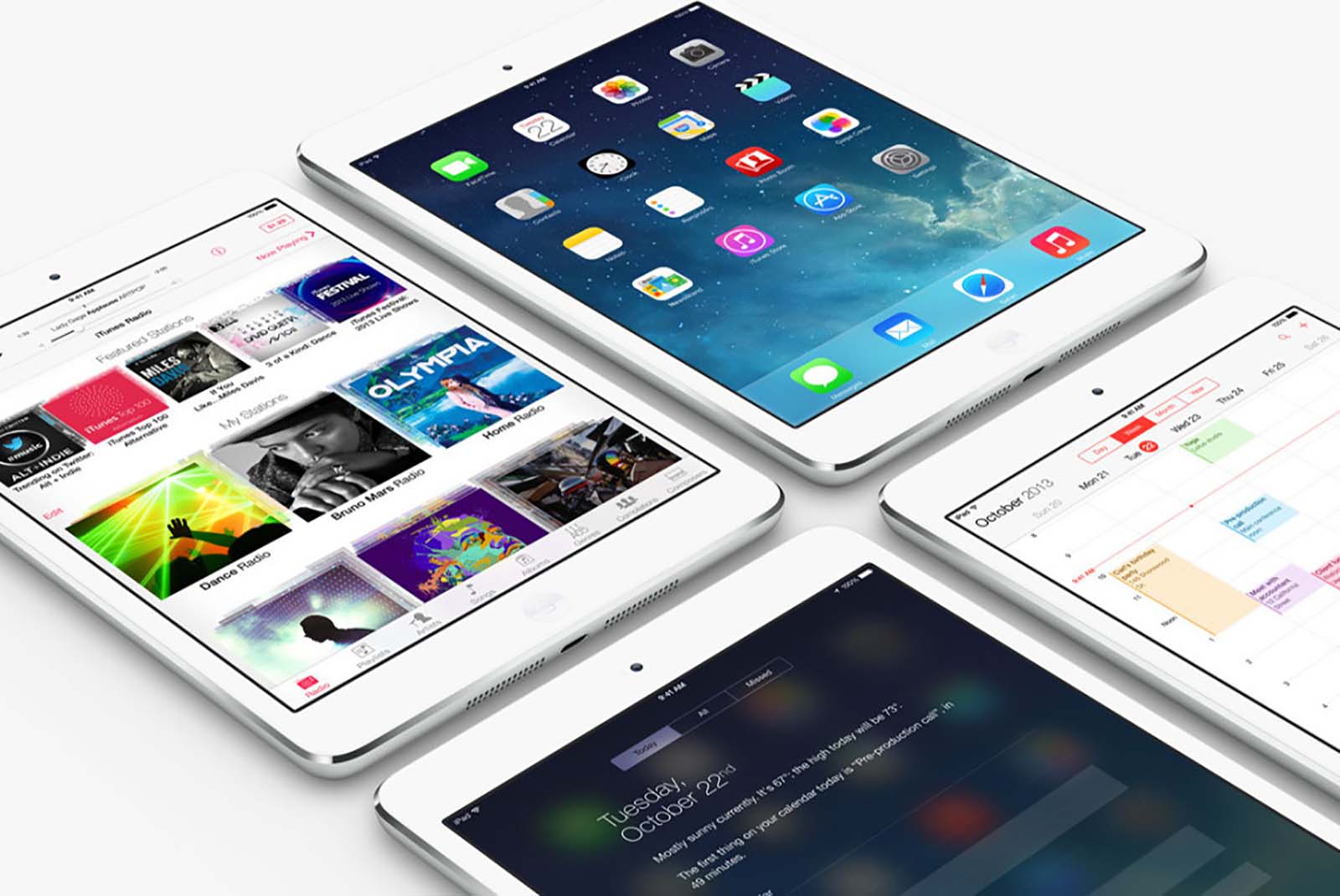 The iPhone may never have existed if Apple fellow benefactor Steve Jobs didn't "like" an official at Microsoft.
Scott Forstall, the previous leader of Apple's product business and the man who made iOS for the principal iPhone on Tuesday said Jobs couldn't stand an official at Microsoft who conversed with him about arrangements for pads and tablets. Employments who is against stylus and rather support utilizing fingers on touchscreens with that Microsoft official so he and Apple began chip away at their own tablet which turned into the iPad.
"iPhone had an roaming course without anyone else's input" Forstall said Tuesday amid an occasion at the Computer History Museum in Mountain View, California. "We'd been taking a shot at a tablet extend which has a odd start. It started on the grounds that Steve detested this person at Microsoft". The board was one of the principal times Forstall has talked since leaving Apple in October 2012.
Forstall's describe goes down Jobs own given in Walter Isaacson's authorizd account "Steve Jobs". It uncovered the tech symbol stated, "This supper resembled the tenth time he conversed with me about it and I was so tired of it that I got back home and stated that how about we prove to him what a tablet can be". Read more here. Mac presented the primary iPad in 2010 three years after the main iPhone yet it began improvement on its tablet before its cell phone. Forstall said that changed and Apple moved to a cell phone taking after a discussion he and Jobs had.
Employments and others at Apple had begun to understand that cell phones were something that could hurt iPod deals as more individuals tuned in to music on those gadgets Forstall said. Employments had seen an inner demo for tablet programming and asked Forstall and his group to "recoil it down to something … little for a cell phone measure". When Jobs saw the cell phone programming he put the iPad on hold to make the iPhone first.
Apple Iphone:
The iPhone turned into the smash hit cell phone show and helped Apple turn into the most gainful organization on the planet. It now produces more than 66% of its income from the iPhone. Forstall drove the production of programming for Apple's first iPhone which hit the market 10 years back. He worked with Jobs and had a notoriety inside the organization for being hard to work with.
Tim Cook, who progressed toward becoming CEO in August 2011 let go Forstall for neglecting to assume liability for issues with Apple Maps. It was the organization's try to discharge its own particular mapping programming to supplant Google Maps but it was crazy when it discharged in September 2012 offering deluding headings and off base topographical information. Cook issued a statement of regret not long after its presentation saying he was "to a great degree sorry" for discharging an item that missed the mark about Apple's responsibility of clients.