All You Need to Know About Responsive Logo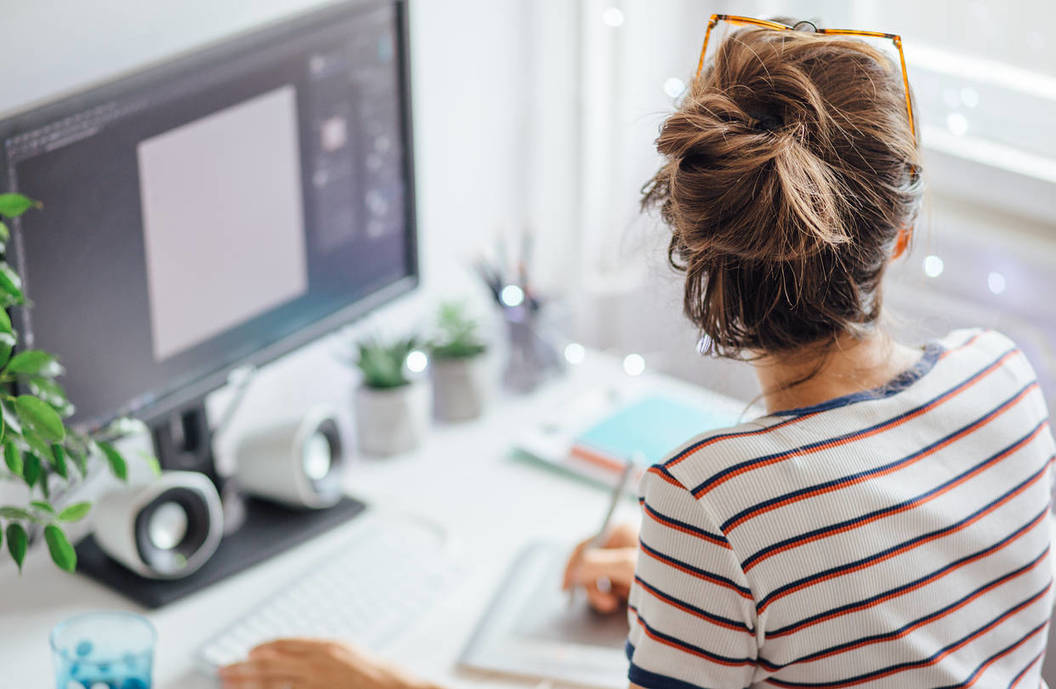 Today, we are going to be discussing responsive logos, what is a responsive logo design and why does a business need one. If this is the first time you've heard of a responsive logo design or are looking for a place to learn how to make one, you're in the right place! A responsive logo's texture and elements change according to the size of where it's being placed. For instance, the size of the logo and the elements included in that logo would be different on a billboard and business card. Responsive logos have a lot of advantages which we will discuss later on. Continue reading on to learn everything there is to know regarding responsive logo designs.
What's the Purpose of a Responsive Logo?
Branding is an essential factor that leads to business growth and an increase in business identity. A logo plays an important role in a business's branding. Therefore, many brands come up with creative and attractive logos that best represent the business. However, when marketing your brand, your logo might not fit everywhere. When it comes to marketing, a business should not let go of any opportunity to market the business. Therefore, a responsive logo design can be quite helpful.
Responsive logo designing is all about a logo changing shape, size, and elements according to the size of a small device or a large platform. However, as the shape and elements change the brand's identity still remains intact. Responsive logo designing is not about changing the logo in a way that changes the brand's identity.
History of Responsive Logo Designs
When it comes to branding and giving your business a unique identity, an attractive logo can be helpful. However, many people don't consider the fact that as marketing strategies are changing, for instance, not only can you present your brand logo on a smartphone but even on smartwatches which comparatively have smaller screens. Therefore, since the logo will not look good on a screen that is too big or too small, it is essential that you use a responsive logo design that fits on a particular screen with perfection and looks good.
Many people are becoming aware of responsive logo designing, but this type of logo has actually been with us before the internet. The advantages of responsive logo designing are that your brand's identification can be presented on almost any surface. As marketing evolves, people have begun to consider creating responsive logo designs.
How to Design A Responsive Logo?
People who have understood the benefits of responsive logo designs have immediately switched to it. Since having one logo shape or design is no longer effective as it used to be, responsive logo designing is becoming the new norm. If you're wondering how to design a responsive logo, below we have summarized the process for you!
Come up with a master logo that will deliver the exact message you want regarding your brand.
Identity and determine how you will market your logo
Come up with 3 more alternative shapes and designs without sacrificing the brand's identity according to the marketing strategy you opt for
The logo should be the same, only change the shape, size, and remove any extra or add extra frills according to the marketing strategy you've decided.
Make sure to not change the original identity of your logo!
Come up with a rearranged logo design as well. (Rearranging the text in logo according to the screen, etc.)
Following these steps while brainstorming will help you achieve an effective responsive logo design that can be applied in numerous places. If you need professional help with responsive logo designing, get professional help from a professional logo design agency.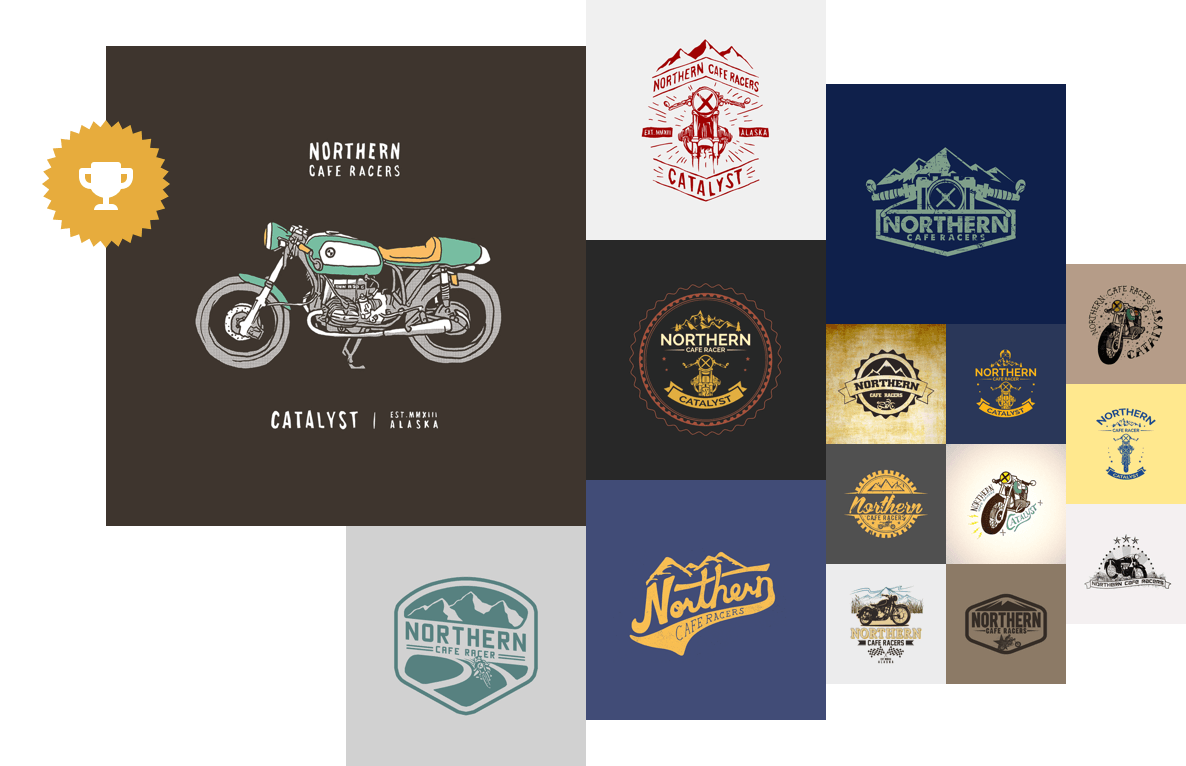 It's Time for You to Design a Responsive Logo
Now that you know the importance and benefits of having a responsive logo, it's time for you to get one for your business. With the help of responsive logo designs, you can present your logo in different places. If you stick to the original logo, you'll miss good opportunities to promote your brand! If you already have a logo for your brand, go ahead, and design alternatives that would look good when presented on different screens without sacrificing your brand's identity. You can always contact a well-known logo design agency for help too!