Top 8 Essential Web Designing User Experience Tips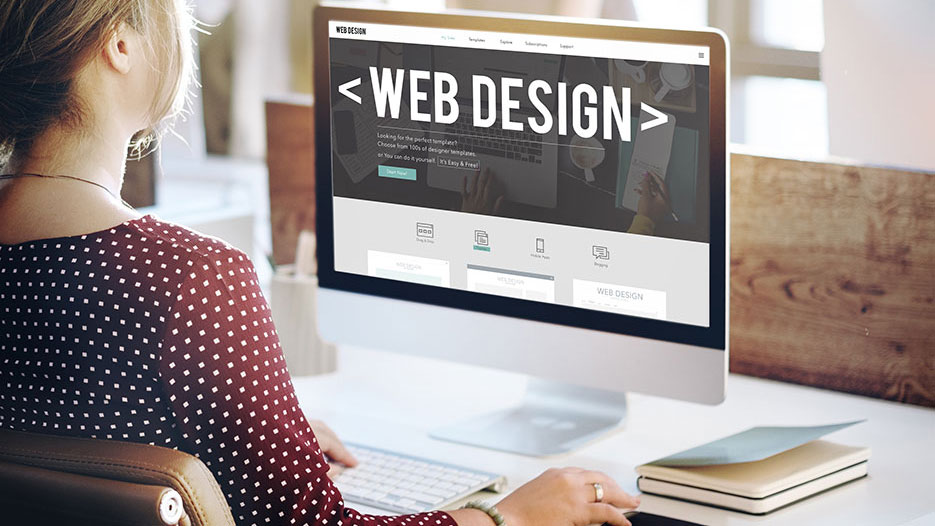 There is no denying the fact that the current scenario of the online realm demands for the interactive and user-friendly website from almost every brand.
A website is the face of the company that interacts with the consumers, display their products and services. It is also an amazing way to keep the audience informed about the latest happenings at their company.
A website is an imperative platform to promote your business online and reach a large number of audiences across the world. If your website is difficult to navigate and provides a poor user experience, it can negatively affect the goodwill of your company.
Here are some effective design tips to improve the user experience and engagement on your website:
Localize Your Website
The more closely you can engage with your audience and appeal to their particular interests, the better. That's where website translation comes in. The localization process involves working with someone who can provide insights into your target audience, from your readers' popular culture and slang to any subjects that are taboo for religious, political or any other type of reasons.
A localization expert will review your website copy with this in mind, suggesting changes to the copy and potentially to images, color schemes, and logos. The result will be a site that is finely tuned to the needs of the target audience.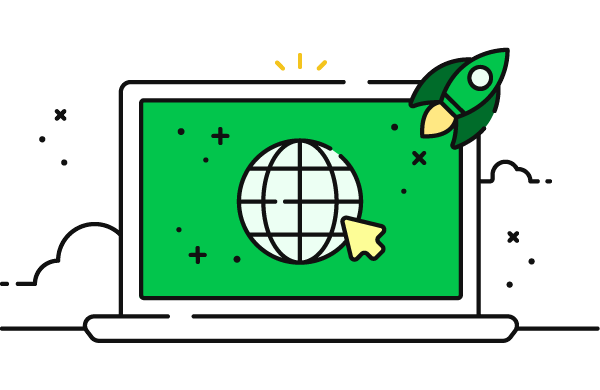 Create A Responsive Design
Smartphone users are increasing day by day. So, it is vital to have a website that is responsive or mobile-friendly. People love to browse websites or products or services on their phones rather than on laptops or desktops.
If the website is not working on mobile phones properly, it can turn away your traffic and harm the goodwill of the company. It is utmost important to create a responsive web design that performs flawlessly across various browsers and electronic devices.
It is advisable to use mobile-friendly plugins to offer excellent user experience to your users.
Improve Page Load Time
When a visitor visits your website, they want the page to load at a faster rate. A page that doesn't load faster can be really annoying and it might lead visitors to leave the site within a few seconds.
So, it is important to check the speed of the website. Also, make sure to ensure that it performs seamlessly on all devices like laptops, mobile phones, and tablets. The site should load quickly across all platforms so that your users have a great experience.
You should ask your web developers to work on improving the load speed of your website.
Simplify Your Website Navigation Process
Having simple navigation on the website is essential. If visitors find a website's navigation complicated, they are more likely to leave it.
As a result, they will avoid visiting the site. So, it is necessary to have simple navigation that can help your users browse through the website without any difficulty.
Always keep the navigation intuitive, make your products or services descriptive and try to keep the navigation bar simple.
Usage of White Space
Most of the business owners have a notion that the white space on a website doesn't look good. They prefer a website that is packed with as much information as possible.
However, this is not the case. White spaces around headings and titles are necessary to grab the attention of the audience. It also gives webpage a fresh, open and contemporary look.
So, as a business owner, it is necessary to understand what your users want and develop a site that meets the needs of your consumers.
Create An Impressive Home Page
A homepage is the face of your website. It is the page where your services are well summarized. Online users visit this page to get most of the information about your company or brand.
It is the entryway to your website and most of the users observe how well your homepage defines your service or products. Websites with the best UX are easy to access and simple to navigate through.
Make sure the design is not overwhelming and should leave a lasting impression on your users. The homepage should have short paragraphs, subheadings, large texts and bullet points to enhance user experience as well as conversions.
Define clear call to Action
Apart from having a mobile-friendly web design, it is important to have a proper call to action that guides your users in the right way. A call to action button on the homepage is a must. It helps in increasing the conversion rates on the website.
You can use the words like 'call now', 'let's get started', 'request a quote' etc. to guide user behavior. Never overlook the importance of the right call to action.
Use Bullet Points
Bullet points and headings are a great way to capture the attention of your users. No one likes large paragraphs as they are boring to read. You need to present the information in an effective way that can be read quickly and efficiently.
Get creative with bullet points by using icons and images. Keep in mind the tone of your brand sets while being creative with the designs, images and icons.
Use Realistic And Relevant Images
An image, video or a GIF is something we all love to see. To grab the attention of the audience, use high-quality images.
Users generally stay more to look at the pictures rather than reading the content. So, it is necessary for every web developer to incorporate great visuals for better user engagement. Also, consider custom illustrations to deliver great user experience so that you can convert traffic into sales.
As compared to regular stick images, customized illustrations are better to engage your visitors on your site.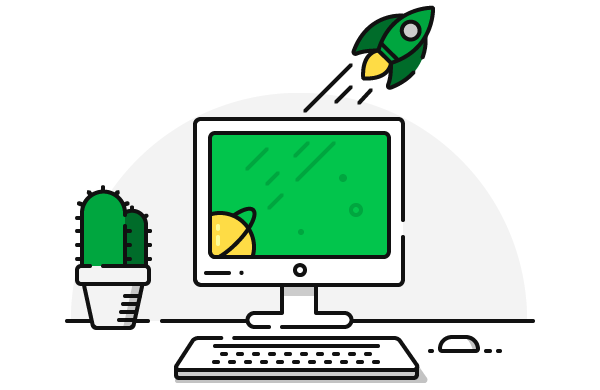 Conclusion
Easy website navigation, mobile-friendly web design, and quick loading speed are a few things that you need for a better browsing experience. Descriptive content, relevant images, headings, white space, and customized illustrations will improve user attention. With these few tips, you can grab user attention and maximize your ROI.